Dan Sleep
Market Advocacy & Innovation Research Specialist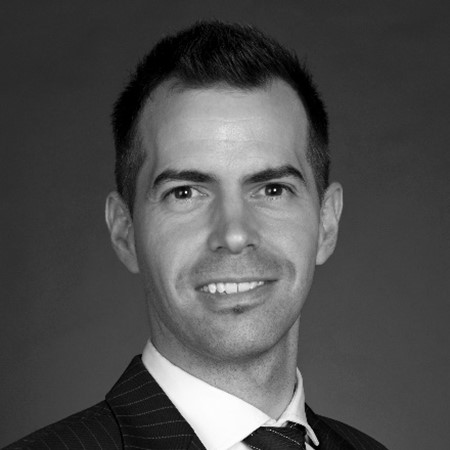 EXPERTISE
Dan Sleep is a Market Advocacy & Innovation Research Specialist at Northern Trust. His focus is to drive engagement with key industry and regulatory bodies and implement digital innovation research projects across Asia Pacific.
EXPERIENCE
Dan has over 16 years of banking experience, primarily within global derivatives. Since joining Northern Trust in 2010, he has worked in multiple change management leadership roles for the EMEA region before moving to Singapore in 2015 to establish the company's Derivatives Practice in Asia. Prior to joining Northern Trust, Dan spent five years with J.P. Morgan in the United Kingdom.
EDUCATION
Dan has a BA (Hons) in Accounting and Finance and holds professional qualifications as a PRINCE2 practitioner and is a certified Business Analyst under IIBA.