Suresh Thiagarajan
Sales Representative, Australia and New Zealand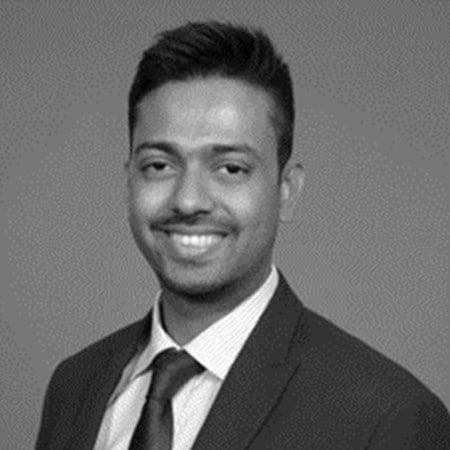 EXPERTISE​
Suresh is part of Northern Trust's asset servicing business and is primarily focused on offering our breadth of asset servicing and capital markets solutions to asset owners and asset managers in the Australian and New Zealand markets.​
​
EXPERIENCE​
Suresh joined Northern Trust's sales team in Melbourne in 2016. Prior to this role, he worked at Northern Trust in Singapore since 2009 as a portfolio valuation reporting manager, servicing clients based across Asia Pacific. Before Northern Trust, Suresh was part of the SOX and US-GAAP audit team at KPMG Singapore.​
​
EDUCATION​
Suresh holds a Master's degree in Practising Accounting from Monash University, Melbourne.