Thakshi Wijesundara
Head of Distribution & Consultant Relations, Australasia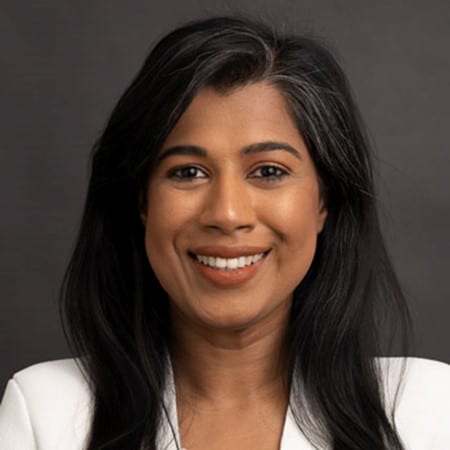 Thakshi Wijesundara is responsible for business development efforts for Northern Trust Asset Management for Australia & New Zealand. She is responsible for bringing Northern Trust Asset Management's diverse solutions and insights to institutional investors in Australia and New Zealand, enabling them to achieve their most important goals. Thakshi joined Northern Trust Asset Management in 2021.
Prior to joining Northern Trust Asset Management, she has held multiple business development and related roles, most recently at Dimensional Fund Advisors in the capacity of a Regional Director in the Global Client Business covering Institutional Clients. Before entering the Business Development field, she has held a number of analytical and quantitative roles across funds management.
Thakshi holds a Bachelor of Business Information Systems (Accounting) from Deakin University.