Subscribe to Wealth Planning Insights
Gain perspective on timely topics and find ways to optimize your wealth plan through strategies covering taxes, wealth transfer, retirement and more.
Wealth Planning with Art
Wealth Planning Considerations for Art Lovers
summary
Identify where/how art fits into an individual's goals based approach to wealth management
Educate collectors on the various ways that they can plan for the future of their art collection
Illustrate various examples of how one could grow/expand their art collection by using credit/lending and leverage
WEALTH PLANNING WITH ART
Art inspires us. It intrigues us. We celebrate art and artists globally – from EXPO CHICAGO to Art Basel Miami and Art Basel Hong Kong. Whether you view art as a passion or an investment, or perhaps a bit of each, today's vibrant art market and the surge in private gifts of art touch many of our lives.

Within the following pages, we explore considerations for those who have an affinity for art.
The Art Relationship
The Value of Art
Appraising Art
Transferring Art
Selling Art
The art environment is diverse and constantly changing. Wealth planning with art offers many opportunities, but it is also quite nuanced. Acquiring, managing, valuing and transferring art require thoughtful planning and the advice from trusted experts and advisors to realize the full value of individual works or a collection. We encourage you to confer with your art, legal and tax advisors about your particular circumstances.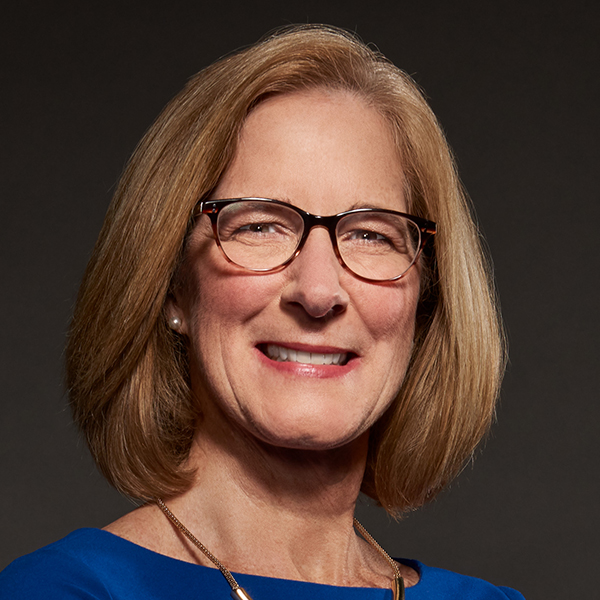 Suzanne L. Shier
Wealth Planning Practice Executive & Chief Tax Strategist/ Tax Counsel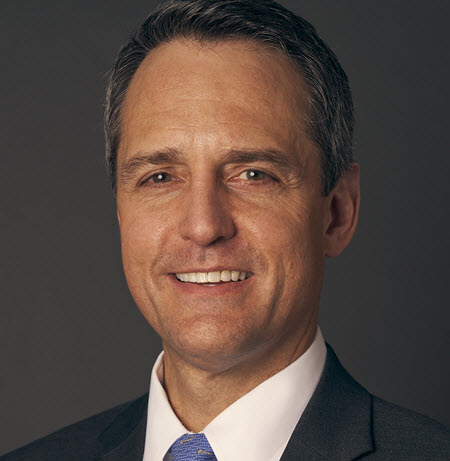 Christopher Perry
Senior Managing Director
RELATED ARTICLES
The 2019 outlook highlights six relevant themes, including interstate mobility, business entity selection, and health and wealth, offering implications, anticipated outcomes and suggested action items to help ensure you are prepared for challenges and opportunities.
What questions should you be asking to develop a goals driven investment strategy? Katie Nixon shares her insight with readers about where their focus should be.
When you try to plug multiple managers into a style box framework, you may be left with a broken portfolio. Learn how factor-based investing may help.