A Monumental Fed Shift
The Federal Reserve meeting last week represented a monumental outlook shift compared to just six weeks ago. As we see it, the Fed's next move could just as likely be a rate reduction. Colin Robertson, Managing Director of Fixed Income, explains.
Colin Robertson, Managing Director, Fixed Income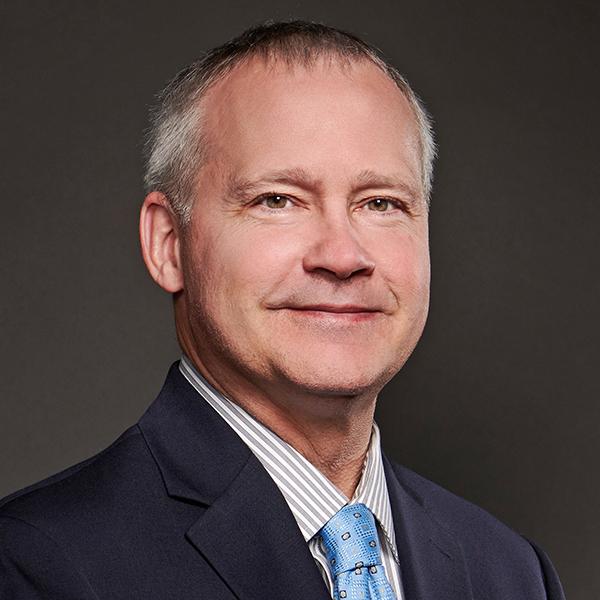 Colin Robertson
Head of Fixed Income
As head of fixed income for Northern Trust Asset Management, Colin Robertson is responsible for the firm's fixed income investment process and products, overseeing fixed income investments for individual and institutional investment management accounts.