Subscribe to Asset Servicing & Fintech Insights
Discover more information in our monthly publication, the AXIS newsletter, including industry trends, product innovation, Fintech and more from our team of experts.
New Digital Capabilities Bring Stronger Insights and Transparency
Two perspectives on how enhanced digital capabilities result in better operational insights and can help drive strategic growth.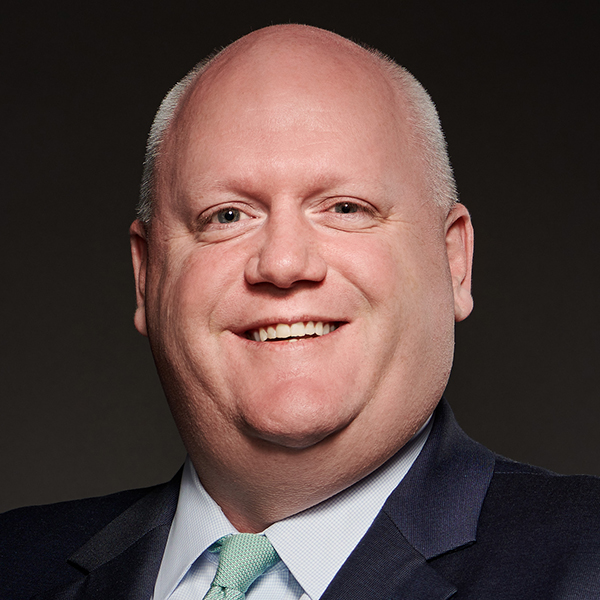 Ryan Burns
Head of Global Fund Services Americas
Ryan is a Senior Vice President at The Northern Trust Company, Chicago and Head of the Global Fund Services (GFS) Relationship Management Team in North America.