Who We Serve

What We Do

About Us

Insights & Research
Who We Serve

What We Do

About Us

Insights & Research
Subscribe to Asset Servicing & Fintech Insights
Discover more information in our monthly publication, the AXIS newsletter, including industry trends, product innovation, Fintech and more from our team of experts.
Digitization: The New Realm for Securities Services
In the first of our Innovation in Action video series, Northern Trust's Head of Market Advocacy & Innovation Research, Justin Chapman, charts how the securities environment is changing and explores the significant opportunities that digitisation brings.
By Justin Chapman, Global Executive, Securities Services - Global Head of Market Advocacy & Innovation Research
These include:
Where efficiency, transparency and governance will be enhanced
Which technologies and infrastructures are driving the transformation
How Northern Trust is preparing to meet the evolving needs of our clients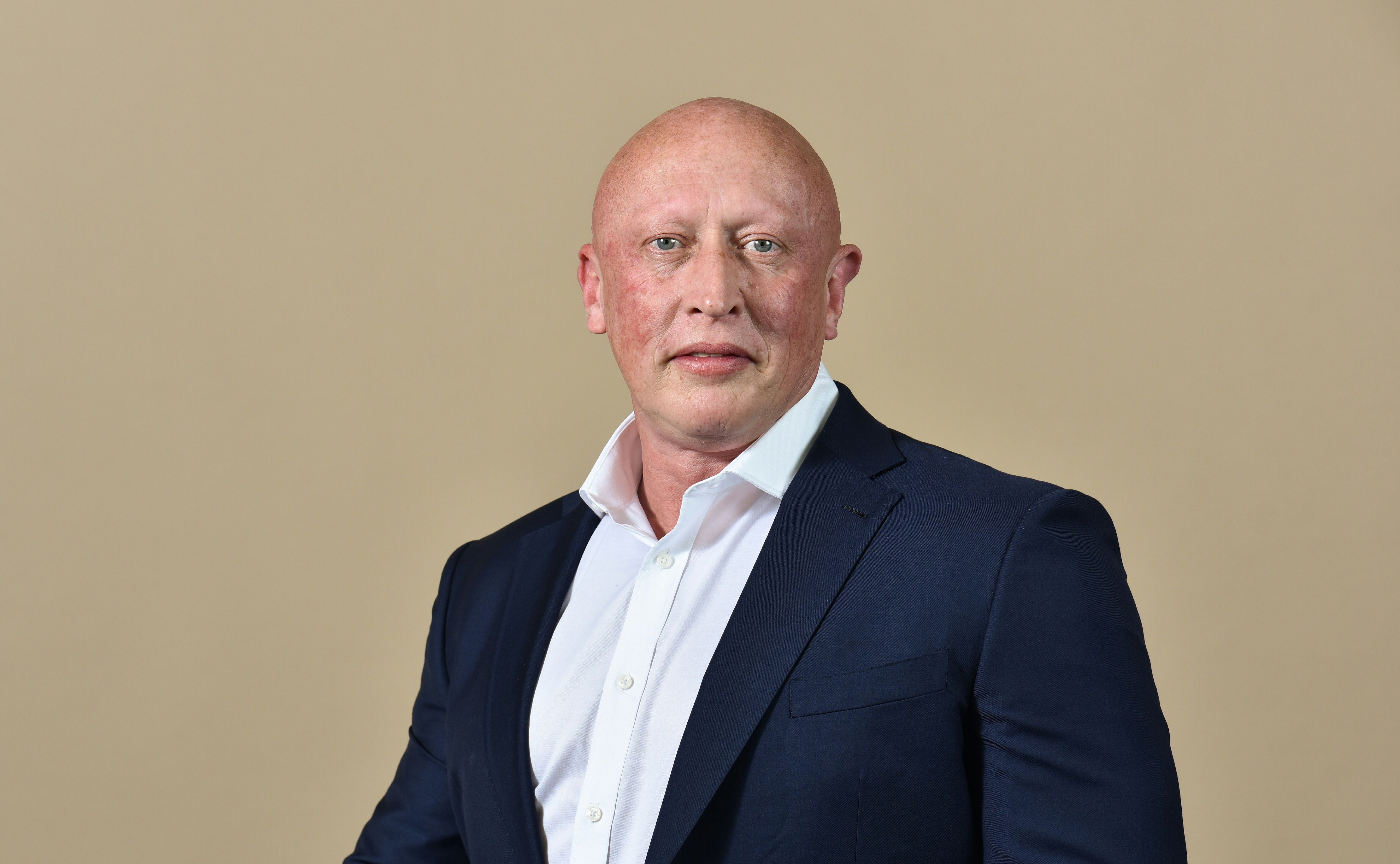 Justin Chapman
Executive Vice President, Global Head of Digital Assets and Financial Markets
Justin leads Northern Trust's Digital Assets and Financial Markets group, a single market-facing team unifying digital and traditional market functions and providing access to market-leading expertise, industry insights and continued innovations.