Subscribe to Asset Servicing & Fintech Insights
Discover more information in our monthly publication, the AXIS newsletter, including industry trends, product innovation, Fintech and more from our team of experts.
New Data Visualization Enables Better Decision Making
Head of Insurance Solutions Chris Dvorak discusses the challenges and opportunities that data can provide with David Williams, Vice President of Marketing at SAP.

There are challenges around how to access data and apply meaning to all of the various types of it that you are capturing. That's why many insurers struggle with their legacy systems that weren't designed to handle data for non-traditional assets. Software-as-a-Service is starting to eliminate many of the issues that have plagued insurers' IT department in the past. Read the discussion about the challenges and opportunities data can provide with Northern Trust's Head of Insurance Solutions Chris Dvorak and SAP's Vice President of Marketing David Williams.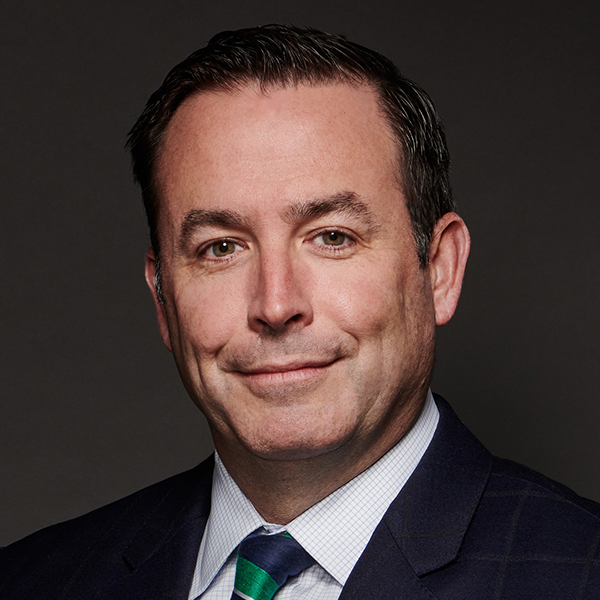 Christopher Dvorak
Head of Insurance Solutions
As the Head of Insurance Solutions, Chris leads all aspects of Northern Trust's relationships with insurance companies, including their insurance asset bases, as well as their defined benefit and defined contribution plans.