Who We Serve

What We Do

About Us

Insights & Research
Who We Serve

What We Do

About Us

Insights & Research
Subscribe to Asset Servicing & Fintech Insights
Discover more information in our monthly publication, the AXIS newsletter, including industry trends, product innovation, Fintech and more from our team of experts.
Video - UK Pensions: Considering Consolidation
Mark Austin outlines factors driving the consolidation debate in the UK – including why investment scale matters and forms that pension scheme consolidation may take.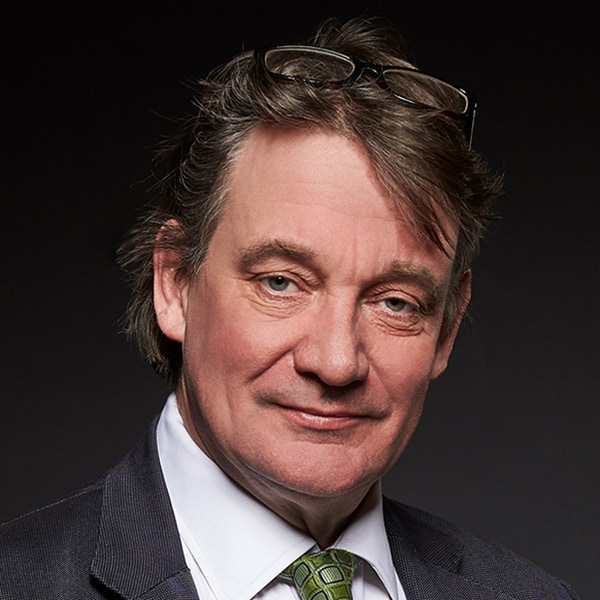 Mark Austin
Pensions and Insurance Executive, EMEA
Mark leads the growth strategy for the Pensions and Insurance business across the EMEA region.
Consolidation is among the foremost topics in UK pensions – increasingly seen as a potential solution to some of the challenges the retirement industry faces. As they consider their options, what do trustees, scheme sponsors and other industry stakeholders need to know?