Subscribe to Asset Servicing & Fintech Insights
Discover more information in our monthly publication, the AXIS newsletter, including industry trends, product innovation, Fintech and more from our team of experts.
What's Next For Tax-Transparent Funds?
Asset managers require reliable distribution channels and close cost management – while governance and transparency considerations continue to be front-of-mind for investors.
Northern Trust's Head of GFS EMEA Clive Bellows shares perspectives on their evolving role:
Origins of the TTF and the principles of tax transparency
How managers are using it to house and distribute their funds
How investment managers may use TTFs to mitigate the pressures they face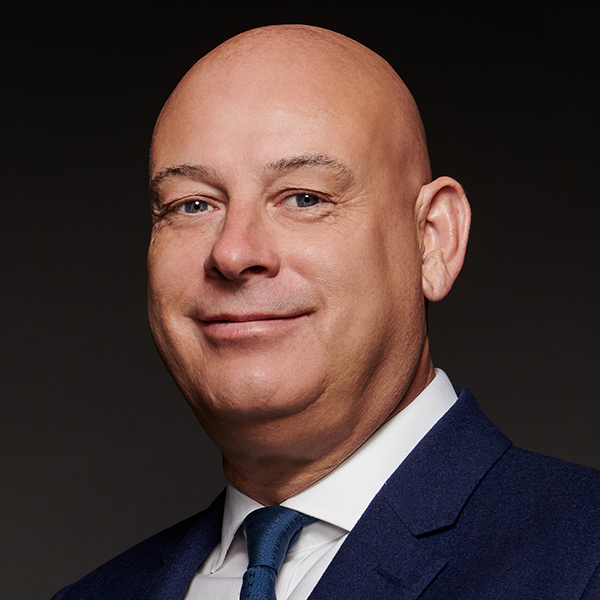 Clive Bellows
Head of Global Fund Services, EMEA
Clive is a member of the Northern Trust European Management Committee and Head of Global Fund Services for Europe, the Middle East and Africa.