Cutting Through the Noise
We believe investors need to cut out the noise and zero in on factors that can offer attractive risk-adjusted performance. Here's how.
By Michael Hunstad and Bob Browne
Hiring and firing managers at the wrong time
The biggest component of alpha
How to determine the most efficient factors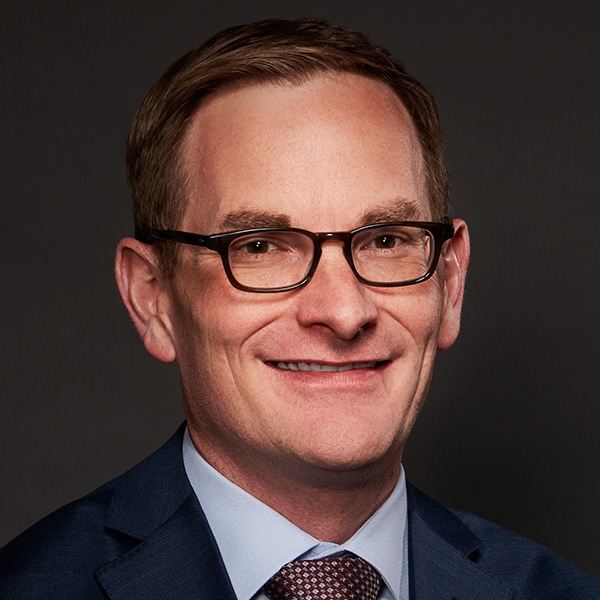 Michael Hunstad, Ph.D.
Deputy CIO & CIO of Global Equities
Michael Hunstad is deputy chief investment officer and chief investment officer of global equities for Northern Trust Asset Management. Michael is a member of the Asset Management Executive Group and has oversight of all equity portfolio management, research and trading activities including quantitative, index and tax-advantaged strategies.