9 Sustainable Investing Themes for 2019
Investors face wider options and deeper sophistication with sustainable investing strategies these days. If you're looking to increase your portfolio's sustainable profile in 2019, use this convenient list of themes and trends to get started.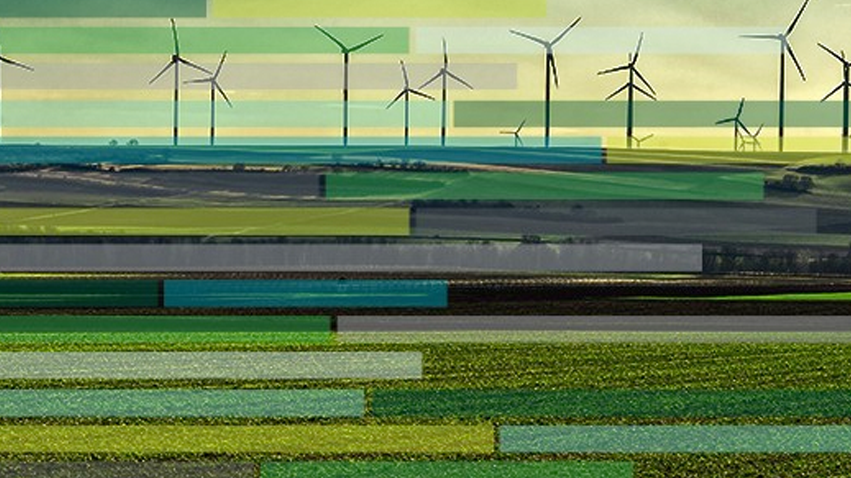 Mamadou-Abou Sarr
Director, Product Development and Sustainable Investing
Mamadou-Abou Sarr is the director of product development and sustainable investing at Northern Trust Asset Management, where he is responsible for driving innovation and product development across our array of asset class capabilities.