Subscribe to Publications on Market Trends & Insights
Stay informed and put recent portfolio performance in context with market themes and our investment outlook.
You're a Factor Investor. Here's What That Means.
If you're an investor, you're likely already a factor investor. Learn what this means, and more importantly, why it matters.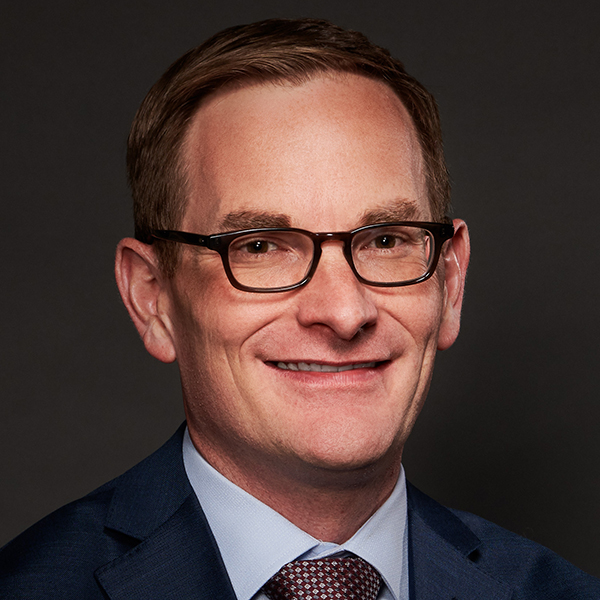 Michael Hunstad, Ph.D.
Head of Quantitative Strategies
Michael Hunstad is head of quantitative strategies at Northern Trust Asset Management with responsibility for all quantitative equity research, strategist, and quantitative equity portfolio management activities.

;