Being Risk On While Taking Risk Off
Investors find themselves in a difficult spot this week as recent favorable macroeconomic data prescribes a risk-on posture while, in contrast, the market's behavior has been distinctly risk off. Investors are left asking: "Can we build a portfolio that is simultaneously 'risk on' and 'risk off'?" Head of Quantitative Strategies Michael Hunstad explains.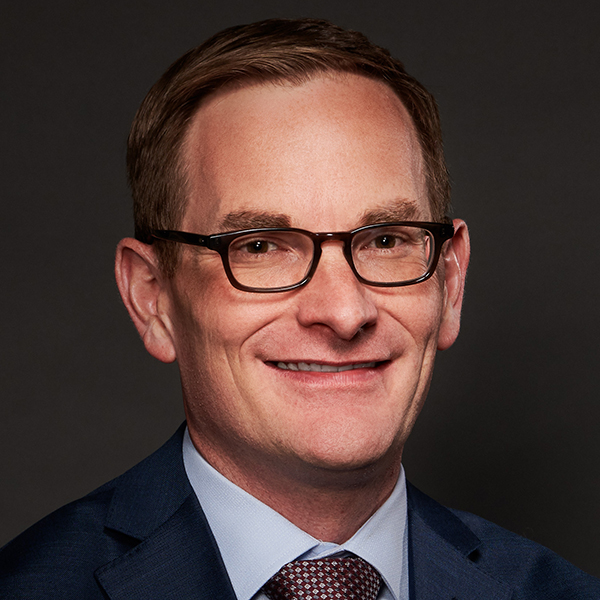 Michael Hunstad, Ph.D.
Head of Quantitative Strategies
Michael Hunstad is head of quantitative strategies at Northern Trust Asset Management with responsibility for all quantitative equity research, strategist, and quantitative equity portfolio management activities.