Subscribe to MarketScape
Weekly videos — in three minutes or less — on global markets and investments, from the investment experts at Northern Trust.
Focus on the Climate, Not the Weather
Now that equity markets are off to a roaring start in 2019, various market pundits are coming out with some very specific forecasts. We prefer to focus on the climate. CIO Bob Browne explains.
Predicting the Future
Find a nice climate
A Nice Climate for Taking Risk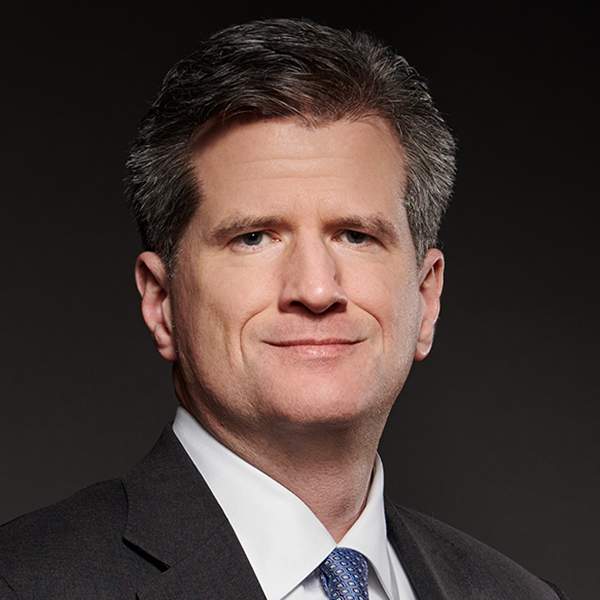 Bob Browne, CFA
Chief Investment Officer
Bob Browne is the chief investment officer for Northern Trust and is responsible for the investment performance, process and philosophy across multiple investment strategies, including fixed income, active equity and passive investments.
RELATED ARTICLES
Central banks across the world have either started easing monetary policy or signaled they will do so soon. We believe this is the advent of a global easing cycle. Chief Investment Strategist EMEA & APAC Wouter Sturkenboom explains.
The Federal Reserve meeting last week represented a monumental outlook shift compared to just six weeks ago. As we see it, the Fed's next move could just as likely be a rate reduction. Colin Robertson explains.
Most active managers underperformed their benchmarks in the first half of 2019. The media has chalked this underperformance up to shoddy sources of alpha and overbought investment strategies. We feel this view is shortsighted. Head of Quantitative Strategies Michael Hunstad explains.