Who We Serve

What We Do

About Us

Insights & Research
Who We Serve

What We Do

About Us

Insights & Research
Oil, Gas and Mineral Rights Management Case Study
A client owned mineral rights spanning West Texas. He received an offer for 100% of his minerals in one county, but he was unsure what the rights were worth and whether this was a good offer. He reached out to the Northern Trust Oil, Minerals & Gas team for guidance.
The team reviewed the interests and contacted its network of experts to research the value of the minerals and to provide additional information about what these assets might be worth.
After researching the interests, the team informed the client that he had received a low offer and that the value of his mineral rights was worth more than 4x the initial offer.
In the process of its due diligence, the Northern Trust team received offers matching or exceeding the appropriate value for these rights for more from 5 very reputable organizations.
Using this information, the client sold 75% of his rights portfolio for over 4x the original offer. Retaining a 25% interest will allow the client to capture additional revenue from new horizontal drilling opportunities.
Recognizing that he would require additional financial guidance to manage and invest his proceeds from the sale, the team brought in additional financial experts including a wealth advisor, a portfolio manager, and an estate planner.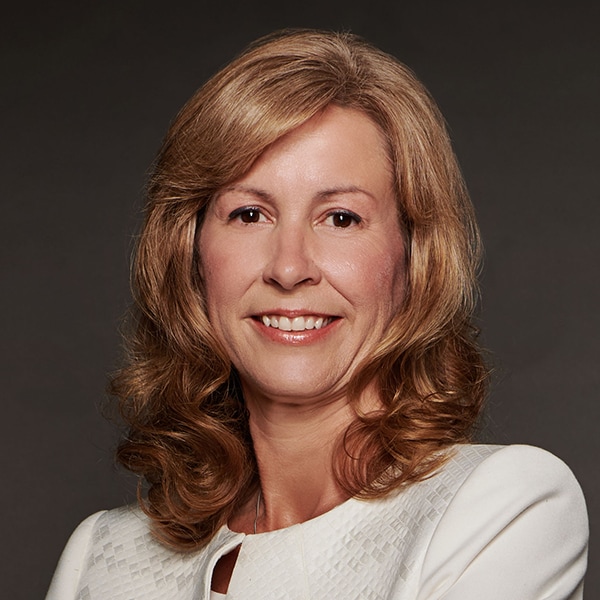 Leslie Tipping
Practice Lead, Oil, Gas and Minerals Management
Leslie Tipping is a Special Assets Regional Manager and Senior Vice President of Northern Trust.