Teaching Your Old Trust New Tricks: How to Modify an Irrevocable Trust
Irrevocable trusts could leave the trustee unable to cope with changing circumstances or investment challenges.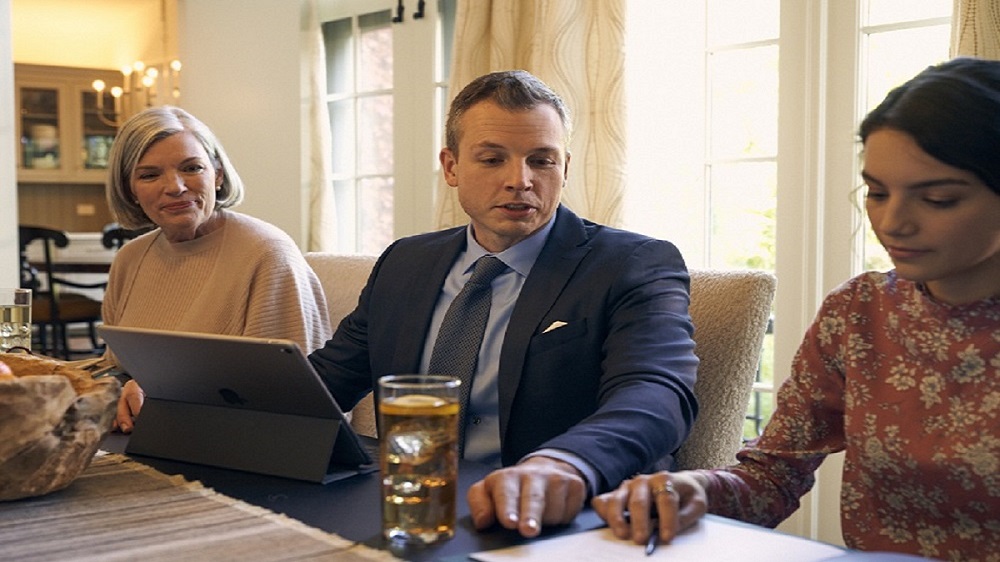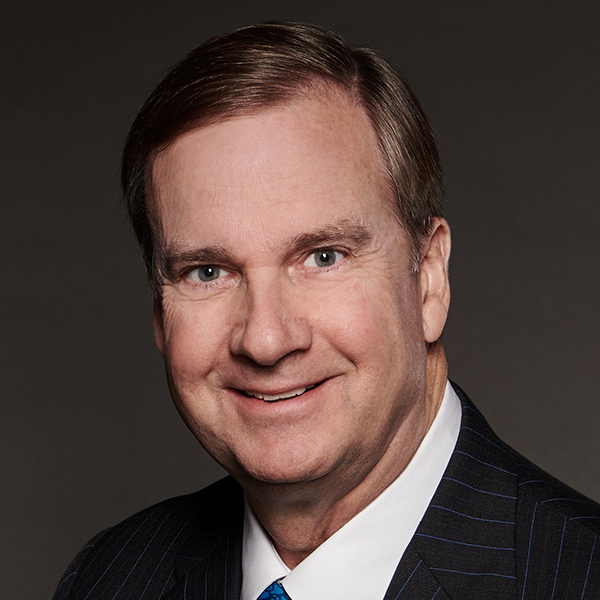 Daniel F. Lindley
Fiduciary Practice Executive
Daniel F. Lindley is the Fiduciary Practice Lead of Global Family and Private Investment Office Services.
RELATED ARTICLES
Insights and guidance on asset location and withdrawal sequencing to improve portfolio allocations.
Equip your college-bound student with the necessary financial skills, healthcare designations and insurance coverage.
One of the critical elements of creating a plan is to identify someone to stand in your shoes who will act in the best interest of your beneficiaries. Learn if a corporate fiduciary might be the right solution for you.