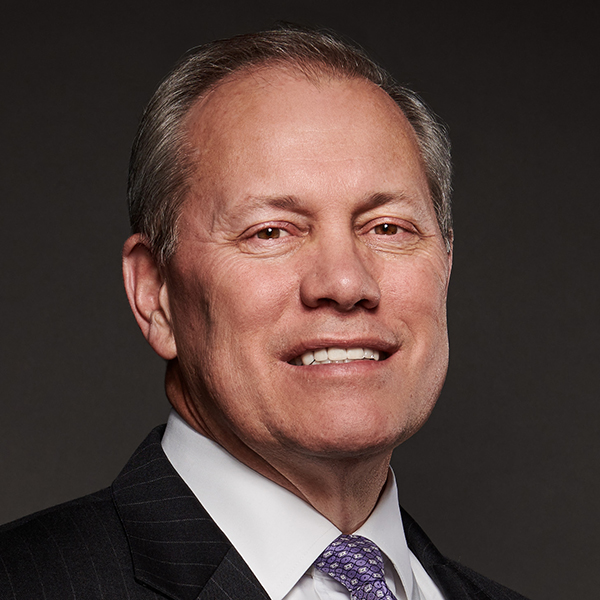 Peter Lantero
Head of Institutional Investor Group
Peter leads Northern Trust's Institutional Investor Group (IIG) in its Asset Servicing business unit. Peter's team services Northern Trust's largest corporate, not-for-profit and public fund clients.
A Step in the Right Direction for Alts in DC Plans
The U.S. Department of Labor (DOL) released a notice in June that clarified the use of private equity assets in DC plans.

Plan sponsors in the U.S. remain reluctant to include alternative investments as separate, explicit investment options in 401(k) fund menus, largely because of challenges with respect to fees, liquidity, the lack of transparency of private investments and the difficulty participants may have understanding these investments.
While a step in the right direction, the U.S. DC plan industry likely won't see a sudden increase in inclusion of alternative assets within retirement plans following the DOL's letter.
With ongoing education and clarification around the scalability, liquidity, and valuation needs of their plans and the feasibility of incorporating alternative assets into their line-ups, the industry will see a gradual uptick in their acceptance in DC plans.
Read the full whitepaper to learn more.