Subscribe to Economic Trends & Insights
Discover our latest insights on all economic news, from breaking headlines to long-term trends.
Weekly Economic Commentary: Environment, U.S. Regulatory Outlook, and China's Debt Markets
The environment is one of many sets of regulations under consideration.
By Carl R. Tannenbaum, Ryan James Boyle, Vaibhav Tandon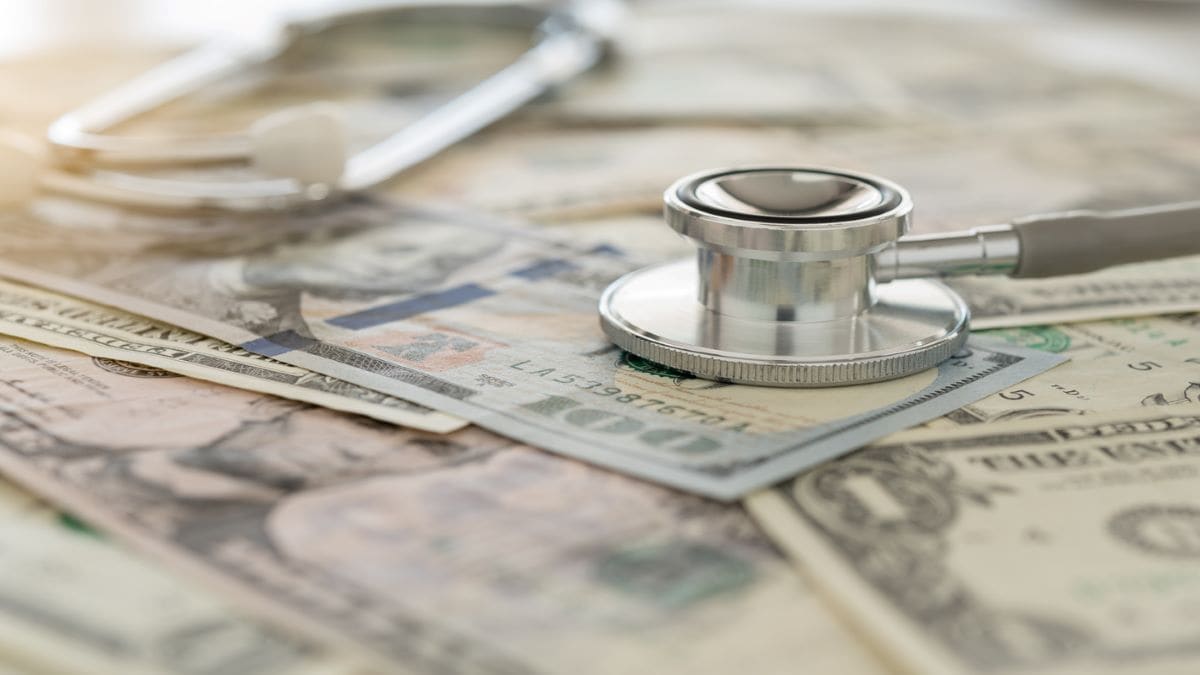 summary
Climate risks go beyond any one country or election.
The election may put an end to a wave of deregulation.
China's fixed income markets are attracting foreign investors.
Editor's Note: This is the third in a series of pieces that will examine key economic issues surrounding the 2020 U.S. election.
The adage "That government is best which governs least," is taken from Henry David Thoreau's "Civil Disobedience."  This has long been the credo of conservative economic thinkers, who view government interventions in markets with disdain.  Regulation changes incentives and equilibria, and often not for the better.  But others counter that intelligent regulation can improve individual and collective outcomes.
When the consequences of problems and the remedies offered by regulation are surrounded by uncertainty, designing intelligent controls becomes very challenging.  When complying with those controls is costly, the contention surrounding them is especially intense. 
Environmental regulation, therefore, represents a perfect storm.  (Pun intended.)  Natural conditions change gradually, and are difficult to project very far into the future.  Steps to address environmental concerns involve costly sacrifices by firms and individuals.  And because no one county, state or country owns the world's atmosphere, governments must put their self-interests aside and collaborate with one another.

These are the challenges that surround proposals to address climate change.  The differences of opinion on this front between the two presidential candidates could not be starker, and the stakes surrounding the issue couldn't be higher.



---
Information is not intended to be and should not be construed as an offer, solicitation or recommendation with respect to any transaction and should not be treated as legal advice, investment advice or tax advice. Under no circumstances should you rely upon this information as a substitute for obtaining specific legal or tax advice from your own professional legal or tax advisors. Information is subject to change based on market or other conditions and is not intended to influence your investment decisions.
© 2020 Northern Trust Corporation. Head Office: 50 South La Salle Street, Chicago, Illinois 60603 U.S.A. Incorporated with limited liability in the U.S. Products and services provided by subsidiaries of Northern Trust Corporation may vary in different markets and are offered in accordance with local regulation. For legal and regulatory information about individual market offices, visit our terms and conditions page. 
Our election 2020 coverage begins with fiscal policy, security risks that are slowing foreign investment, and legislative standstills.
Breakout inflation is not our top concern. Europe explores support for national champions, and the U.S. unemployment rate masks some fragility.
In classrooms, doctors' offices, and even our wallets, COVID-19 will lead to lasting changes.