Subscribe to Marketscape
Weekly videos — in three minutes or less — on global markets and investments, from the investment experts at Northern Trust.
Coronavirus Correction
Equity markets have corrected this month as the Coronavirus has spread well beyond mainland China. What does this mean for investors? Chief Investment Strategist Jim McDonald explains.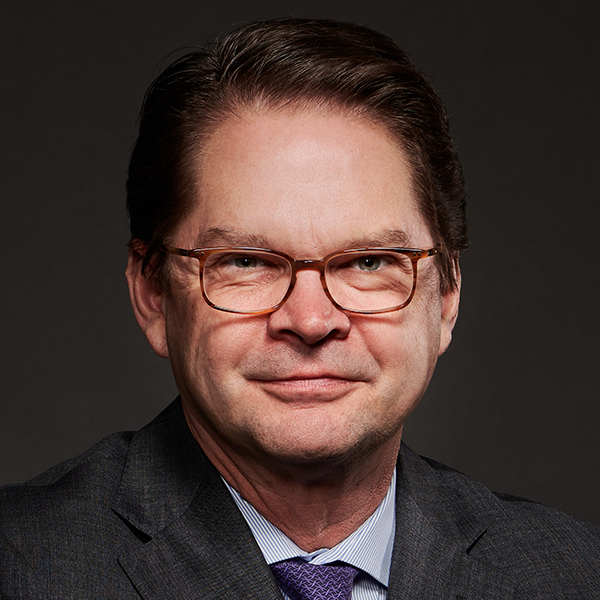 Jim McDonald
Chief Investment Strategist
Jim McDonald is an executive vice president and the chief investment strategist for Northern Trust. He is responsible for overseeing the strategic and tactical asset allocation policy for our institutional and wealth management clients globally.