Subscribe to MarketScape
Weekly videos — in three minutes or less — on global markets and investments, from the investment experts at Northern Trust.
The Eurozone's Challenge
With so much uncertainty swirling around fiscal and monetary stimulus, can the Eurozone succeed in reopening its economy and managing the economic fallout of the coronavirus? Our Chief Investment Strategist EMEA & APAC, Wouter Sturkenboom, explores the issue.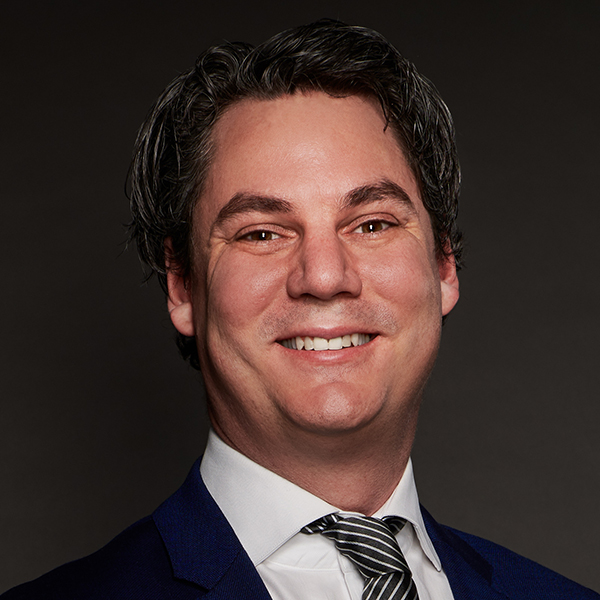 Wouter Sturkenboom, CFA
Chief Investment Strategist, EMEA and APAC
Wouter Sturkenboom, CFA, CAIA, is chief investment strategist for EMEA and APAC at Northern Trust. He is also a member of the Interest Rate Strategy Committee and Investment Policy Committee.