Subscribe to MarketScape
Weekly videos — in three minutes or less — on global markets and investments, from the investment experts at Northern Trust.
Growth Investing in 2020: Proceed with Extreme Caution
We are seeing the outperformance of growth over value being driven entirely by multiple expansion and, importantly, not a relative change in fundamentals. Head of Quantitative Strategies Michael Hunstad explains what this means for investors.
Getting to the Source
Growth Investors Beware
What This Means for Investors
As we close out the first month of 2020 growth investors have ample reason to be cautious. Although growth stocks outperformed value over the past year, we've witnessed something very unusual. Earnings for value stocks have outpaced growth stocks during the same time period! This means the outperformance of growth over value has been entirely multiple expansion and, importantly, not a relative change in fundamentals. Let's take a closer look at the challenges growth investors face.
Since the beginning of 2019 U.S. large and mid-cap growth returns have exceeded value returns by about 10%. While this difference is significant, it's critical we understand the source of this differential. Value stocks have benefited more from higher dividend yields and share buybacks than growth stocks. Further, earnings for value stocks increased about 2% more than growth. That means growth was buoyed exclusively by price-to-earnings expansion. Growth stock multiples rose a staggering 45% versus 24% for value stocks.
Growth investors are paying up — and paying up big — for future growth expectations. In 2019, Apple's multiple was up 101%, Facebook rose 49% and Google increased 36%. While some market pundits are quick to say Yes, but this time is different, we must remind them that in 2019 there was relative PE contraction for some stocks with very high growth expectations. For example, in 2019, Amazon's multiple fell 16% versus the market average and Netflix likewise fell 15%. The market rightly realized growth expectations were overdone and their share prices lagged the S&P 500 by about 10% in 2019.
This problem is not unique to a few larger names. Today the tech sector as a whole has the lowest normalized free cash flow yield since the tech bubble of 2000. Sector prices imply 8.75% annual earnings growth over the next five years versus just 5% for the rest of the market. A 75% premium is cause for some concern.
As we move further into 2020, investors should be very cautious about growth stock multiples and their relation to earnings growth. While we don't have a crystal ball, we can say that further price increases in the face of lagging earnings is increasingly untenable.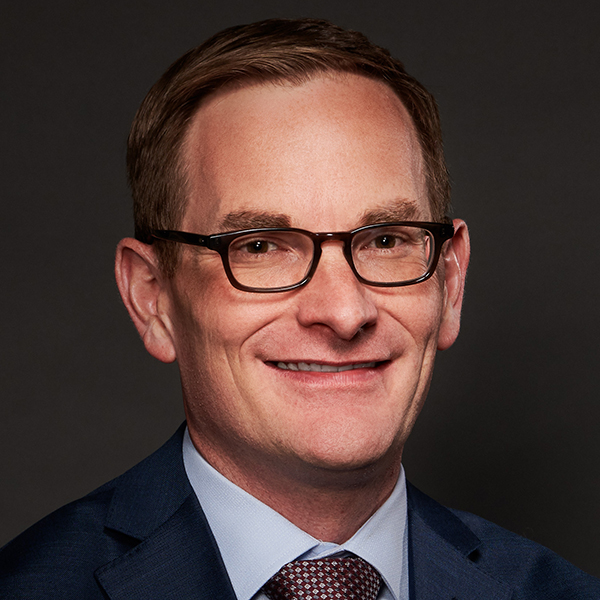 Michael Hunstad, Ph.D.
Head of Quantitative Strategies
Michael Hunstad is head of quantitative strategies at Northern Trust Asset Management with responsibility for all quantitative equity research, strategist, and quantitative equity portfolio management activities.
RELATED ARTICLES
With the recent flare-up in US-Iran tensions, geopolitical risk is once again firmly on investors' radars.
How has the U.S. stock market performed in election years, and should this time be any different? Chief Investment Strategist Jim McDonald explains.
Prime Minister Boris Johnson has won a resounding victory, but does that really mean Brexit will simply get done? Our Chief Investment Strategist EMEA & APAC, Wouter Sturkenboom, explores the impact of the UK election.