Subscribe to MarketScape
Weekly videos — in three minutes or less — on global markets and investments, from the investment experts at Northern Trust.
Growth vs. Value Stocks: What Cash Flow Tells Investors
When it comes to the question of growth or value, we think it's best to skip the noise and go back to the basics, but this raises a lot of questions for growth stocks. Our Head of Quantitative Strategies Michael Hunstad, Ph.D., explores the issue.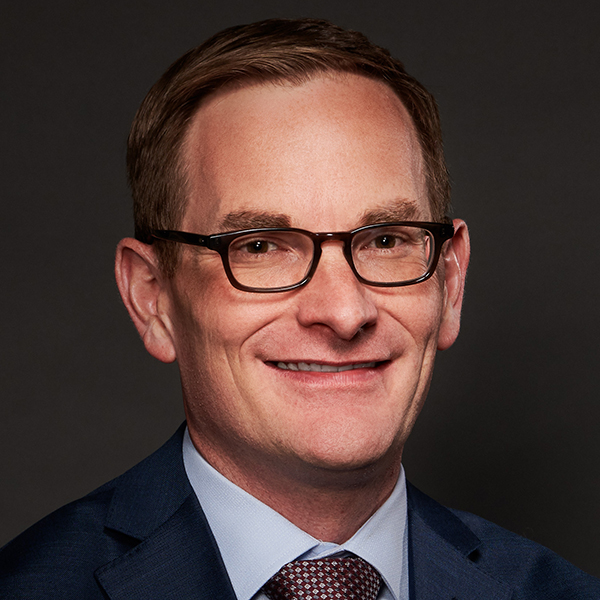 Michael Hunstad, Ph.D.
Head of Quantitative Strategies
Michael Hunstad is head of quantitative strategies at Northern Trust Asset Management with responsibility for all quantitative equity research, strategist, and quantitative equity portfolio management activities.

;