Subscribe to MarketScape
Weekly videos — in three minutes or less — on global markets and investments, from the investment experts at Northern Trust.
Next Fed Increase? Maybe 2025
As the Fed keeps rates unchanged at the near-zero level, Head of Fixed Income Colin Robertson shares our updated outlook and forecasts for the economy and interest rates.
[MUSIC PLAYING]
Hi. I'm Colin Robertson, Head of Fixed Income at Northern Trust Asset Management coming to you from my home office. In these uncertain times, I'd like to update you with respect to our outlook concerning interest rates and the economy. This is what we're seeing.
Last Wednesday, the Federal Reserve met and kept interest rates unchanged at the near zero bound of 0 to 25 basis points. In fact, we don't see the Fed increasing rates for at least another five years. While there will be plenty of bonds issued in the marketplace by both institutions and the treasury, the Fed and investors will be there to purchase them. There's strong demand for bonds. And the Fed will be all in with respect to its support for the marketplace.
There are a number of factors that will likely influence the near-term and long-term level of interest rates. And our view is that these factors will lead to very low interest rates for a long time. Data points affecting the rate structure will be bond issuance by both the Treasury and corporations, Fed bond buying, economic data, inflation expectations, and the level of unemployment in the US.
Concerning economic data, obviously, it will be very weak for at least the next two quarters. A V-shaped recovery is highly unlikely. In fact, the longer the economy struggles, and the unemployment rate stays elevated, the longer it will likely take to recover.
Our view prior to the pandemic was that economic growth would be weak, but not negative. And inflation would be stuck at very muted levels. Where we are today, the expectation is that a true vibrant level of economic growth is several years away. And inflation should continue to stay low.
Although there has been some talk of negative interest rates being used as a policy tool in the US to support the economy and markets, the Fed has consistently delivered the message that this is not a path they desire. Negative interest rates in other parts of the world have not demonstrated productive results in our view. And they are quite punishing to savers. The Fed is wise to push back against this narrative.
For a while, we've been saying that interest rates would stay lower for longer. And we have examples of the economies in both Japan and Eurozone that are very weak and showing near zero levels of interest rates. Now, the US is joining them. We should be prepared for lower interest rates for a much longer period.
[MUSIC PLAYING]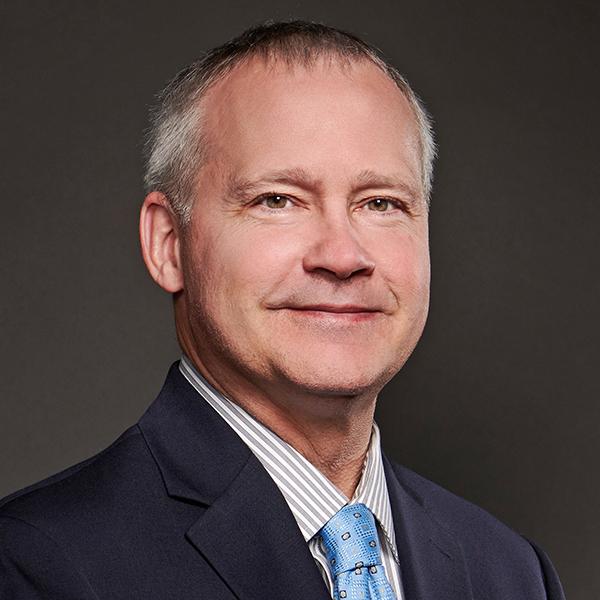 Colin Robertson
Head of Fixed Income
As head of fixed income for Northern Trust Asset Management, Colin Robertson is responsible for the firm's fixed income investment process and products, overseeing fixed income investments for individual and institutional investment management accounts.