Subscribe to MarketScape
Weekly videos — in three minutes or less — on global markets and investments, from the investment experts at Northern Trust.
Our Outlook: What Matters Now
Chief Investment Strategist Jim McDonald shares some of the key inputs we are watching to assess the outlook for the economy and markets in the wake of the Coronavirus outbreak.
Transcript
[MUSIC PLAYING] One of the most frequent questions we get regards the inputs we're watching to assess the outlook for the economy and the financial markets in the wake of the coronavirus outbreak. Let's share some of those key inputs and talk about the outlook for investors.
With coronavirus cases peaking in key countries, the attention is turning to how quickly economies can begin to reopen. We don't believe there will be a near-term medicinal treatment or vaccine available. So public health measures will be critical to safely reopening many businesses. China is the first major economy to start to relax social distancing measures. But investors will be skeptical about the accuracy of their health data.
The focus will then turn to European countries such as Austria, Germany, Italy, and Spain who are weeks ahead of the United States in combating the virus. We expect re-opening measures to be very gradual to minimize the risk of a resurgence of the virus. So far, policymakers have been aggressive in working to support worker incomes and provide credit support to financial markets and companies.
US policymakers have needed to be more aggressive than their European counterparts as US workers don't share the same level of unemployment protection. In fact, some companies may be incented to furlough workers to allow them to access enhanced unemployment benefits.
Payroll protection program loans for US small business have become so popular that the funding has been exhausted. But we expect Congress will quickly boost the available funds. And we'll be watching for evidence of this funding getting to the actual companies.
Historic levels of volatility over the last two months have made navigating the markets even trickier than usual. After a 35% drop in the S&P 500 in a month's time, stocks have rallied back over 25% in less than a month.
We maintained a moderate overweight to risk through this time as we felt that a robust policy response, along with a likely peaking of cases by early April, would lead to an improved environment for risk taking. Our risk cases surround the outlook for fiscal policy. Fiscal policy could either be inadequate to support consumption if there is a surge in coronavirus cases, or it could prove so robust that it starts to rekindle inflation.
[MUSIC PLAYING]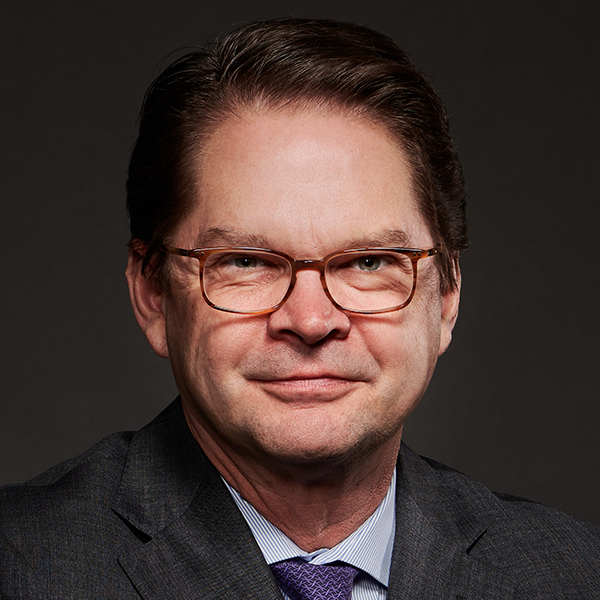 Jim McDonald
Chief Investment Strategist
Jim McDonald is an executive vice president and the chief investment strategist for Northern Trust. He is responsible for overseeing the strategic and tactical asset allocation policy for our institutional and wealth management clients globally.