Subscribe to MarketScape
Weekly videos — in three minutes or less — on global markets and investments, from the investment experts at Northern Trust.
Using Factors to Enhance Returns
Equity markets have been on a rollercoaster ride. It is during these times of wide performance dispersion that well positioned factor and sector exposures are key to mitigating risk and enhancing returns. Head of Quantitative Strategies Michael Hunstad, Ph.D., explains.
Transcript
Hello, I'm Mike Hunstad, head of the quantitative strategies team at Northern Trust Asset Management, joining you from home. The last six weeks have been a period of turmoil and extremes, and now more than ever, we need to be vigilant about getting paid for the risks that we take. Although equity markets have been on a roller coaster, there's been tremendous dispersion in sector and factor performance. In other words, different segments of the equity market have behaved very differently. We see this as an opportunity. Well-positioned factor and sector exposures can take advantage of this new economic climate and mitigate risks while enhancing returns. Let's take a closer look.
Since the market's peak on February 19, high quality stocks, those with the strongest profitability, cash flows and balance sheets have outperformed low quality securities by more than 400 basis points in the US and emerging markets. Outperformance in developed markets outside the US is more than double that, at 800 basis points. And notably, stocks with higher financial and operating leverage were some of the most volatile, recording a whopping nine standard deviation movement in price. Avoiding these low quality securities, which we have always considered best practice, had a significant impact on risk.
Low volatility stocks also posted strong outperformance in all major geographies, but here we urge caution. We're ardently in favor of a high quality, low volatility equity posture but not if it leads to large exposures to the defensive sectors like utilities, real estate investment trusts, and consumer staples. These sectors currently trade at a 50% price to earning premium to the benchmark and are some of the most expensive stocks in the market. Best practice is to avoid sector biases and thus avoid sector pricing issues.
Value, dividend yield, and small-size factors all underperformed. Historically, these factors have been at their best in times of economic recession and the subsequent recovery. Although we have seen strong positive flows into these factor strategies, here, again, caution is warranted. Free falling oil prices and cratering interest rates have made energy and financial stocks look cheap. Naive value and yield strategies overweight these sectors can add unexpected and unwanted duration and commodity price risk to your equity portfolio. Heading into a potentially turbulent recession, we advocate small size, value, and yield strategies that are sector neutral. They should also include higher quality stocks with enough cash and healthy margins to see them through to the recovery.
In times of wide performance dispersion, factors are a great way to segment the equity market and focus on what matters. In the near term, that may mean an emphasis on low volatility. But in the longer term, we see significant return potential in the value, yield, and small size factors. But in all cases, investors should look to strategies that adhere to best practices, focus on high quality, and avoidance of the whipsaw from sector bets.
But most importantly, from all of us at Northern Trust, we hope you and your family stay safe and healthy in these difficult times.
[MUSIC PLAYING]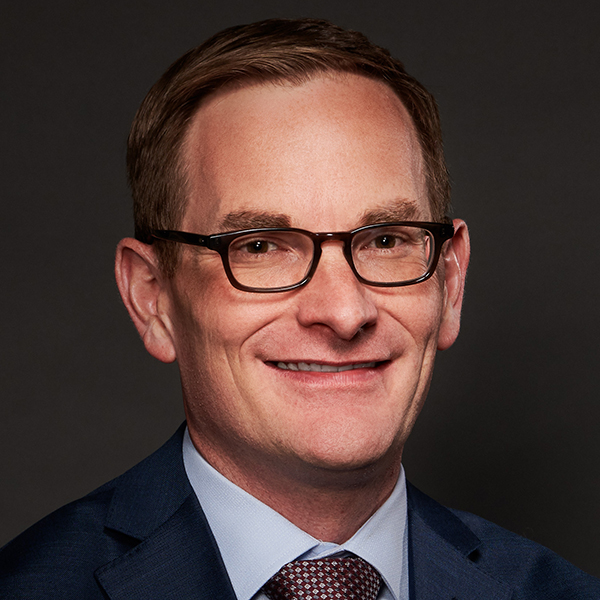 Michael Hunstad, Ph.D.
Head of Quantitative Strategies
Michael Hunstad is head of quantitative strategies at Northern Trust Asset Management with responsibility for all quantitative equity research, strategist, and quantitative equity portfolio management activities.