Subscribe to MarketScape
Weekly videos — in three minutes or less — on global markets and investments, from the investment experts at Northern Trust.
Why New Bond Issuance Is Soaring
As we assess the health of the primary debt markets, one thing is clear, there's an insatiable appetite for fixed-income instruments, even in this historically low interest rate environment. Our director of short duration fixed income, Peter Yi, breaks down the numbers behind the surge.
[MUSIC PLAYING]
Investors have been navigating volatile markets in 2020, but one indicator that often deserves attention is assessing the health of the primary debt markets. Taxable investors analyze new issue deals through market pricing concessions in order book subscription levels that have lately been garnering 3 to 3 and 1/2 times in investor interest above a given deal size. One thing is clear, there is an insatiable appetite for fixed income instruments, even in this historically low interest rate environment.

Taxable investment grade new issuance year to date has almost reached 1.7 trillion, which has already shattered previous issuance records, and is running close to 65% above last year's pace. Debt issuers in the lowest investment grade ratings category, triple B, represented around 1/2 of total taxable investment grade issuance in the third quarter. The high yield primary market has demonstrated similar trends, putting year to date issuance over 360 billion, around 50% above last year's pace.

Finally, US government debt flooded the market with net new issuance close to 3.5 trillion, mostly in the form of treasury bills for money market investors. As the coronavirus pandemic created enormous uncertainty earlier this year, companies were doing all they could to strengthen liquidity profiles. We've always said that liquidity is the lifeblood of any organization, and companies were looking to build a safety net as a defense.

While some companies drew down bank credit lines, many tapped the bond markets opportunistically to take advantage of very low rates. In turn, inflows into money market funds, which can be viewed as a proxy for investor liquidity, also peaked to over 1.1 trillion in May, representing a 30% increase in industry assets.

Slowly, we're seeing cash on the sidelines being used to smooth out operations or redeployed into the economy. Companies are using proceeds to repay or refinance existing debt, less so for mergers and acquisitions. Meanwhile, fiscal stimulus initiatives should keep them out of outstanding treasury debt at record levels indefinitely.

Fixed income investors have embraced the idea of a prolonged low interest rate environment and an active Federal Reserve that will continue to support the financial markets and remain extremely accommodative. With that backdrop, we believe debt instruments further out the yield curve with 10 year maturities will continue to be the most in demand as investors search for yield. With this surge in new supply and our view that the Fed will not raise rates for at least the next five years, investors should consider longer duration instruments with any temporary backup in yields.

[MUSIC PLAYING]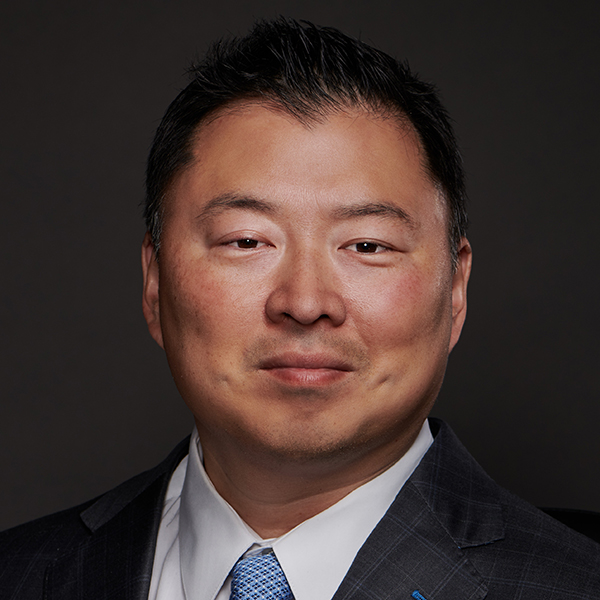 Peter Yi, CFA
Director, Short Duration Fixed Income and Head of Taxable Credit Research
Peter Yi is director of short duration fixed income and head of taxable credit research for Northern Trust Asset Management.