Strategies for exempt organizations navigating a new normal
Relief for Nonprofits under Siege by COVID-19
How the Families First Coronavirus Response Act and CARES Act can help you protect your organization and your cause.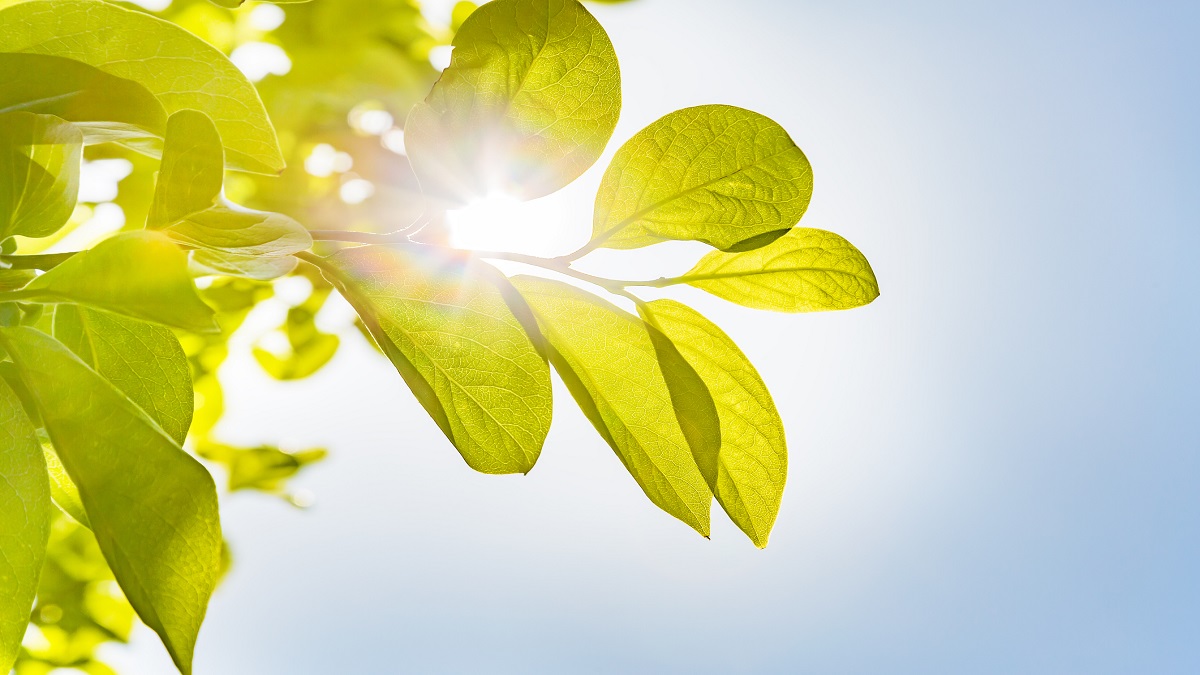 COVID-19 has changed everything for nonprofits seemingly overnight. Classrooms and galleries are empty and foodbanks and hospitals are stretched to their limits. Communities have more need for philanthropic support than ever.
We did not see the coronavirus coming, but there is much needed aid available to relieve some of the strain it has put on nonprofits. Whether you are managing employees, operations or investments, engaging donors, or serving on boards, you are probably rethinking and reevaluating the most effective ways to manage, engage and serve in the post-COVID-19 world. In this article, we offer insights on the Families First Coronavirus Response (Families First) Act and the Coronavirus Aid, Relief and Economic Security (CARES) Act and actions you can take to protect your organization and your cause.

On April 21, 2020, the Senate passed an interim coronavirus relief bill, titled the "Paycheck Protection Program and Healthcare Enhancement Act." This bill amends the CARES Act to increase the amounts authorized for the Paycheck Protection Program (PPP), and authorizes additional funding for hospital recovery and coronavirus testing. Specifically, the bill authorizes the following additional funding:
$75 billion for hospitals
$321 billion to replenish the Paycheck Protection Program
$50 billion for the Economic Injury Disaster Loan Program
$10 billion for SBA Emergency Economic Injury Grant Program
$25 billion for testing and contact tracing capabilities
Relief for: Employees in need
For employers providing paid sick leave under the Family and Medical Leave Act (FMLA) and the Families First Act, determine whether you may claim a tax credit against Social Security taxes to offset the amount paid in benefits. For employees who need to tap into retirement savings, if they have both a retirement account withdrawal and employer qualified plan loan option, they will need to compare the two. There is no interest on a withdrawal (as there is on a loan), but unless a withdrawal is recontributed within three years, tax will be due on pre-tax amounts withdrawn. Employers have a grace period to modify plan agreements to conform to the increased loan limit and can make loans in the interim. Your payroll processing provider and accountants are a good resource for exploring employer benefits. Employees will benefit greatly from any available financial planning resources. Learn more about individual relief provided in the CARES Act.
Relief for: Operations and investments under stress
Recent market volatility may require an immediate reassessment of cash flow, endowment payouts and spend rates – realistically forecasting constant or increasing cash flow needs and the strain on payouts and spend rates. More than 300 grantmakers have joined together, pledging to provide greater flexibility in funding grants. This is welcome news for the nonprofit organizations they support. Many organizations will turn to existing lines of credit to ease cash flow. The CARES and Families First Acts provide two additional resources – the new Paycheck Protection Program and the expanded Economic Injury Disaster Loan (EIDL) program. Both were made available to qualifying not-for-profits, in addition to for-profit trades and businesses. This represents a pivot in the government's partnership with not-for-profits. The programs have a grant component – forgivable loan amounts under the PPP and loan advance grants under the EIDL. Demand is great. The first funding of the PPP was quickly exhausted. Time is of the essence. Careful recordkeeping is essential.


 

Paycheck Protection Program

Economic Injury Disaster Loan

Who is eligible

Small businesses and not-for-profits (generally 500 or fewer employees) in operation  February 15, 2020

Small businesses and not-for-profits (generally 500 or fewer employees) in operation  January 31, 2020

Who to apply with

Financial institution

SBA directly

What to apply for

Up to 2.5 times average monthly payroll up to $10 million

Up to $2,000,000

Terms and conditions

1% interest

2 year term

No guaranty or collateral

6 month payment deferral

2.75% interest for NFPs

10 years

Guaranty for loans above $200,000

General security interest in business property for loans above $25,000

Forgiveness/grant

Loan proceeds expended within 8 weeks, 75% on payroll and 25% on mortgage interest, lease and utilities

$10,000 advance that will be disbursed even if loan is denied
Not-for-profits are also eligible for employee retention credits and payroll tax deferral. However, an organization may not be eligible for both loan forgiveness under the PPP and the employee retention credit or payroll tax deferral.
You might find it helpful to tap into the expertise of your board for guidance. Contact your banker and board members with banking contacts. The PPP is administered through financial institutions and in most instances banks do not have capacity to accept new relationships for the PPP as the initial funding was quickly exhausted. The EIDL is administered by the SBA directly. Both programs are in great demand and there will be processing challenges associated with high volume. Federal appropriations will likely be increased to meet high demand. You will need to carefully track your expenditure of the proceeds of a PPP loan to qualify for forgiveness. The $10,000 grant on an EIDL may be retained even if a loan is not taken.
Relief for: Donors
The CARES Act made a number of changes that impact donors (learn more), which may force you to reevaluate your "go to" strategies with them for 2020. This is not the year of the gift of appreciated securities or qualified charitable distributions from retirement accounts. But there are alternatives you can take to help educate your donors about. For example, an executive with a stock concentration, perhaps with a loss, can sell the stock, reduce portfolio concentration, harvest the loss, lower their tax bill and give cash proceeds to charity, further lowering their tax bill.
Another strategy for individuals with large traditional IRAs who want to diversify their income for retirement is to convert their traditional IRA to a Roth IRA. Conversions are generally more advantageous when asset values are lower. Although the conversion results in current year taxable income, in 2020 a donor can make deductible cash contributions to a qualifying charity and elect to deduct up to 100% to fully offset income. Consider an individual making a $1 million Roth conversion:


Another alternative is for donors to tap into the gifts they have previously made to their donor advised fund to make grants this year to charities serving the needs of those impacted by the coronavirus. 
Conclusion
COVID-19 has changed our world and the work of many nonprofits is essential for the communities they serve. There is aid to assist – from Recovery Rebates for employees, loans and tax credits for organizations, to giving from donors and board support. We will get to the other side, together.
Additional COVID-19 resources may also be found here.
---
© 2020 Northern Trust Corporation. Head Office: 50 South La Salle Street, Chicago, Illinois 60603 U.S.A. Incorporated with limited liability in the U.S.
This information is not intended to be and should not be treated as legal, investment, accounting or tax advice and is for informational purposes only. Readers, including professionals, should under no circumstances rely upon this information as a substitute for their own research or for obtaining specific legal, accounting or tax advice from their own counsel. All information discussed herein is current only as of the date appearing in this material and is subject to change at any time without notice.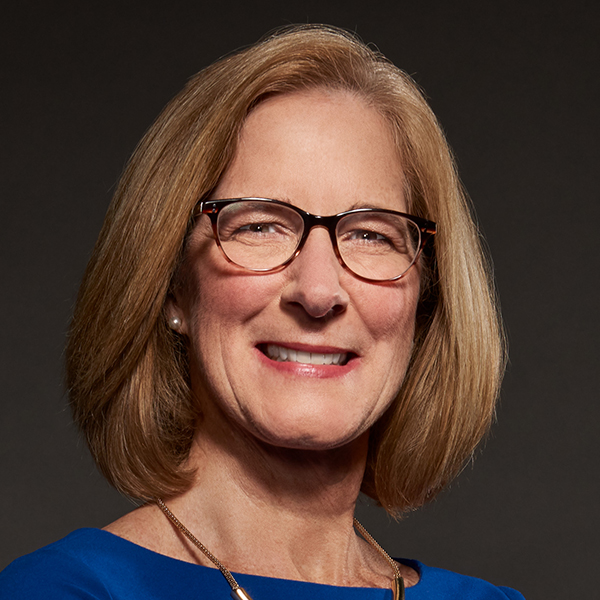 Suzanne L. Shier
Wealth Planning Practice Executive & Chief Tax Strategist/ Tax Counsel
Suzanne L. Shier is the Wealth Planning Practice Executive and Chief Tax Strategist/Tax Counsel for Wealth Management at Northern Trust and serves on the Wealth Management Operating Group.