Who We Serve

What We Do

About Us

Insights & Research
Who We Serve

What We Do

About Us

Insights & Research
Subscribe to Asset Servicing & Fintech Insights
Discover more information in our monthly publication, the AXIS newsletter, including industry trends, product innovation, Fintech and more from our team of experts.
Custody Reimagined
The Outlook for Securities Services in 2030
By Justin Chapman, Global Head of Market Advocacy & Innovation Research,
and Howard Rapley, Global Product Lead, Securities Services

It's 2030, and it's the middle of the night. Despite the time, a pension fund manager is awake, and wants to access settlement data for two digital currency transactions. They then want to see all the pension scheme's assets across all systems and geographies and platforms, in a single book of record, at T+0. They don't have to worry about reconciliation data, because reconciliation no longer exists. But they want to leverage their securities service providers' technology to run several investment scenarios to decide what hedging programmes to adopt across a range of assets. And they want to do all of this on their digital device.
Custodians have always adapted their operations to keep pace with the ever changing requirements of their clients. However, as the industry transitions to digital ecosystems, the pace of change will continue to increase and they will need to be more flexible, agile and creative than ever before.
In our new white paper, we explore a vision of 2030 and how global custodians will act as digital conduits for clients –
Providing powerful analysis and actionable insights to enable better investment decision making
Enabling access to a diverse and expanding array of digital assets and cryptocurrencies
Guaranteeing the timeliness, quality and accessibility of data with instant settlement and real-time reporting and auditing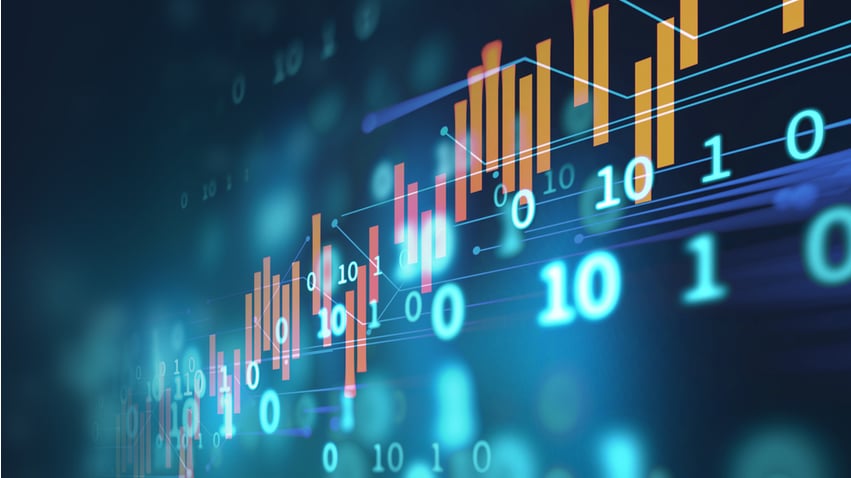 As asset owners have increased their allocations to alternative assets, many have been challenged in aggregating an accurate picture of their portfolios. New technology solutions can change that experience.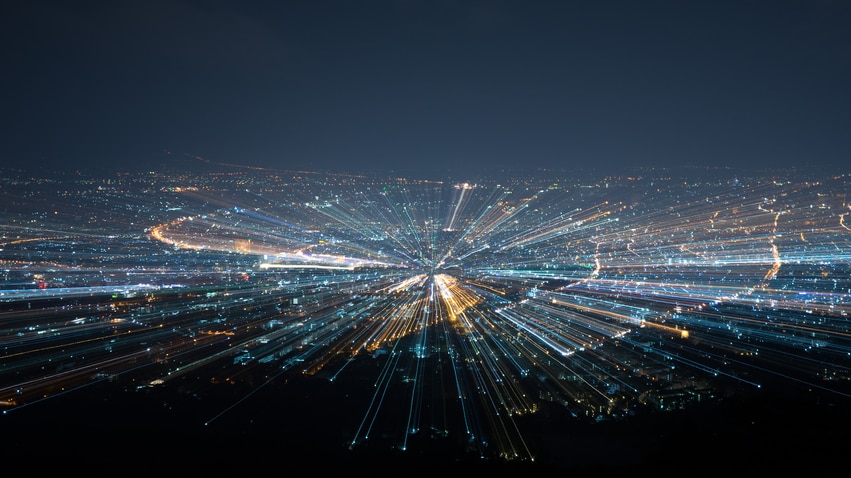 Answering pressing questions on how the securities industry may look in 2030, the changing roles of participants and the potential benefits.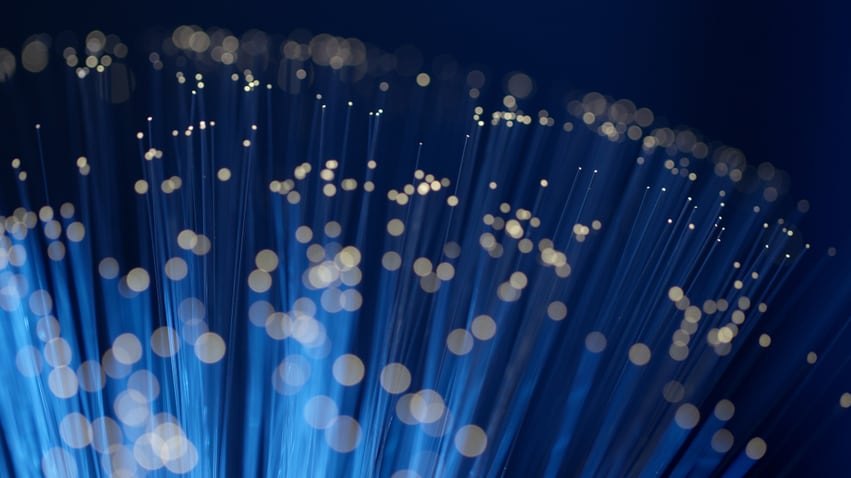 Application Programming Interfaces (APIs) have helped revolutionise industries ranging from travel to hospitality. As digitalisation transforms investment management, they will play a similarly key role – encouraging collaboration between service providers and asset managers, while supporting increased efficiency, flexiblity and creativity.