Subscribe to MarketScape
Weekly videos — in three minutes or less — on global markets and investments, from the investment experts at Northern Trust.
Confronting Climate Risk
In the coming years, investors will increasingly encounter the challenge of managing climate risk in their portfolios, one of the key components of environmental, social and governance (ESG) investing. Chief Investment Officer Bob Browne explores the issue.
Transcript
[MUSIC PLAYING] Investors learned an important lesson from the pandemic-- pay attention to significant non-financial trends that can trigger investment risk. The same lesson should be applied to climate risk or how climate change will impact returns in the coming years. Let's take a look at how investors can reduce this risk.
The urgency by investors to confront climate risk is gaining because governments, spurred by high-profile weather disasters and the Paris Agreement, are under pressure to reduce carbon emissions linked by scientists to global warming. Governments will target high-carbon industries, which threatens profits of companies that depend on oil or coal-related energy and could spark volatility.
To confront this risk, investors face the challenge of identifying the companies and industries most vulnerable to climate-related regulation. At times, this is a difficult task due to a lack of information. However, more than 1,300 companies with a total market capitalization of over $12 trillion has supported client disclosure recommendations finalized less than four years ago by the Task Force on Climate-Related Financial Disclosures, which promotes better climate disclosures by companies.
And investors are taking advantage of the surge in climate disclosures to improve their evaluation of climate risk in their investments. Further, the disclosure helps third parties, such as Morningstar and MSCI, to create carbon emission ratings on companies, which investors can then use to identify potential trouble spots.
Once investors identify where the risks lie, they can support their risk management efforts by evaluating which types of equities will react the most to climate change developments. In our own analysis, we determine the return sensitivity of major sectors.
Energy and material companies are the most sensitive as they depend on oil and coal for sales or in their supply chains. Conversely, utilities and consumer staples are the least sensitive. The low sensitivity of the energy-intensive utility sector may be surprising. But we found that many utility companies have made commitments to reduce carbon emissions, which reduces their risk.
Investors need no reminders about the variety of risk that can spark unpredictable outcomes in their portfolios. But the pandemic has weighed so heavily on the market that other issues have been put on the back burner. Maybe the Earth Day celebration later this month serves as a convenient reminder to investors about the importance of navigating climate risk to achieve their portfolio objectives.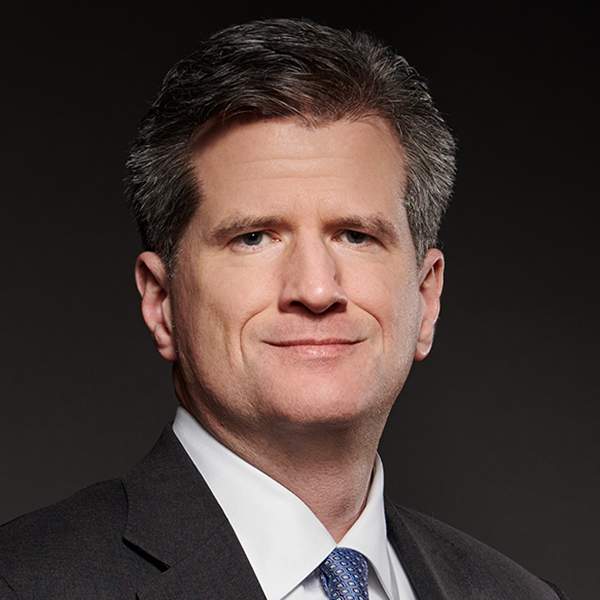 Bob Browne, CFA
Chief Investment Officer
Bob Browne is the chief investment officer for Northern Trust and is responsible for the investment performance, process and philosophy across multiple investment strategies, including fixed income, active equity and passive investments.