Subscribe to MarketScape
Weekly videos — in three minutes or less — on global markets and investments, from the investment experts at Northern Trust.
A Cool Reaction to Hot Inflation
Recent inflation data came in hotter than expected yet both bonds and stocks rallied. Chief Investment Strategist Jim McDonald explains what this means for investors.
[MUSIC PLAYING]
Investors are keenly focused on the risk of inflation, as higher bond yields would hurt both stocks and bonds. Over the last week, inflation data came in hotter than expected, yet both bonds and stocks rallied. It looks like our stuckflation theme, that inflation will remain persistently low, passed its first test, as investors are betting inflation won't become a systemic problem. Let's take a closer look.

Starting with producer prices and continuing to consumer prices, recent inflation data was much higher than analysts were expecting. The yearly gain in producer prices was over 4%, while consumer prices increased 2.6%. Boosting these numbers were both higher commodity prices, as well as the pandemic depressed prices of a year ago. While analysts expected some increase in inflation, that didn't guarantee that the market would absorb the news as well as it did.

Not only have inflation numbers been gaining momentum, the growth side of the economy has been robust as well. Whether the Global Purchasing Manager Indexes or Monthly Job reports, evidence of a V shaped recovery continues to mount. Most recently, retail sales in the US increased nearly 10%, the second largest increase in nearly 20 years. Reflecting improving global growth, Chinese exports increased 31% in March, while imports jumped 38%.

News on the COVID-19 front has been a bit more mixed, as cases are climbing in certain areas and the AstraZeneca and Johnson & Johnson vaccines have had setbacks. Yet we believe that if the jump in cases in mid 2020 with no vaccines in sight didn't derail the markets, the current pandemic challenges won't either. We estimate that the US will get to 75% of the population either vaccinated or with natural immunity by the third quarter this year, with Europe lagging by one to two quarters.

Risk markets have been well behaved this year, and we expect a lagging performance of emerging markets to improve in coming quarters. Our first risk case of rising inflation derailing markets passed its first test in recent weeks. Our second risk case focuses on the potential of fiscal policy pressures on investor risk appetites with a tax increase likely hitting ahead of potential infrastructure spending.

We've been expecting some valuation compression in equity markets, but so far, they've been able to sustain relatively high price earnings ratios. We made no changes in our global policy model this month and remain broadly overweight risk assets and underweight fixed income.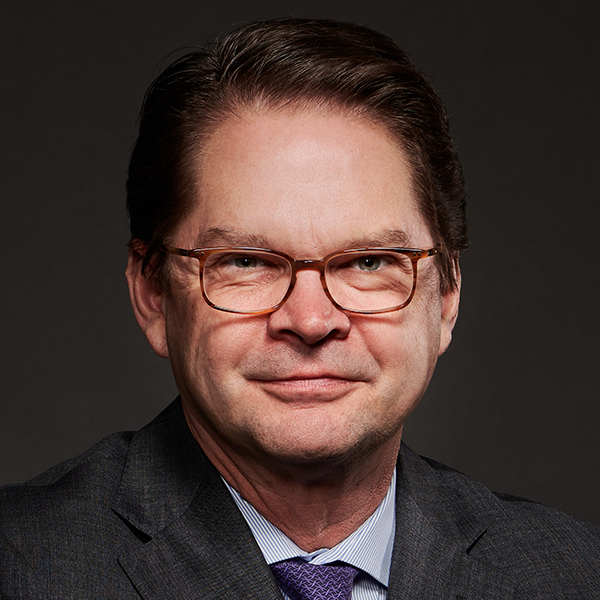 Jim McDonald
Chief Investment Strategist
Jim McDonald is an executive vice president and the chief investment strategist for Northern Trust. He is responsible for overseeing the strategic and tactical asset allocation policy for our institutional and wealth management clients globally.