Subscribe to Economic Trends & Insights
Discover our latest insights on all economic news, from breaking headlines to long-term trends.
Canada Elections: Back To Square One
Canada's election yielded no changes, leaving housing as the key risk to watch.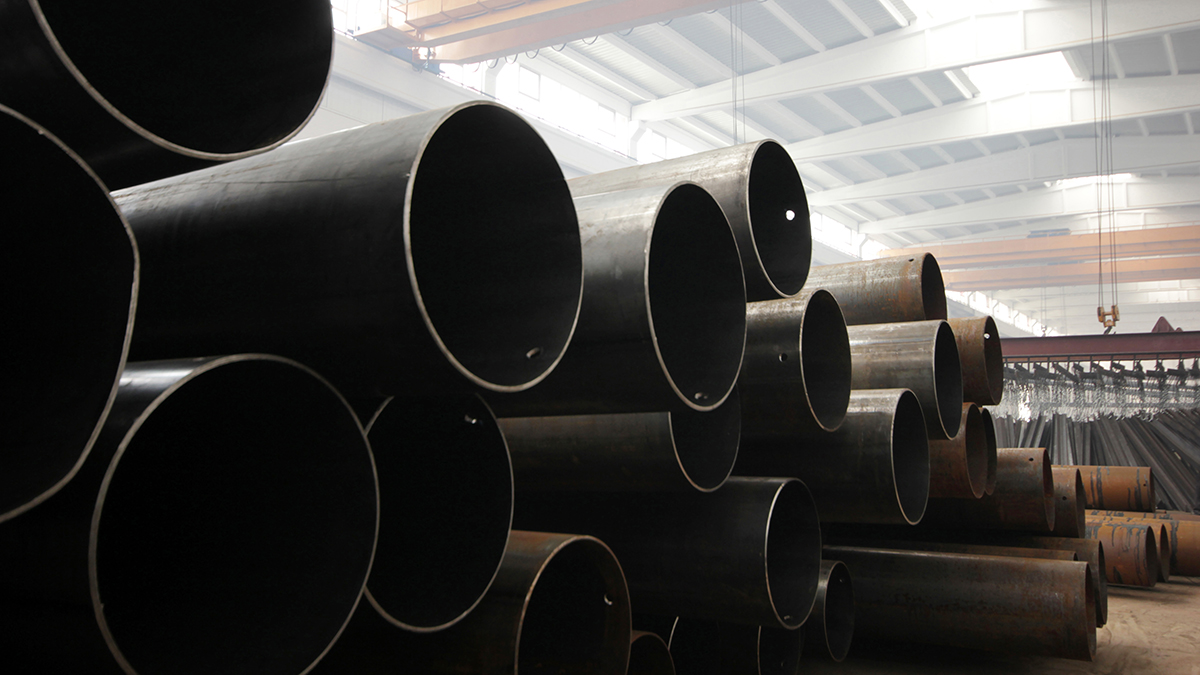 Benjamin Disraeli, the former Prime Minister of the U.K., once said, "there is no gambling like politics." Canadian Prime Minister Justin Trudeau made a wager last month, when he called for an early election. He had hoped that an outright majority in the Canadian parliament would allow passage of additional government spending, partly financed by higher taxes. 
Trudeau's bet broke even, yielding substantially the same minority government as before the election. The outcome will not be costly either for him or for the Canadian economy. The outlook remains bright, but some issues will require careful handling.
After a faltering start, the Trudeau government managed to turn a corner in the fight against COVID-19. The country is now among the most fully vaccinated populations, which has enabled economic reopening. The government's substantial financial support to households and businesses, amounting to about 20% of GDP, helped alleviate economic pain and set the stage for recovery. According to International Monetary Fund forecasts, Canada's economy is likely to grow by 6.3% this year after adjusting for inflation, above advanced economies' average of 5.6%. 
That said, the government is also facing some economic challenges. The Canadian labor market hasn't recovered fully: the unemployment rate was 7.1% in August compared to 5.7% in February 2020. Disruptions in global supply chains and higher shipping costs have slowed manufacturing, weighing on exports and contributing to inflation.
Housing affordability remains a major issue for Canada. Canada's housing is the most expensive among major world economies, with a house price-to-income ratio of 130%. Higher dwelling prices have forced homeowners to take on heavy debt burdens: Canadian households have the highest debt to income ratio (165%) among advanced economies.  
Housing affordability and household debt are major issues for Canada.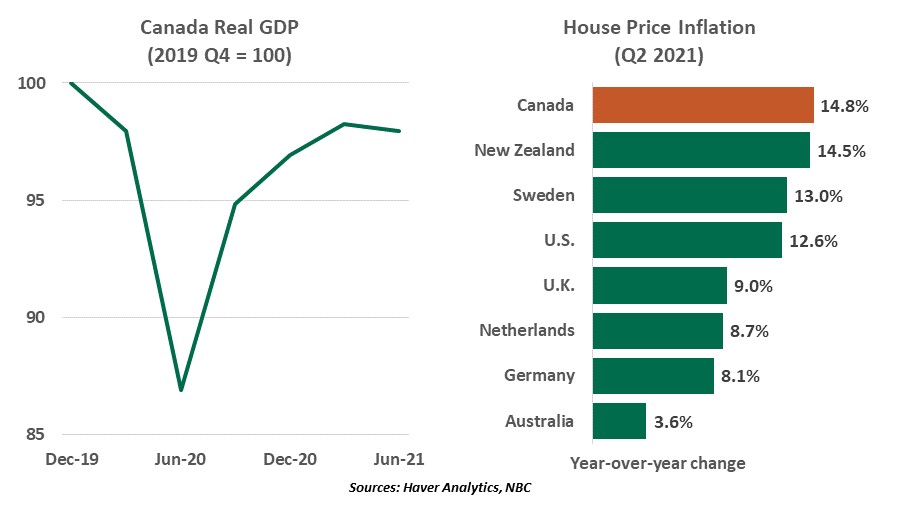 Pandemic-driven government support has led to an unprecedented surge in public debt and deficits. The Canadian federal deficit rose from 1% of GDP in 2019 to about 12% last year, while government debt climbed to 114% of GDP in 2020, up from 84% in 2019. With interest rates at record lows, the cost of servicing the debt should remain manageable.  
Trade tensions with the U.S. remain elevated as President Biden, on his first day in office, cancelled an important oil pipeline project over climate concerns. An increased focus on net-zero emissions poses a major challenge for Canada's carbon-intensive energy sector.
In the words of James Freeman Clarke, an American author: "A politician thinks of the next election; A statesman thinks of the next generation." By calling early elections in the middle of the pandemic, Justin Trudeau was acting like a politician; to address Canada's longer-term challenges, he will have to become more of a statesman.

Don't miss our latest insights:
China Confronts Minsky And Moral Hazard

Fed Update: Don't Fear the Taper
---
Information is not intended to be and should not be construed as an offer, solicitation or recommendation with respect to any transaction and should not be treated as legal advice, investment advice or tax advice. Under no circumstances should you rely upon this information as a substitute for obtaining specific legal or tax advice from your own professional legal or tax advisors. Information is subject to change based on market or other conditions and is not intended to influence your investment decisions.
© 2021 Northern Trust Corporation. Head Office: 50 South La Salle Street, Chicago, Illinois 60603 U. S. A. Incorporated with limited liability in the U. S. Products and services provided by subsidiaries of Northern Trust Corporation may vary in different markets and are offered in accordance with local regulation. For legal and regulatory information about individual market offices, visit northerntrust. com/terms-and-conditions.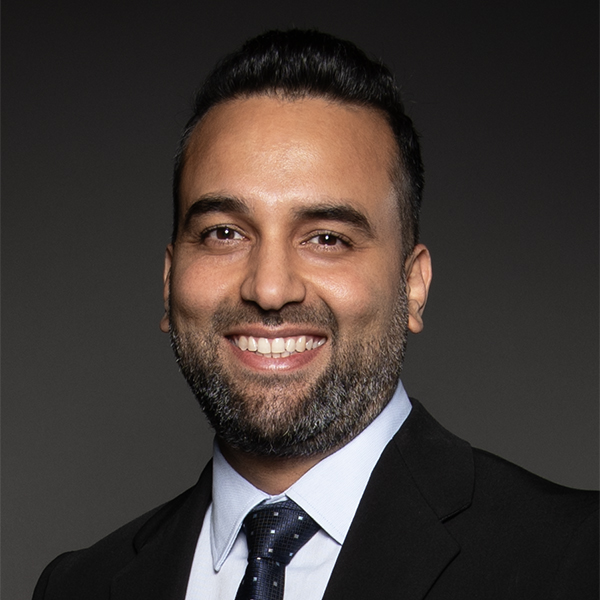 Vaibhav Tandon
Vice President, Economist
Vaibhav Tandon is an Economist within the Global Risk Management division of Northern Trust. In this role, Vaibhav briefs clients and colleagues on the economy and business conditions, supports internal stress testing and capital allocation processes, and publishes the bank's formal economic viewpoint. He publishes weekly economic commentaries and monthly global outlooks.
The spillover from the property sector to the broader economy could be significant.
The stage looks set for a taper without any tantrums.