Who We Serve

What We Do

About Us

Insights & Research
Who We Serve

What We Do

About Us

Insights & Research
Subscribe to Economic Trends & Insights
Discover our latest insights on all economic news, from breaking headlines to long-term trends.
Britain Breaks Its Word
Strained trade is pushing the tenuous Brexit agreement to its limits.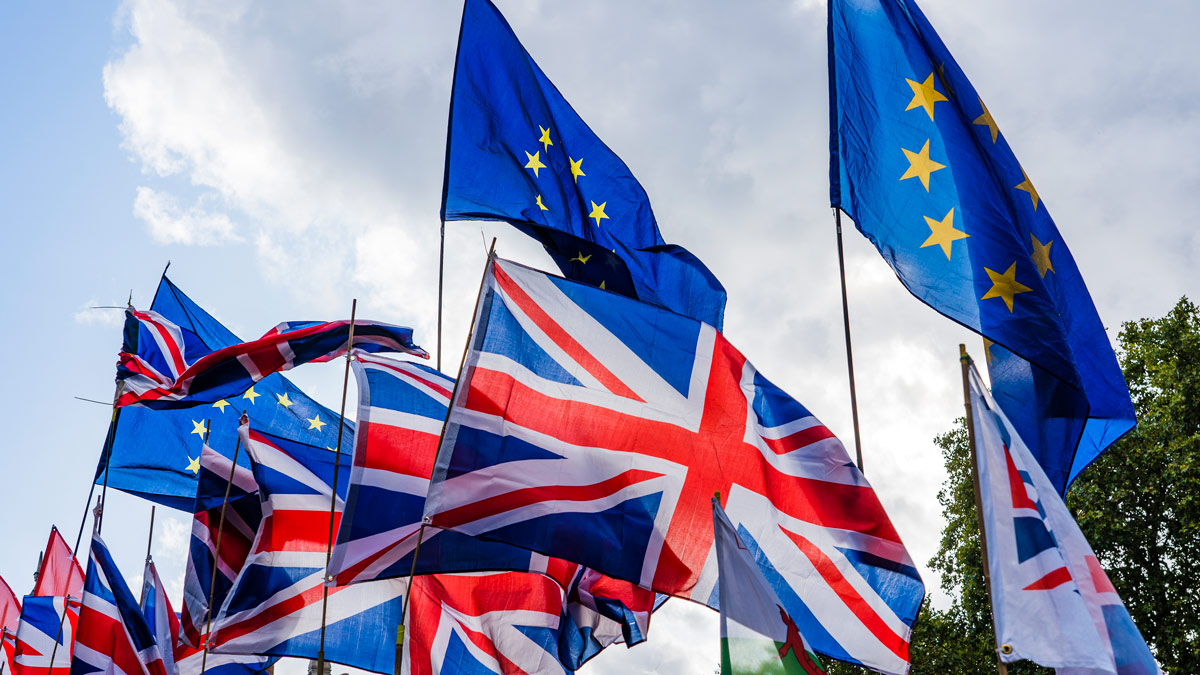 Brexit has been an interminable time warp of agreements, cliff edges, midnight negotiations and breakdowns.  Many had hoped that last year's 11th hour deal between the U.K. and the European Union (EU) would put the issue to rest.  We were skeptical, and rightly so: new drama over the same old issues has emerged as a source of renewed tensions. 
Six months into the implementation of the protocol, the British government has published a paper that proposes to dismantle key parts of the deal it negotiated, signed and ratified.  The paper, titled "Northern Ireland Protocol: The Way Forward", includes a set of demands that are similar to the ones that stymied negotiations last year.  Westminster is once again proposing to redraw post-Brexit Northern Ireland trade rules, remove the role of the European Court of Justice in governing them, and abolish rules on state aid to domestic firms.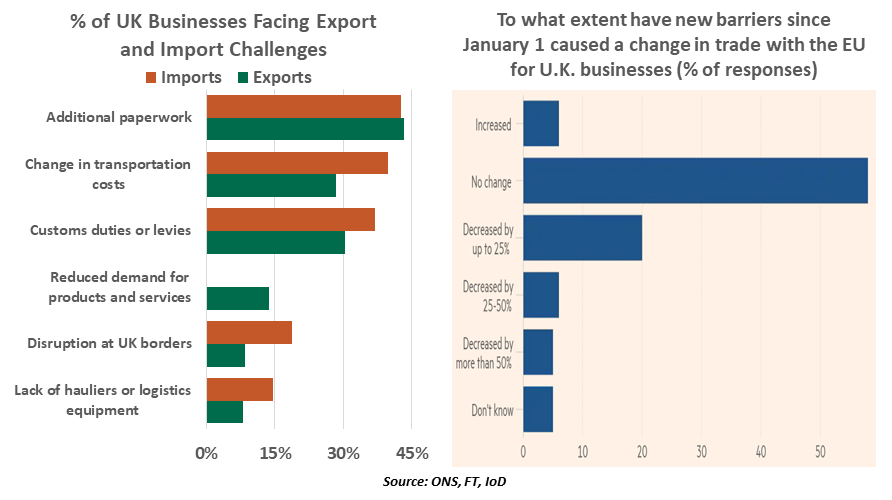 Turning away from the Brexit agreement will harm Britain's global credibility.
Unsurprisingly, the EU ruled out a complete renegotiation, but did published its own proposals to simplify aspects of the withdrawal agreement.  A unilateral withdrawal from the protocol by the U.K. will worsen economic ties with the bloc.  The move will also portray the British as an untrustworthy partner, hampering their prospects to strike trade deals with other nations.  The EU will not only have the right to take legal recourse, but could also target British goods and financial services exports through import surcharges and additional customs restrictions.   
Northern Ireland will pay the heftiest economic and social price from a hard border.  The new arrangement of border checks at the Irish Sea has already fueled tensions in Northern Ireland and led to notable disruption in trade between Great Britain and the continent.  Businesses remain in limbo over new rules and an extension to grace periods, set to expire at the end of September.  Brexit has led to an exodus of lorry drivers from the U.K., leading to delays and shortages of goods.
There is little doubt that current arrangements are not sustainable, and concerns raised by the British with respect to the Northern Ireland protocol are not unfounded.  This led them to drive a hard bargain during negotiations late last year.  But once the U.K. agreed to the bargain, they should be expected to abide by it.

Don't miss our latest insights:
Auto Inventories: Pass the Chips

The Fed Stays the Course
---
Information is not intended to be and should not be construed as an offer, solicitation or recommendation with respect to any transaction and should not be treated as legal advice, investment advice or tax advice. Under no circumstances should you rely upon this information as a substitute for obtaining specific legal or tax advice from your own professional legal or tax advisors. Information is subject to change based on market or other conditions and is not intended to influence your investment decisions.
© 2021 Northern Trust Corporation. Head Office: 50 South La Salle Street, Chicago, Illinois 60603 U.S.A. Incorporated with limited liability in the U.S. Products and services provided by subsidiaries of Northern Trust Corporation may vary in different markets and are offered in accordance with local regulation. For legal and regulatory information about individual market offices, visit northerntrust.com/terms-and-conditions.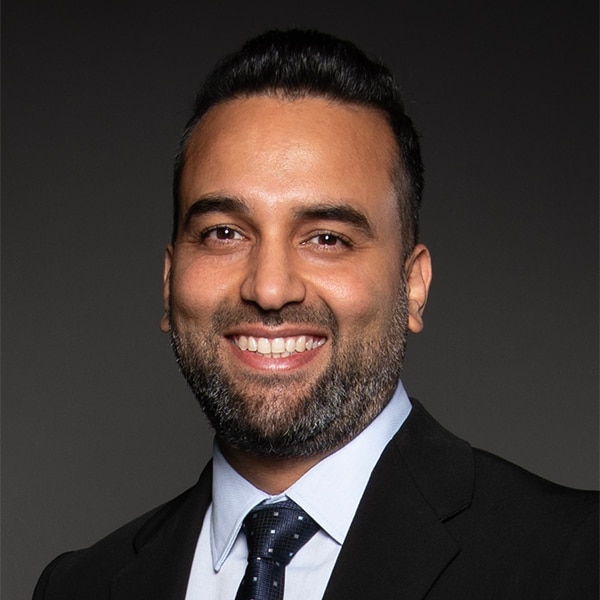 Vaibhav Tandon
Vice President, Economist
Vaibhav Tandon is an Economist within the Global Risk Management division of Northern Trust. In this role, Vaibhav briefs clients and colleagues on the economy and business conditions, supports internal stress testing and capital allocation processes, and publishes the bank's formal economic viewpoint. He publishes weekly economic commentaries and monthly global outlooks.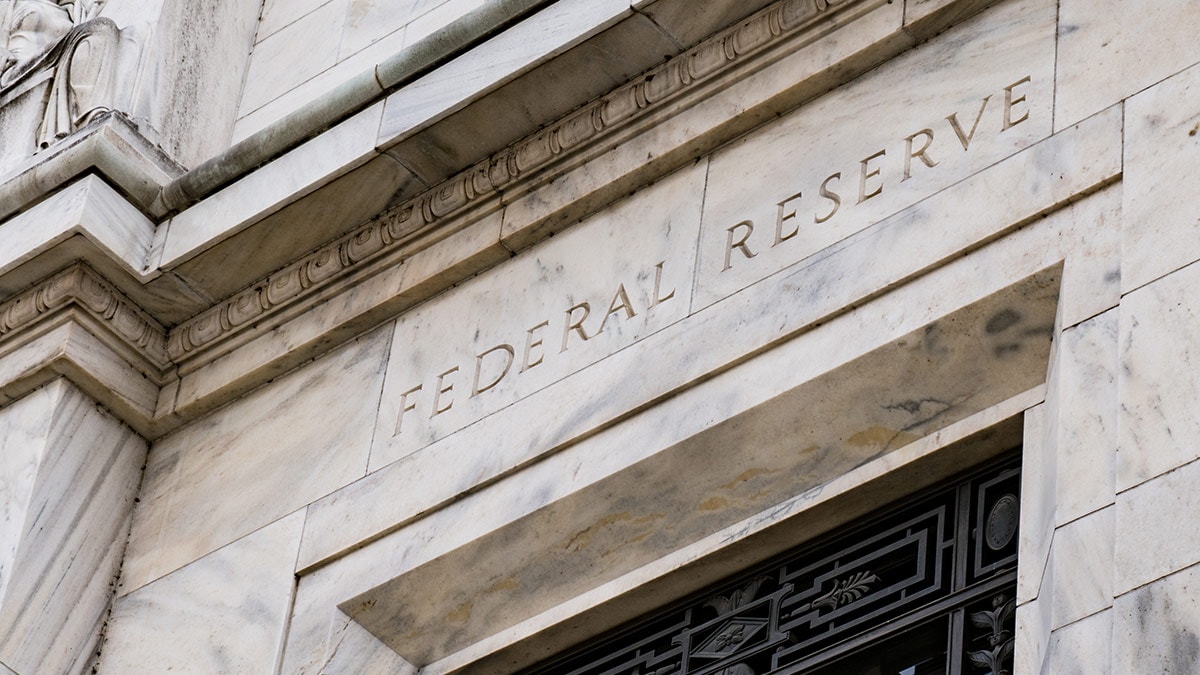 The Fed's asset purchases are adding to already high valuations.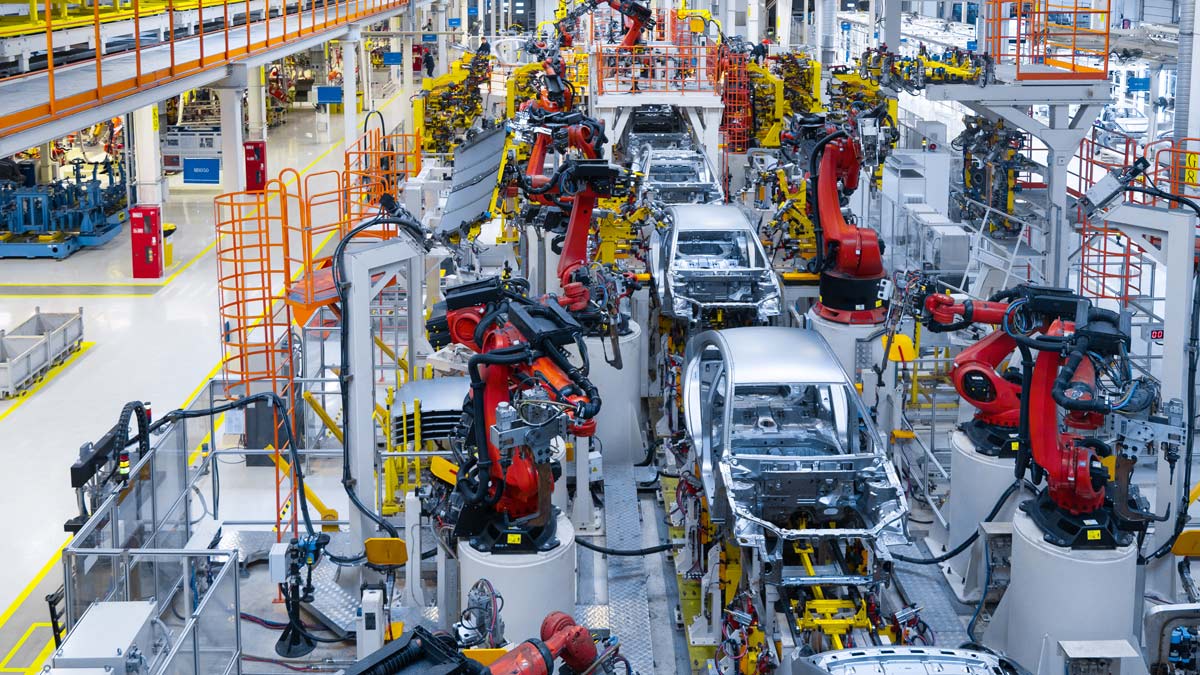 The automotive market is running lean.