Who We Serve

What We Do

About Us

Insights & Research
Who We Serve

What We Do

About Us

Insights & Research
Subscribe to Economic Trends & Insights
Discover our latest insights on all economic news, from breaking headlines to long-term trends.
China's Debts Are Coming Due
Evergrande is an example of the risk of debt defaults to China's financial stability.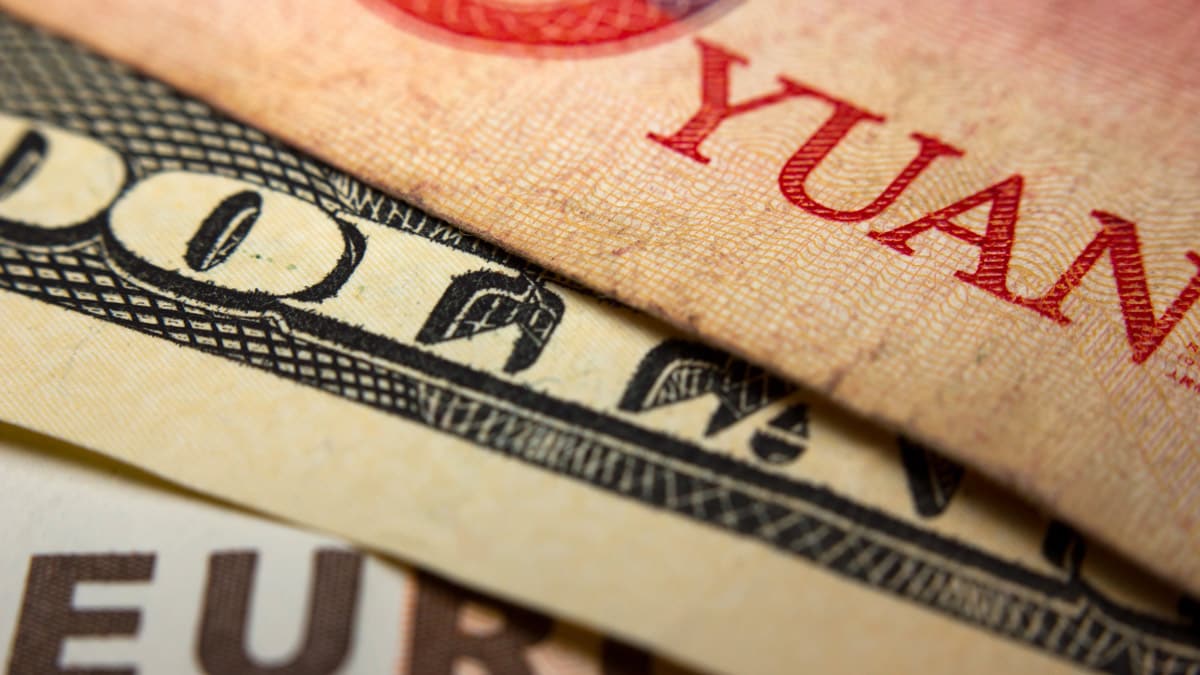 The name "Evergrande" was chosen by one of China's foremost property developers to reflect its lofty aspirations. The company's performance, however, has been anything but grand; its stock is nearly worthless, and its bonds are trading at twenty cents on the dollar. The situation has become a challenge for China, emblematic of a difficult balancing act between promoting growth and controlling leverage.
China's construction boom is longstanding, founded on expectations of urban migration and lots of capital from investors. There have been periodic concerns about excess in this sector: reports of vacant properties, price bubbles, and mounting debt issues have been common.
Evergrande has been at the center of the Chinese real estate sector, developing apartment blocks in multiple locations. Three years ago, it became the world's most valuable real estate company. Today, by contrast, the firm is struggling to generate cash flow sufficient to pay its obligations. Ratings on the company have been serially reduced, with Fitch stating that default "appears probable."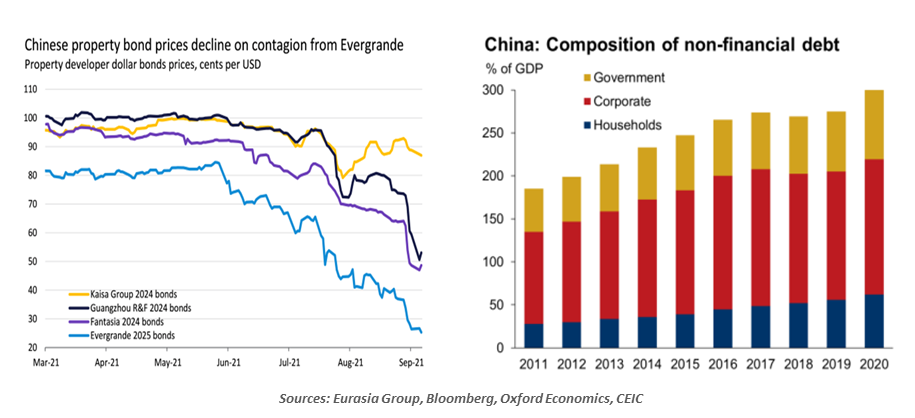 China is a heavily leveraged country. Debt at the individual, corporate, and governmental level totals almost 300% of China's gross domestic product (GDP), almost double the level of a decade ago. Moreover, debt has been accumulating further over the past year, as China recovered from the COVID-19 pandemic.
The Chinese government has attempted to introduce some curbs on leverage, in an effort to reduce the risk of financial instability. Already, problems at Evergrande are being reflected in the bond prices of other property developers; the risk aversion could easily spread to other sectors. The fact that retail investors in China have significant exposure to the property sector makes the situation even more delicate.
Debt excesses leave Chinese policy makers with no good options.
Policy makers in Beijing have been trying to reduce the implicit government backstop enjoyed by companies like Evergrande. Their resolve will certainly be tested by the current situation; if they hold firm, they could be facing a financial crisis. If they relent, they perpetuate moral hazard. Whatever they decide, "Evergrande" may prove to be one of the most ironic corporate names in recent memory.

Don't miss our latest insights:

Fiscal Policy: A September To Remember

What Next for Europe's Fiscal Rules?
---
Information is not intended to be and should not be construed as an offer, solicitation or recommendation with respect to any transaction and should not be treated as legal advice, investment advice or tax advice. Under no circumstances should you rely upon this information as a substitute for obtaining specific legal or tax advice from your own professional legal or tax advisors. Information is subject to change based on market or other conditions and is not intended to influence your investment decisions.
© 2021 Northern Trust Corporation. Head Office: 50 South La Salle Street, Chicago, Illinois 60603 U.S.A. Incorporated with limited liability in the U.S. Products and services provided by subsidiaries of Northern Trust Corporation may vary in different markets and are offered in accordance with local regulation. For legal and regulatory information about individual market offices, visit northerntrust.com/terms-and-conditions.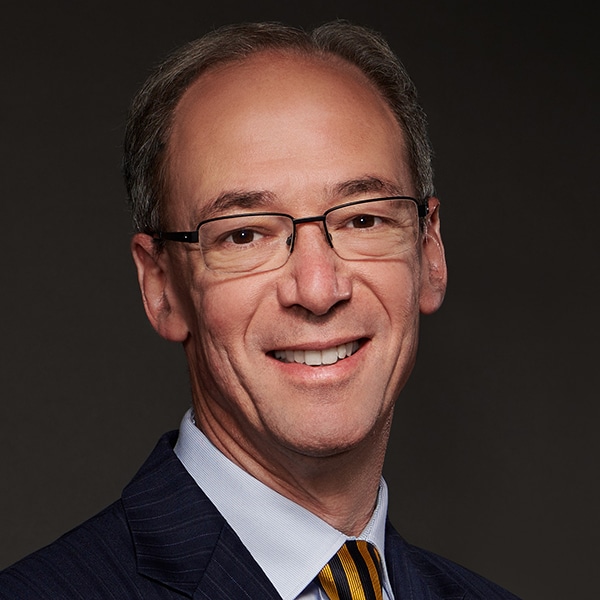 Carl R. Tannenbaum
Executive Vice President and Chief Economist
Carl Tannenbaum is the Chief Economist for Northern Trust. In this role, he briefs clients and colleagues on the economy and business conditions, prepares the bank's official economic outlook and participates in forecast surveys. He is a member of Northern Trust's investment policy committee, its capital committee, and its asset/liability management committee.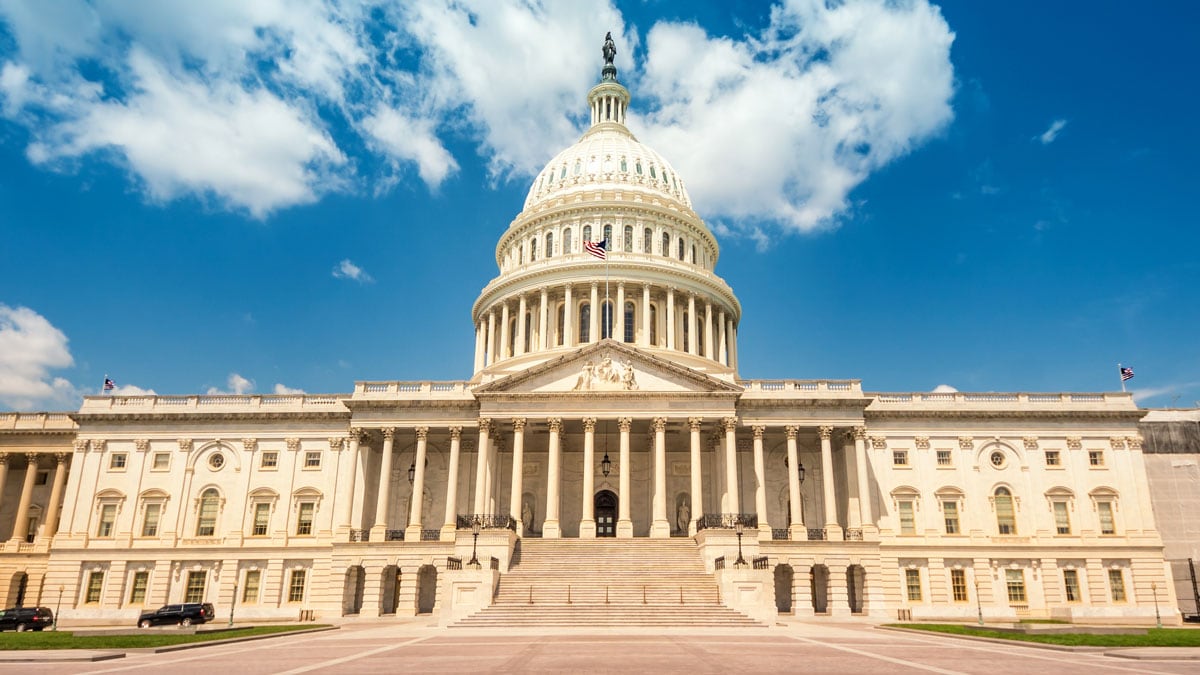 The U.S. Congress faces major financial deadlines in the month ahead.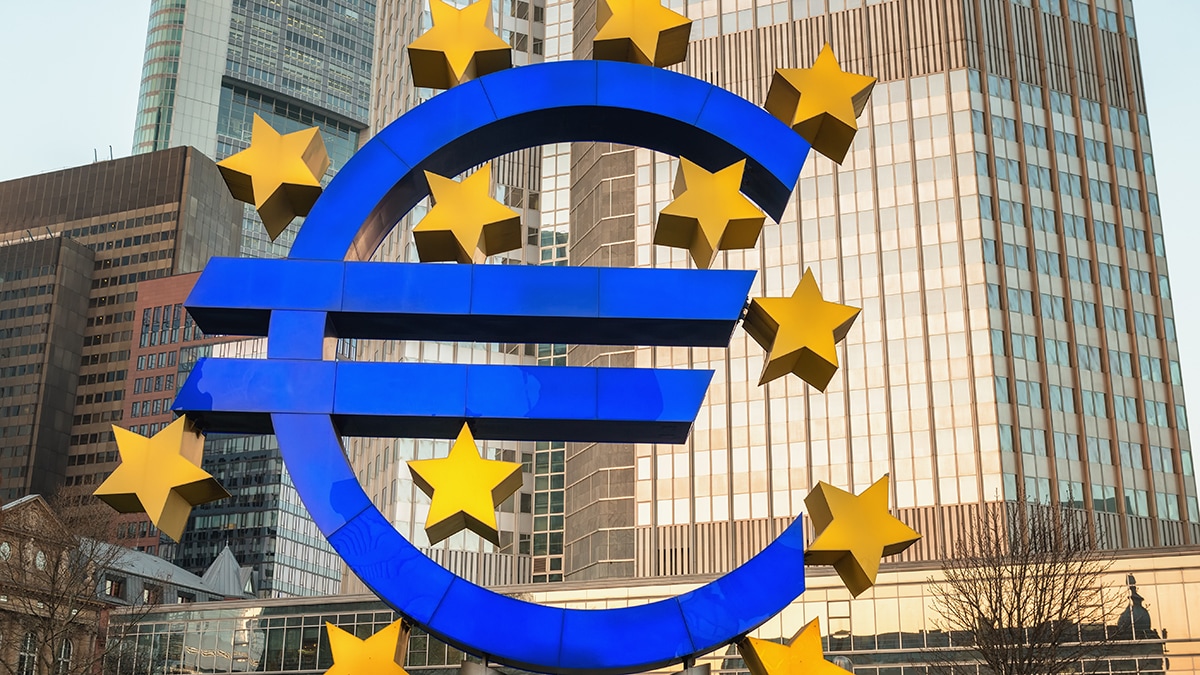 Europe still needs fiscal support to preserve stability and growth.