Subscribe to Economic Trends & Insights
Discover our latest insights on all economic news, from breaking headlines to long-term trends.
COVID-19 Threatens Europe's Recovery
The deteriorating health situation in Europe threatens to send the recovery into reverse.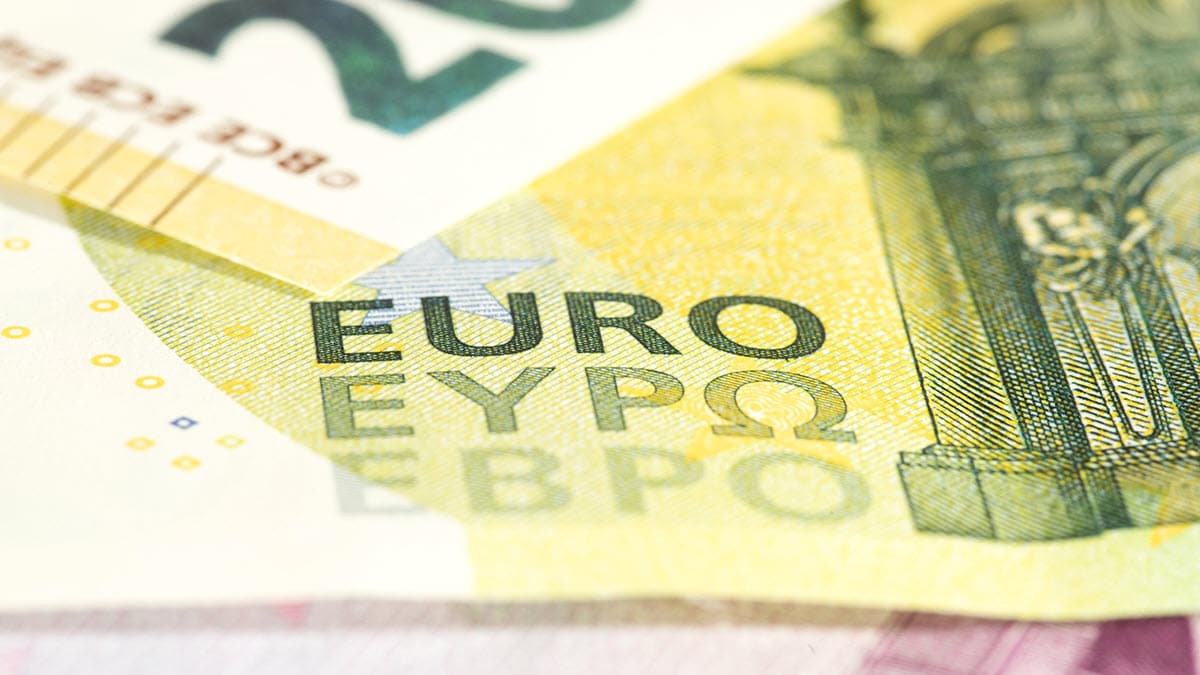 Last week, we wrote about how Germany, Europe's growth engine, is faltering.  But it seems that the malaise is quickly spreading to other parts of the region.  A renewed COVID-19 wave is sweeping the continent, leading to higher intensive care admissions and deaths.  This has prompted governments to impose fresh curbs on activity.  The Netherlands announced a partial lockdown, Austria imposed a full lockdown and Germany, which has already decided to limit large parts of public life in areas with high COVID-19 infections, may follow suit. 
Shutting down activity during the current holiday season will be easier said than done.  Protests and riots against looming tighter curbs and vaccine mandates (e.g. Austria) are being witnessed in several nations.  Even though 67% of the European Union's (EU) population is fully inoculated, well ahead of the United States, there is still a relatively large demography that is uncertain or reluctant to get vaccinated.
After a long struggle, Europe's economy is within touching distance of its pre-pandemic levels. Unfortunately, the deteriorating health situation threatens to send the recovery into reverse.  High-frequency statistics like mobility have started to drift lower.  Retail and recreation centers are witnessing a drop in customers with footfall back below pre-pandemic levels.  Consumer confidence dropped to a seven-month low in November and business optimism sunk to the lowest since January.  Growing anxiety over wider restrictions and their impact on economic activity have knocked European stocks, currencies and yields down. 
With private consumption expected to be Europe's major contributor to growth in 2022, looming restrictions will not bode well for the bloc's outlook.  We expect the economy to slow rather than contract.  However, in a worst case, new curbs could trigger another slump, despite economies becoming more resilient to lockdowns. 
European policymakers could face a conundrum.  At a time when inflation is on the rise and chorus for scaling back stimulus is growing, a slump in economic activity could limit appetites for restraint.  Governments may end up extending aid, such as furlough schemes, leading to a further increase in debt and deficits.  And the European Central Bank (ECB) could be forced to re-consider the timetable for winding down its emergency bond-buying scheme.  Money markets are already scaling back bets on a 2022 rate hike from the ECB.
Rising COVID-19 cases will hinder Europe's recovery.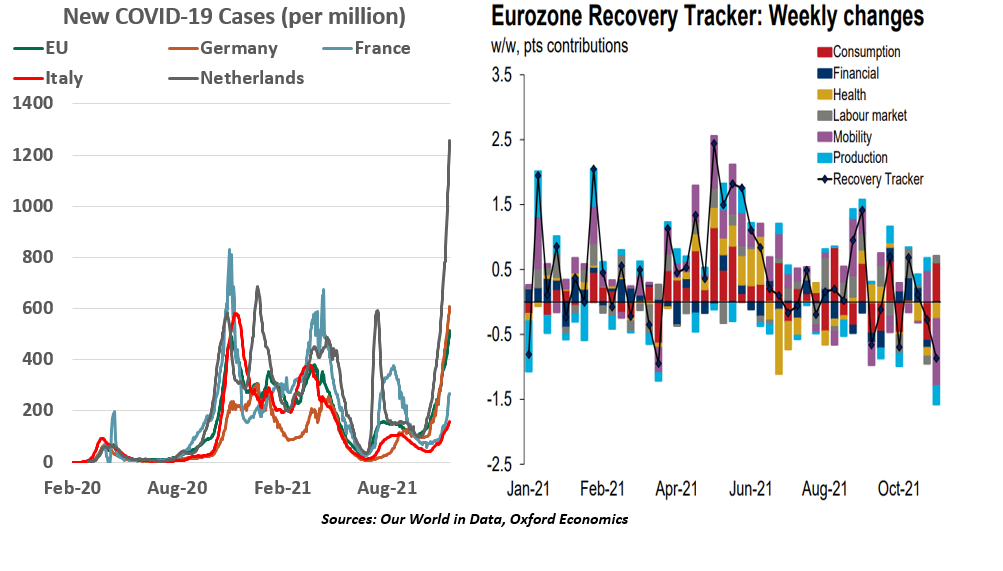 Europe is a key player in global value chains.  Just as it appeared that supply chain bottlenecks had peaked, the fresh outbreak in Europe will likely further delay normalization.  This development will have consequences for economies outside the bloc.  With manufacturing already suffering from a global supply squeeze, growth could remain flat in the fourth quarter in several member states.
Protests and renewed restrictions aren't the kind of holiday developments that European leaders would have envisioned.  People might be sick of harsh restrictions, but COVID-19 is a bigger problem.  Europe can lean on its experience to strike a balance between lives and livelihoods, but a setback for both looks inevitable.  As we highlighted in our Global Economic Outlook for 2022, learning to live with COVID-19 continues to be a significant challenge.
---
Information is not intended to be and should not be construed as an offer, solicitation or recommendation with respect to any transaction and should not be treated as legal advice, investment advice or tax advice. Under no circumstances should you rely upon this information as a substitute for obtaining specific legal or tax advice from your own professional legal or tax advisors. Information is subject to change based on market or other conditions and is not intended to influence your investment decisions.
© 2021 Northern Trust Corporation. Head Office: 50 South La Salle Street, Chicago, Illinois 60603 U.S.A. Incorporated with limited liability in the U.S. Products and services provided by subsidiaries of Northern Trust Corporation may vary in different markets and are offered in accordance with local regulation. For legal and regulatory information about individual market offices, visit northerntrust.com/terms-and-conditions.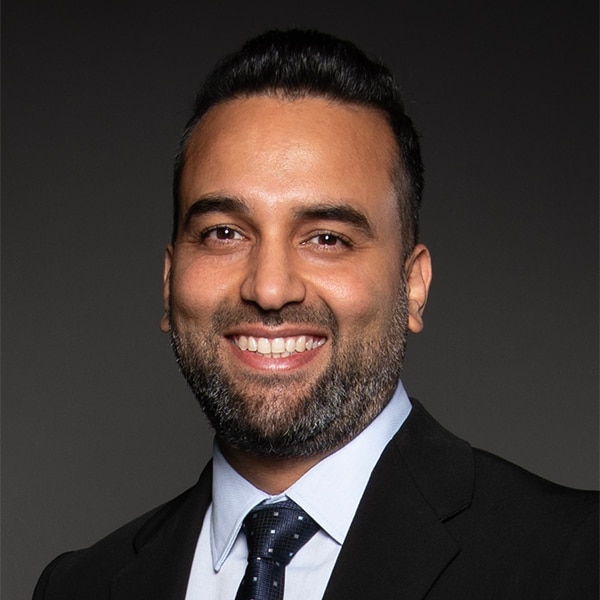 Vaibhav Tandon
Vice President, Economist
Vaibhav Tandon is an Economist within the Global Risk Management division of Northern Trust. In this role, Vaibhav briefs clients and colleagues on the economy and business conditions, supports internal stress testing and capital allocation processes, and publishes the bank's formal economic viewpoint. He publishes weekly economic commentaries and monthly global outlooks.
Once started, wage-price spirals are hard to stop.