Subscribe to Economic Trends & Insights
Discover our latest insights on all economic news, from breaking headlines to long-term trends.
The Fed's Taper: Accelerando
High inflation and strong economic data may make the Fed hurry to conclude asset purchases.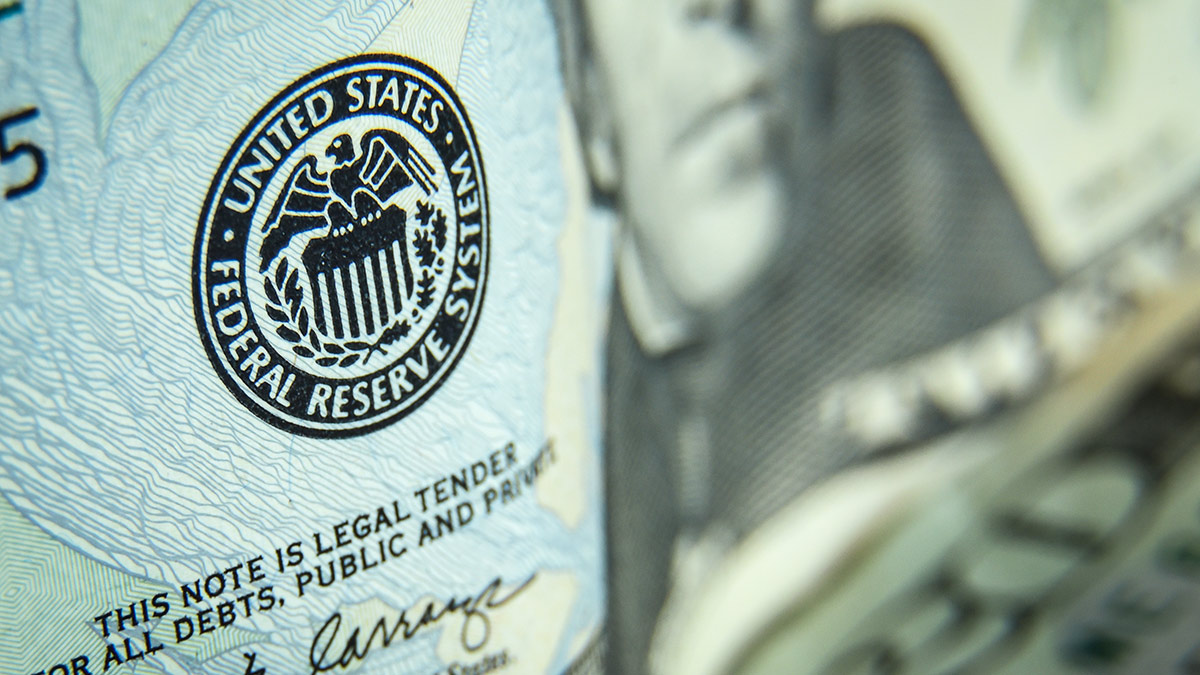 Musicians in an orchestra are arranged to have a clear view of the conductor, who sets the pace of each song. All eyes in the marketplace are now fixed on the maestros leading the Federal Reserve, looking for cues indicating whether the pace of asset purchase tapering might increase.
In November, the Fed made its long-awaited taper announcement. However, its scope was limited. Asset purchases would be curtailed by $15 billion per month in November and December, with no indication of the pace that would be followed thereafter. 
If the Fed maintains the current taper rate, asset purchases would conclude in June 2022. The open-ended scheduling statement gave the Fed an option to speed up or slow down the process if market conditions require. One month after the announcement, acceleration may be in order.
Economic measures are coming in strong. Despite supply chain challenges, consumer spending and corporate profits are elevated, and initial jobless claims have fallen even lower than their pre-pandemic levels. Inflation remains too high. These circumstances suggest that the Fed should  plan for rate hikes. Completing the taper is a prerequisite for raising rates, so as to avoid easing with one policy tool while tightening with another. 
A faster taper should not cause disruption.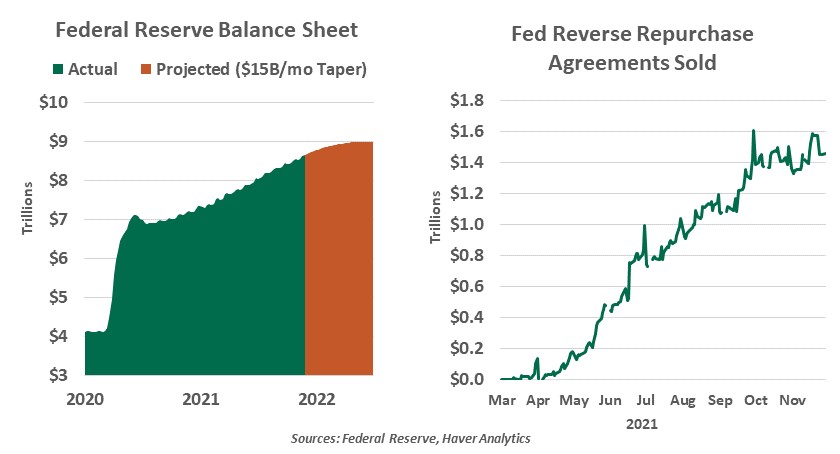 Testimony by Fed Chair Jerome Powell this week made this a less speculative matter, as he acknowledged inflation has not been transitory and told the Senate Banking Committee that tapering may finish "a few months sooner" than the original June target date. Other Fed governors made similar allusions in speeches over the past two weeks. We can be sure this will be a leading topic of discussion at the December 14-15 meeting of the Federal Open Market Committee. 
The taper thus far is proceeding without incident. There were no taper tantrums at any point in the communication or execution of the reduction. Private sector demand for safe assets like U.S. Treasuries remains strong, and market liquidity is substantial. Though COVID is ongoing, it is no longer a risk to the financial system, and extreme levels of support are no longer needed.
A change in course just six weeks after the Fed's tapering announcement sounded implausible a month ago, but the signals are mounting and market conditions are supportive. The audience may be surprised by how quickly this movement reaches its coda.
Don't miss our latest insights:
---
Information is not intended to be and should not be construed as an offer, solicitation or recommendation with respect to any transaction and should not be treated as legal advice, investment advice or tax advice. Under no circumstances should you rely upon this information as a substitute for obtaining specific legal or tax advice from your own professional legal or tax advisors. Information is subject to change based on market or other conditions and is not intended to influence your investment decisions.
© 2021 Northern Trust Corporation. Head Office: 50 South La Salle Street, Chicago, Illinois 60603 U.S.A. Incorporated with limited liability in the U.S. Products and services provided by subsidiaries of Northern Trust Corporation may vary in different markets and are offered in accordance with local regulation. For legal and regulatory information about individual market offices, visit northerntrust.com/terms-and-conditions.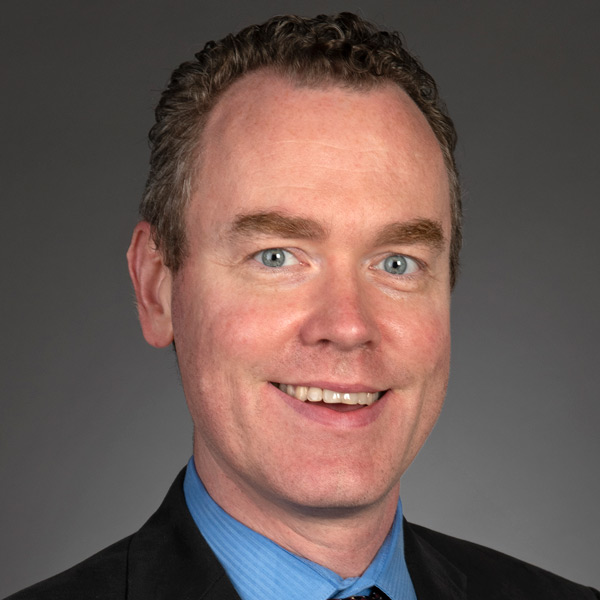 Ryan James Boyle
Vice President, Senior Economist
Ryan James Boyle is a Vice President and Senior Economist within the Global Risk Management division of Northern Trust. In this role, Ryan is responsible for briefing clients and partners on the economy and business conditions, supporting internal stress testing and capital allocation processes, and publishing economic commentaries.
The new variant will test our ability to live with COVID-19.
The latest climate pledges are encouraging, but fulfilling them will be a challenge.