Subscribe to Economic Trends & Insights
Discover our latest insights on all economic news, from breaking headlines to long-term trends.
The Fed's Ethics Are Being Tested
Personal trading could undermine public trust in the Federal Reserve.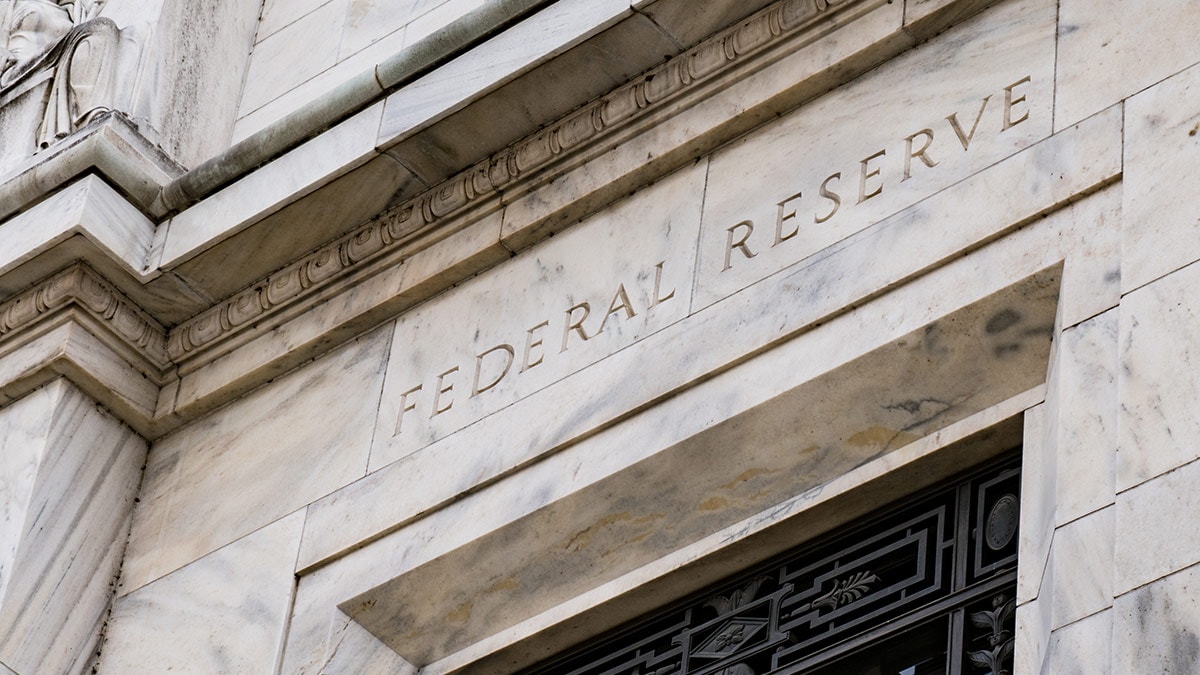 The Federal Reserve compiles and publishes a great deal of information about the finances of American households and businesses. The quarterly Flow of Funds report and the triennial Survey of Consumer Finances are the leading expressions of this effort.
More recently, the finances of senior Fed officials have been getting a lot of attention. It recently came to light that several members of the Federal Open Market Committee were particularly active in the markets during the early part of last year, when the Fed was contemplating what to do about the pandemic. Somehow, the activity did not trigger an ethics objection; the reallocations proved fortuitous when markets rallied on the back of easier monetary policy.
Senior Fed officials often come to the central bank after lengthy experience in the private sector. As a result, many have considerable net worth and portfolios that occasionally need rebalancing.  It isn't unusual for them to initiate transactions in the markets. But the timing in this case is certainly cause for question.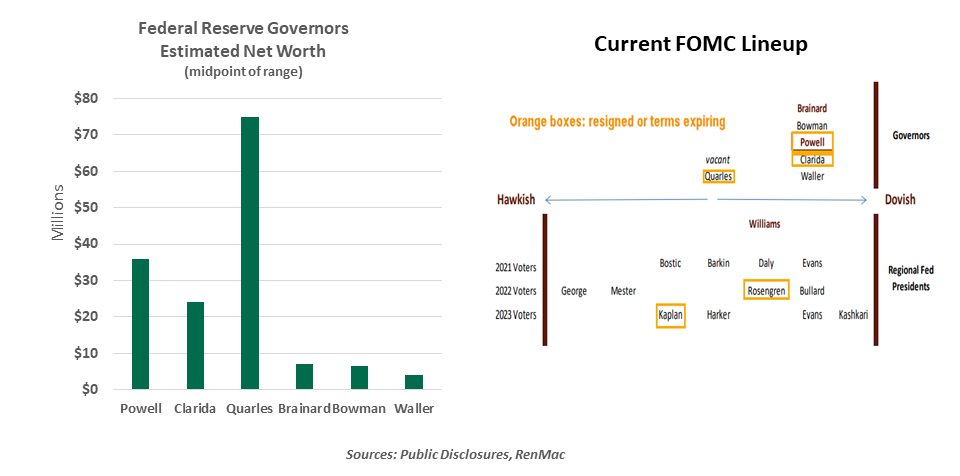 Trading by Fed officials during critical periods has cast the organization in a bad light.
For an institution that has high standards for integrity, this is a very bad look. Two regional Fed Presidents named in the reports have announced their retirements, and a sitting Governor has faced questions about the propriety of his actions. Federal Reserve Chairman Jerome Powell has promised a full investigation; potential remedies include requiring Governors to put their assets into trust, and prohibiting trading during a broader set of time periods.
Detractors say the Fed is unelected and unaccountable, yet has tremendous influence on policy and people's lives. The notion that leaders might be putting their own interests ahead of the public trust is not helpful to the organization's standing, or its ability to carry out policy.
The turnover and turbulence resulting from these financial revelations comes at a particularly bad time. The Fed was already looking ahead to a series of changes in personnel; the Chairman's term and those of the two Vice Chairmen all expire soon. Two regional Fed banks are now searching for new leaders, who will participate in policy discussions next year.
As it tries to navigate an exit strategy from the extraordinary support provided during the pandemic, the Fed cannot afford to be short-handed and short of support. The Fed should move swiftly to reinforce its policies, its personnel, and its reputation.
Don't miss our latest insights:
Testing the Consequences of Climate Change
Testing Times For Multilateralism
---
Information is not intended to be and should not be construed as an offer, solicitation or recommendation with respect to any transaction and should not be treated as legal advice, investment advice or tax advice. Under no circumstances should you rely upon this information as a substitute for obtaining specific legal or tax advice from your own professional legal or tax advisors. Information is subject to change based on market or other conditions and is not intended to influence your investment decisions.
© 2021 Northern Trust Corporation. Head Office: 50 South La Salle Street, Chicago, Illinois 60603 U.S.A. Incorporated with limited liability in the U.S. Products and services provided by subsidiaries of Northern Trust Corporation may vary in different markets and are offered in accordance with local regulation. For legal and regulatory information about individual market offices, visit northerntrust.com/terms-and-conditions.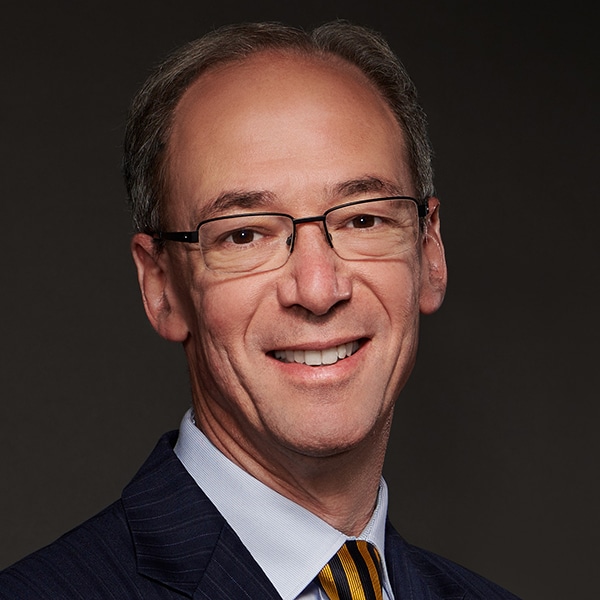 Carl R. Tannenbaum
Executive Vice President and Chief Economist
Carl Tannenbaum is the Chief Economist for Northern Trust. In this role, he briefs clients and colleagues on the economy and business conditions, prepares the bank's official economic outlook and participates in forecast surveys. He is a member of Northern Trust's investment policy committee, its capital committee, and its asset/liability management committee.
The path toward building reliable climate disclosures and stress tests will be a long one.
Unilateralism is not a remedy for multilateral institutions.