Subscribe to Economic Trends & Insights
Discover our latest insights on all economic news, from breaking headlines to long-term trends.
Food For Thought
Food inflation is the last thing that people or policymakers can afford.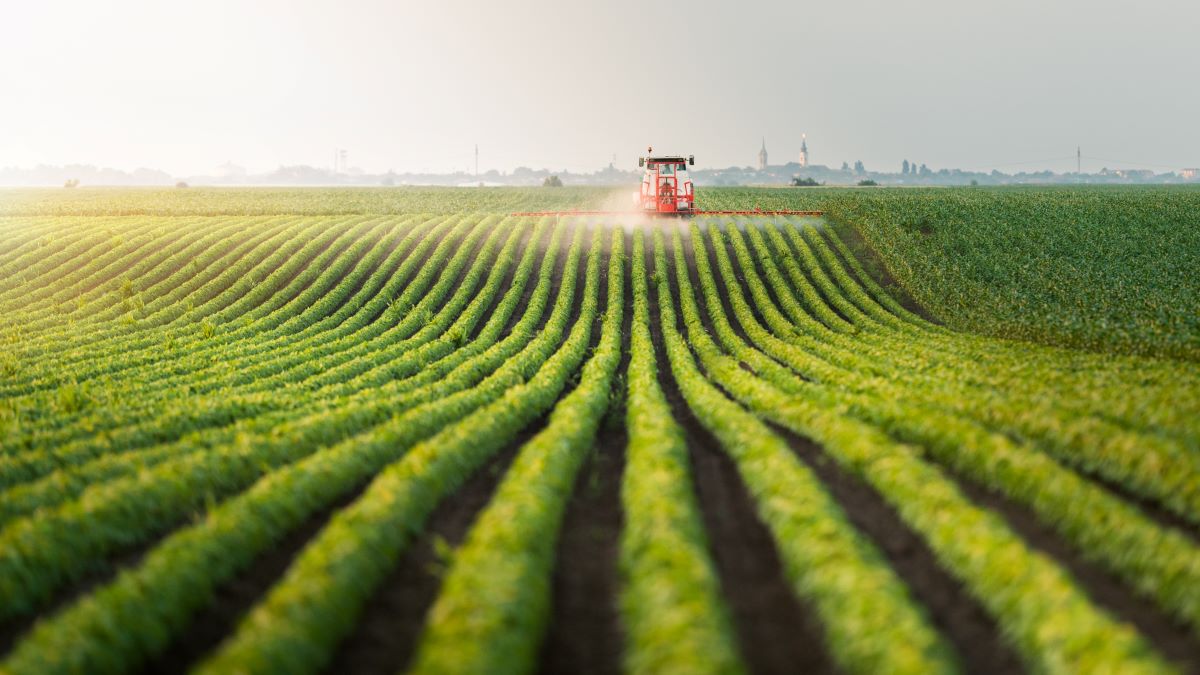 Economic issues do not always determine election outcomes. But in emerging markets, rising food prices can be a significant ballot box issue. History shows that periods of high inflation for essential goods can lead people into the streets in protest. In 2008 and 2011, for example, grocery inflation led to food riots in over 30 countries.
We are not seeing the kind of consumer inflation in staples witnessed historically, especially in advanced economies, but global food prices are on the rise. The Food and Agriculture Organization (FAO) Food Price Index increased 33% year-over-year through August 2021. Prices for commodities like soybeans, corn and coffee all have risen notably.
Rallying food prices result from a recipe combining falling production (caused by pandemic lockdowns and extreme weather events), supply disruptions and rising demand.
As we wrote here, the world is witnessing a significant increase in frequency and intensity of extreme climate events, with direct consequences for global food output and prices. Drought and frosts (the worst since 1994) in Brazil, one of the biggest producers of corn, coffee and sugar, have crippled supplies of these crops. The damage has been such that some Brazilian coffee farmers are switching to grains or will have to replant trees; restoring normal output could take years.
The 2020-21 La Niña event, leading to dry weather conditions, has weighed on harvests in key food exporting nations like Argentina, Brazil, Russia, and the United States. With demand running ahead of supply, the global stocks-to-use ratios for some staples have dropped to multi-year lows. Continuing labor shortages in Malaysia, slower soybean output from China and strong demand for biofuels are contributing to higher edible oil prices.
Increasing prices of staple commodities are not yet the biggest contributor to inflation in many regions, but their effects are growing. Restaurants and grocery stores are pushing their prices up. In fact, developing economies from Kenya to Mexico, where food constitutes a relatively large share of the consumer price basket, are already struggling to cope with higher costs of provisions. Global food prices could moderate in the coming months as pandemic-related disruptions gradually fade, but climate change will likely continue to be a factor.  Considering recent surges in the prices of food commodities and the lagged pass-through of producer prices, the contribution from groceries to headline inflation rates could increase further across economies.
According to International Monetary Fund estimates, a pass-through of 20% would, on average, increase consumer food price inflation by about 3.2% in 2021 and 1.75% in 2022.  Higher freight rates could add an additional 1% to global food inflation this year.
A food price shock is the last thing that the most vulnerable populations can afford.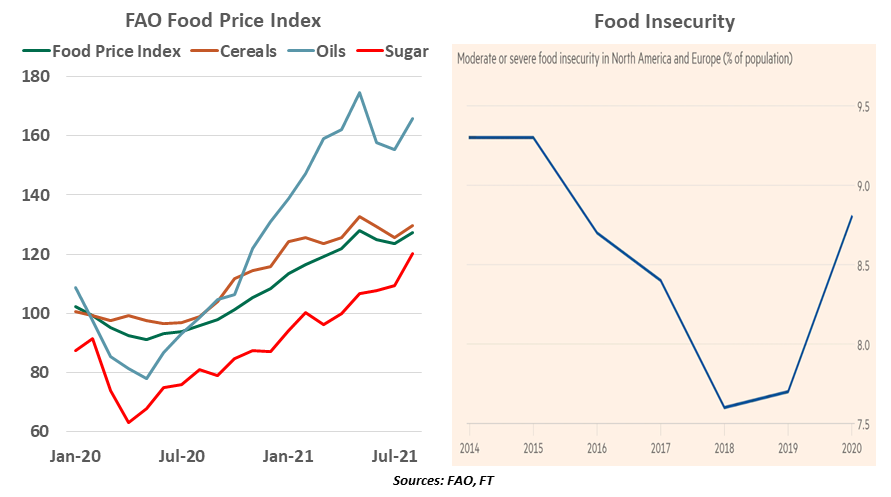 Major central banks generally take these volatile components out of their policy deliberations. That said, there have been episodes where headline items like food have forced them to act. The European Central Bank in April 2011 was forced to raise interest rates to combat rising food and energy prices, despite sluggish growth. Seeing the wide variety of inflationary pressures in the course of reopening, this is the last thing that policymakers need.
Higher prices will leave vulnerable groups worse off.  With the pandemic already exacerbating global food insecurity, the implications could be disturbing for social stability. We are not seeing food riots today, but increased costs and shortages fueled Cuba's biggest anti-government protests earlier this summer. Protests and looting of food items were reported from Honduras to South Africa to India last year amid the lockdowns. Food insecurity grew notably last year, even in richer economies. One in every three people on the planet did not have access to adequate supplies in 2020, and over 40 million people are at risk of sliding into famine.
We hope this article provokes food for thought among policymakers. There are millions of citizens out there who are giving food a thought; and it may lead them to elect different policymakers if the current cast cannot serve up affordable meals.

Don't miss our latest insights:
This Expansion Doesn't Get A Lot Of Credit

Trucking Is In The Slow Lane
---
Information is not intended to be and should not be construed as an offer, solicitation or recommendation with respect to any transaction and should not be treated as legal advice, investment advice or tax advice. Under no circumstances should you rely upon this information as a substitute for obtaining specific legal or tax advice from your own professional legal or tax advisors. Information is subject to change based on market or other conditions and is not intended to influence your investment decisions.
© 2021 Northern Trust Corporation. Head Office: 50 South La Salle Street, Chicago, Illinois 60603 U.S.A. Incorporated with limited liability in the U.S. Products and services provided by subsidiaries of Northern Trust Corporation may vary in different markets and are offered in accordance with local regulation. For legal and regulatory information about individual market offices, visit northerntrust.com/terms-and-conditions.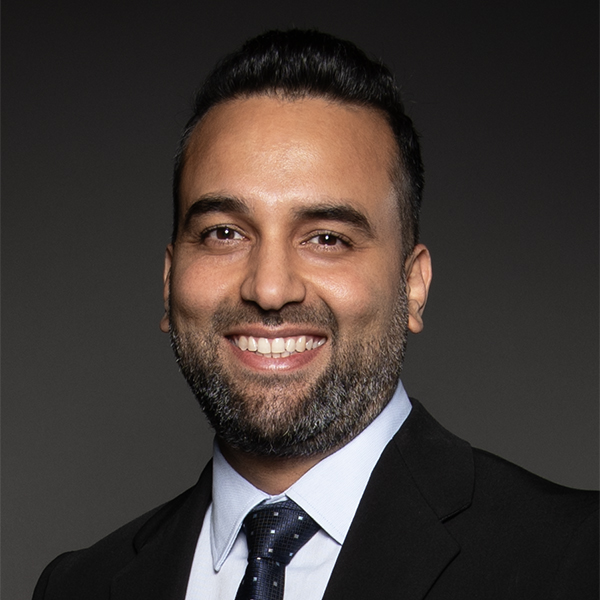 Vaibhav Tandon
Vice President, Economist
Vaibhav Tandon is an Economist within the Global Risk Management division of Northern Trust. In this role, Vaibhav briefs clients and colleagues on the economy and business conditions, supports internal stress testing and capital allocation processes, and publishes the bank's formal economic viewpoint. He publishes weekly economic commentaries and monthly global outlooks.
Household savings and central bank policies have reduced the need for credit.
Trucks are a vital link in supply chains, but there aren't enough people to drive them.