Subscribe to Economic Trends & Insights
Discover our latest insights on all economic news, from breaking headlines to long-term trends.
Germany: Moving Into the Slow Lane?
Surging COVID and slow production are weighing on Germany's progress.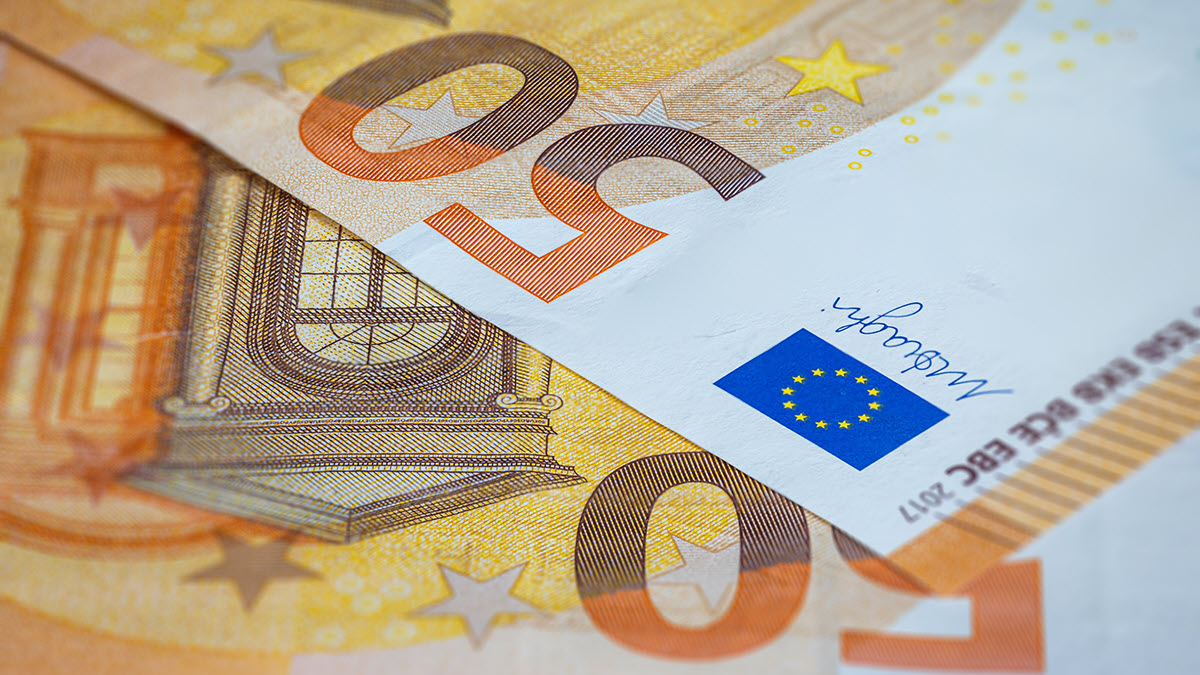 In the late 1990s and early 2000s, Germany was often characterized the as "the sick man of Europe."  The country showed economic growth of less than 2%, and unemployment that was closing in on double-digits. 
Soon after that, the country moved on to become an economic colossus and the engine of the European Economic Community.  However, the country's economic performance in recent years has led to concerns that Germany was going back to being sickly.
Germany's economy was on the brink of recession even before the onset of the pandemic.  Increasing protectionism and escalating trade tensions, particularly between its biggest trading partners, hindered exports.  The virus, and the shutdowns it caused, pushed the economy over the edge.
Growth in Germany has recovered from the pandemic-induced economic shock, but a fresh wave of infections, slowing progress on vaccination, and disruptions to global supply chains are holding the economy back. 
Higher numbers of COVID-19 cases could prevent people from going out just ahead of the holiday season, weighing on consumption.  Germany's manufacturing and export-dependent sectors (accounting for almost half of its economy) are already taking a hit from shortages of parts and materials.  A surge in natural gas prices has forced chemical firms to cut back the production of ammonia, a key ingredient in fertilizers.  Germans already pay some of the highest energy prices in the world because of the pushback against nuclear power and failure to expand renewable energy sources. These developments have led to a large mismatch between orders and production. 
According to an info business survey, 70% of companies complained about bottlenecks in the procurement of primary and intermediate products last month, expecting the shortages to persist well into 2022.  German industry has lost about €40 billion in value-added owing to these frictions.  Industrial output declined for a second consecutive month in September.  The developments have raised fears of a "bottleneck recession." 
Germany's automobile sector, a critical part of its manufacturing picture, is among the worst affected.  A lack of semiconductor components has forced auto makers to cut back production.  Some are even delivering vehicles with missing components to be installed later.  The pandemic has also exposed Germany's dependence on the Chinese economy.  Just fifteen years ago, the country accounted for only a fraction of German exports.  Today, Beijing has surpassed the U.S. to become Berlin's largest trading partner.  China is not only the biggest market for automakers, but for other businesses which have thrived by supplying factories with specialized machinery and other industrial goods.  Slower growth in China bodes poorly for demand for premium German autos.
German businesses are paying a hefty price for supply chain disruptions.

More worryingly for the Germans, China is also increasingly becoming a competitor in industrial technology and electric automobiles.  Germany slipped four places in the World Economic Forum's global competitiveness index in 2019.  The government has failed to make adequate investments into education and advanced technologies like artificial intelligence and electric vehicles. Lower investment was a tradeoff for the country's strong fiscal discipline.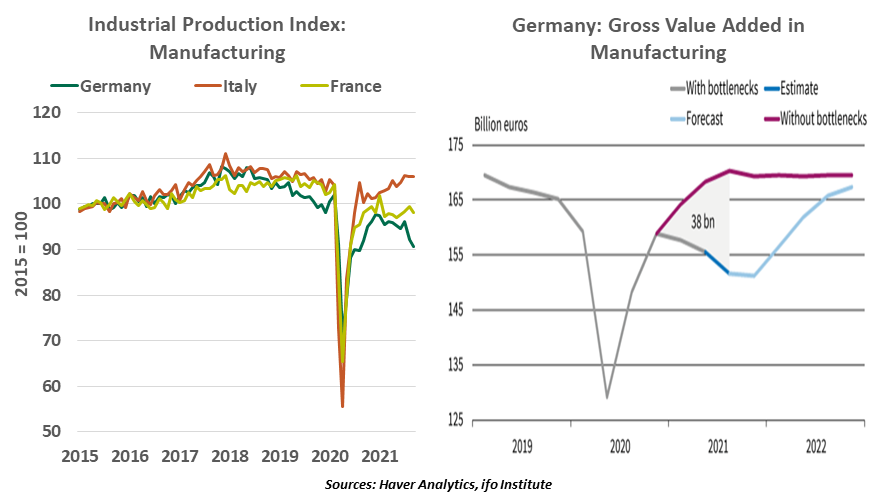 Germany's slowdown will have implications for the euro area, with no other economy in a position to lead the bloc.  Italy needs to deal with its significant structural woes, France needs to regain its lost competitiveness, and Spain is simply not big enough to fill in the gap.  
Clearly, the incoming German administration has important work to do.  Geopolitics, climate change and COVID-19 are all challenging Germany's economy and its place in Europe.  It is too soon to say Germany is sick again, but it isn't fully healthy, either.
---
Information is not intended to be and should not be construed as an offer, solicitation or recommendation with respect to any transaction and should not be treated as legal advice, investment advice or tax advice. Under no circumstances should you rely upon this information as a substitute for obtaining specific legal or tax advice from your own professional legal or tax advisors. Information is subject to change based on market or other conditions and is not intended to influence your investment decisions.
© 2021 Northern Trust Corporation. Head Office: 50 South La Salle Street, Chicago, Illinois 60603 U.S.A. Incorporated with limited liability in the U.S. Products and services provided by subsidiaries of Northern Trust Corporation may vary in different markets and are offered in accordance with local regulation. For legal and regulatory information about individual market offices, visit northerntrust.com/terms-and-conditions.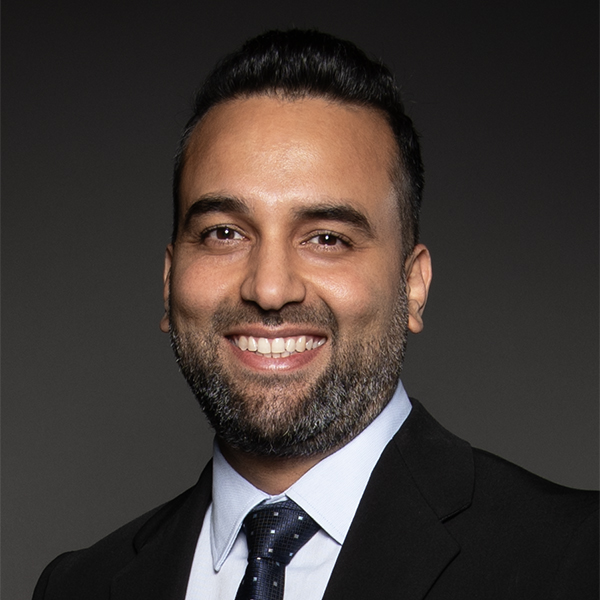 Vaibhav Tandon
Vice President, Economist
Vaibhav Tandon is an Economist within the Global Risk Management division of Northern Trust. In this role, Vaibhav briefs clients and colleagues on the economy and business conditions, supports internal stress testing and capital allocation processes, and publishes the bank's formal economic viewpoint. He publishes weekly economic commentaries and monthly global outlooks.
What is in the new infrastructure bill, and what's next for Congress?
Boosting confidence in public health is essential to a durable economic recovery.