Subscribe to Economic Trends & Insights
Discover our latest insights on all economic news, from breaking headlines to long-term trends.
In Need Of A Boost
Boosting confidence in public health is essential to a durable economic recovery.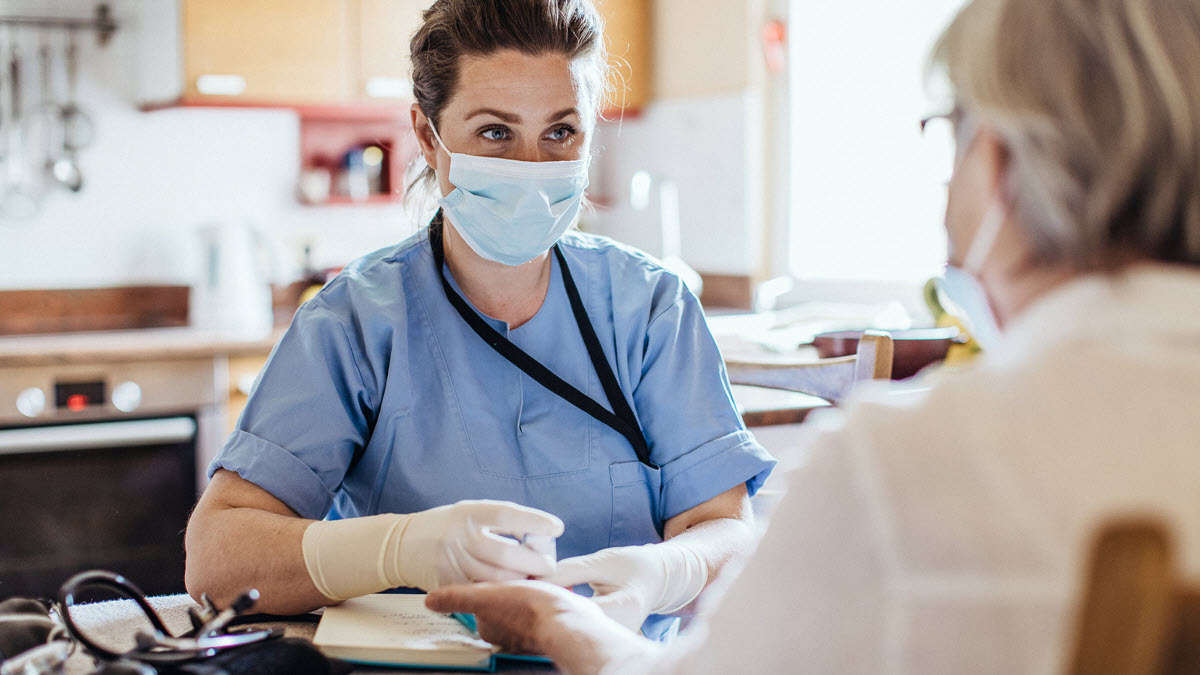 I got a booster shot against COVID-19 earlier this month.  The holidays are coming up, and I wanted to feel safe gathering with others in enclosed spaces.  (And I wanted others to feel safe gathering with me.) My arm was sore for a couple of days, but it was worth it.
We'll soon mark the second anniversary of the pandemic.  At one level, it is still threatening; cases in the northern hemisphere are rising as temperatures fall.  New public health restrictions have been announced for many European countries in the last two weeks, setting back a reopening that was only a couple of months old.
At another level, though, the news is more encouraging.  Hospitalization and fatality rates from COVID-19 have not risen that much in the past two months, indicating that the vast majority of those who contract the virus aren't getting severely ill.
Recent experience illustrates two important facets of learning to live with COVID-19, one of the key transitions noted in our Economic Outlook for 2022. 
The first of these is getting people to reevaluate their risk aversion.  When the pandemic started, health officials worked hard to get populations to take the matter seriously; COVID-19 is in a different class from seasonal influenza.  Today, officials are trying to get citizens to focus on severity and not frequency, hoping that people are willing to live with the possibility of getting a mild case in exchange for lower levels of public health restrictions.  That change of psychology may not be that easy to engineer.
Countries have taken a wide range of approaches to coping with COVID-19.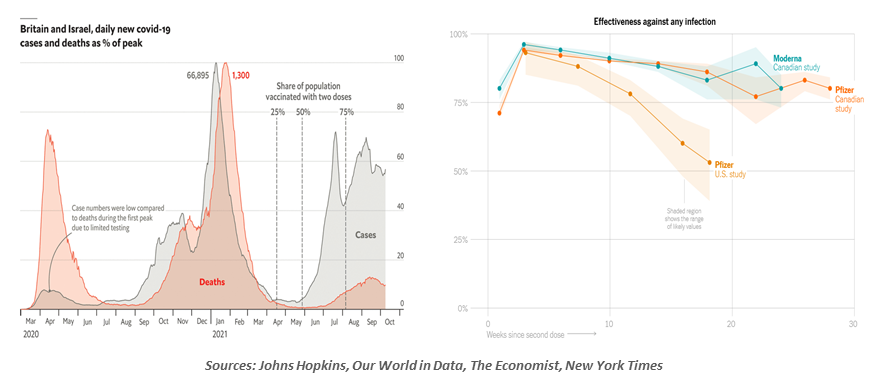 The second important aspect surrounds vaccine efficacy.  Just over a year ago, the first candidate vaccines were announced; today, 41% of people worldwide have been fully vaccinated.  (Coverage is much higher in developed countries.) This is a remarkable medical and logistic achievement.
Unfortunately, the protection derived from vaccines varies from product to product and wanes over time.  Simply looking at overall coverage does not take account of these factors; we may need new metrics to gauge the pandemic threat level.
Boosting confidence in public health is essential to a broad and durable economic recovery.  We're still trying to figure out the best way to deliver that shot in the arm.
---
Information is not intended to be and should not be construed as an offer, solicitation or recommendation with respect to any transaction and should not be treated as legal advice, investment advice or tax advice. Under no circumstances should you rely upon this information as a substitute for obtaining specific legal or tax advice from your own professional legal or tax advisors. Information is subject to change based on market or other conditions and is not intended to influence your investment decisions.
© 2021 Northern Trust Corporation. Head Office: 50 South La Salle Street, Chicago, Illinois 60603 U.S.A. Incorporated with limited liability in the U.S. Products and services provided by subsidiaries of Northern Trust Corporation may vary in different markets and are offered in accordance with local regulation. For legal and regulatory information about individual market offices, visit northerntrust.com/terms-and-conditions.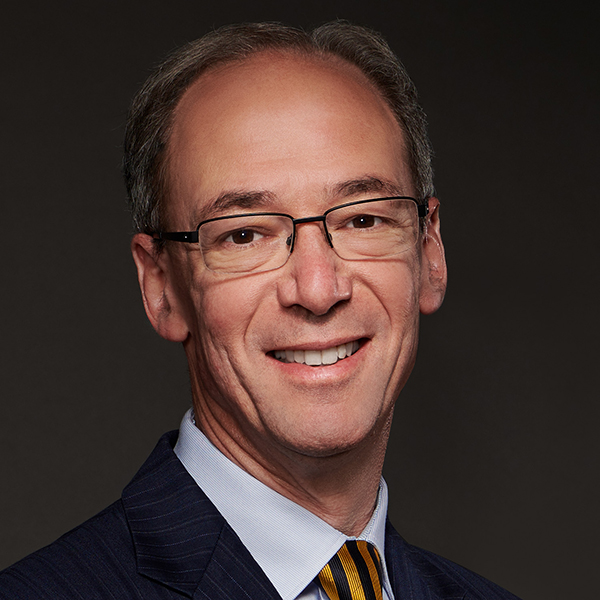 Carl R. Tannenbaum
Executive Vice President and Chief Economist
Carl Tannenbaum is the Chief Economist for Northern Trust. In this role, he briefs clients and colleagues on the economy and business conditions, prepares the bank's official economic outlook and participates in forecast surveys. He is a member of Northern Trust's investment policy committee, its capital committee, and its asset/liability management committee.
Surging COVID and slow production are weighing on Germany's progress.
What is in the new infrastructure bill, and what's next for Congress?