Subscribe to Economic Trends & Insights
Discover our latest insights on all economic news, from breaking headlines to long-term trends.
Mounting Headwinds For The U.K.
Today's supply and inflation challenges stem from Brexit.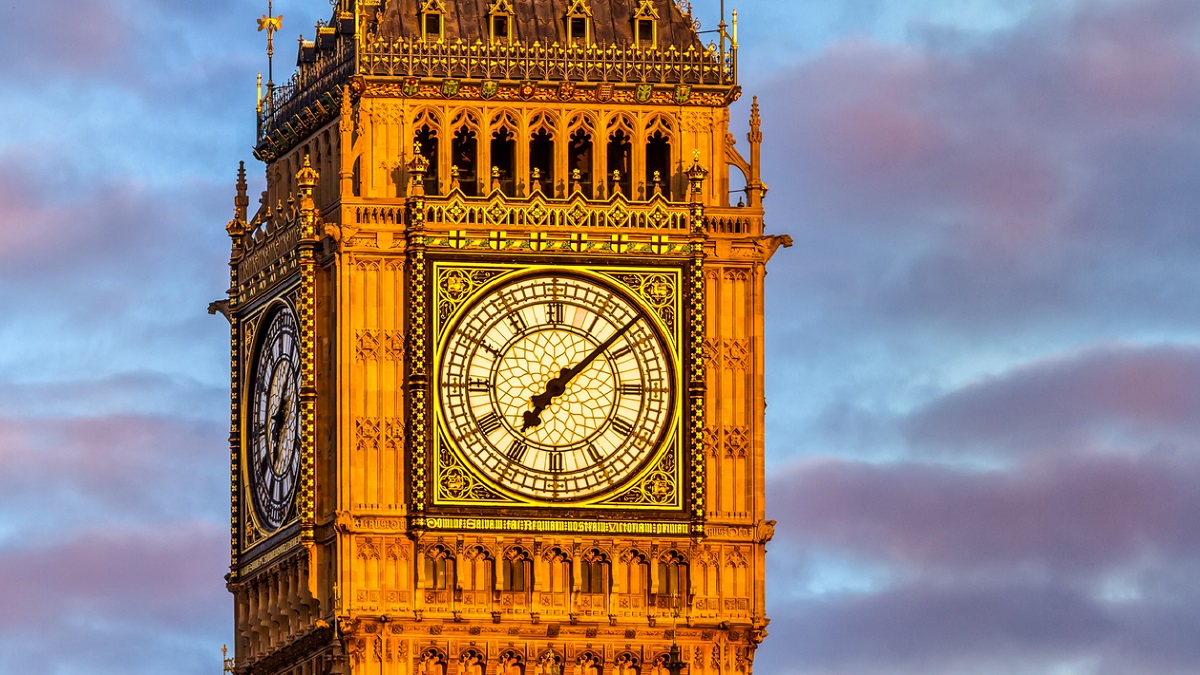 It's been only a few months since the United Kingdom reopened its economy after a pitched battle with COVID-19. After a promising summer, Britain is ripe for a fall.
Inflation in the U.K. is heading north and likely to breach the 4% mark in the coming months. Prices of petrol, natural gas, food and a range of other goods and services have been surging.
This comes at a bad time for British consumers, who are coping with the end of the employment furlough scheme, the expiration of universal credit for poorer families, and National Health Service tax rises, which are all straining the income side of household budgets.
The production side of the U.K. economy is also in a bad way. Several British power companies have failed, and some factories halted operations amid surging energy prices. COVID-19, tax changes (IR35 is resulting in a significant cut to take-home pay) and curbs on low-skilled foreign workers are creating enduring labor shortages in Britain.
After a strong summer, the U.K. economy has run into a wall of worry.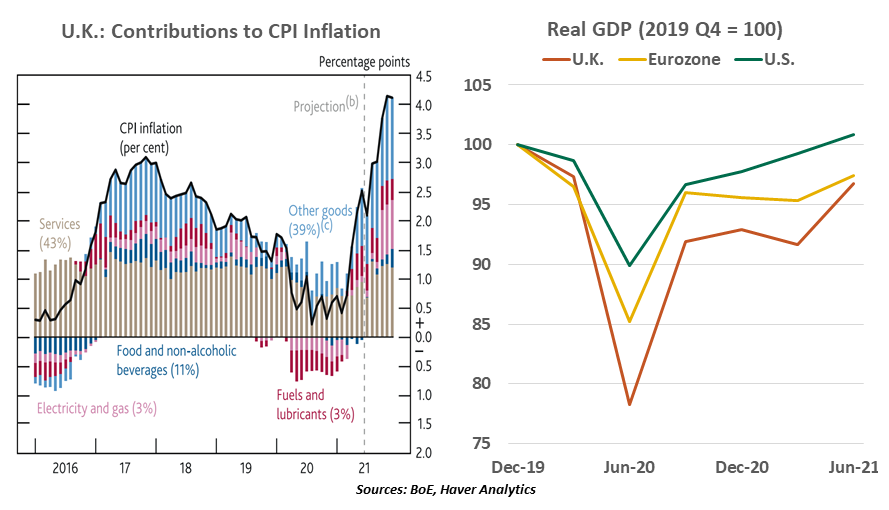 Despite an incomplete economic recovery, inflationary pressures amid a shortage of workers have forced the Bank of England to adopt a more hawkish stance, implying that tightening could begin sooner than later. Coupled with a fiscal policy that is set to become a drag on growth, the U.K. economy could be heading for stagflation. The British pound hit its lowest value in eight months against this backdrop.
The faltering economy has U.K. Prime Minister Boris Johnson looking for a fall guy. Blaming the Europeans for troubles at home, Johnson has threatened to trigger Article 16 of the Northern Ireland protocol, which would essentially abrogate the agreement. This would undoubtedly provoke an angry reaction from the EU, which could end up making matters worse.
To be sure, Brexit isn't helping the situation. It was a British invention, and the U.K. is now paying its price(s).

Don't miss our latest insights:
Top Economic Risks For The Fourth Quarter

Revisiting Inflation Expectations
---
Information is not intended to be and should not be construed as an offer, solicitation or recommendation with respect to any transaction and should not be treated as legal advice, investment advice or tax advice. Under no circumstances should you rely upon this information as a substitute for obtaining specific legal or tax advice from your own professional legal or tax advisors. Information is subject to change based on market or other conditions and is not intended to influence your investment decisions.
© 2021 Northern Trust Corporation. Head Office: 50 South La Salle Street, Chicago, Illinois 60603 U. S. A. Incorporated with limited liability in the U. S. Products and services provided by subsidiaries of Northern Trust Corporation may vary in different markets and are offered in accordance with local regulation. For legal and regulatory information about individual market offices, visit northerntrust. com/terms-and-conditions.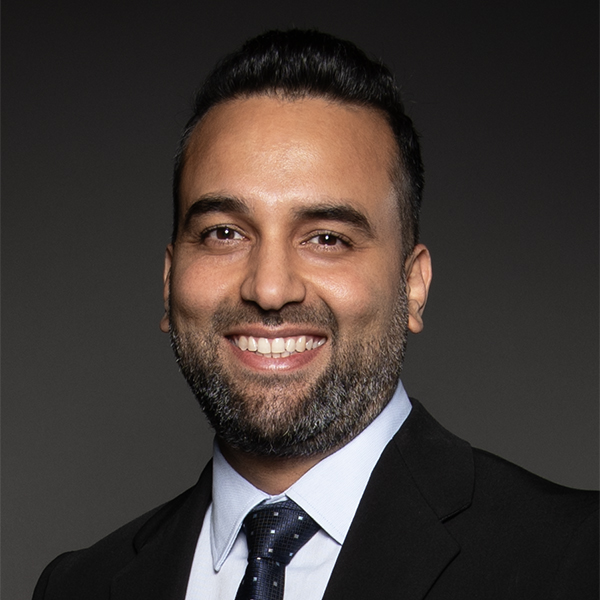 Vaibhav Tandon
Vice President, Economist
Vaibhav Tandon is an Economist within the Global Risk Management division of Northern Trust. In this role, Vaibhav briefs clients and colleagues on the economy and business conditions, supports internal stress testing and capital allocation processes, and publishes the bank's formal economic viewpoint. He publishes weekly economic commentaries and monthly global outlooks.
Several events will have major influences on the global economy in the months ahead.
Are inflation forecasts reliable enough to shape policy?