Subscribe to Economic Trends & Insights
Discover our latest insights on all economic news, from breaking headlines to long-term trends.
Omicron's Emergence
The new variant will test our ability to live with COVID-19.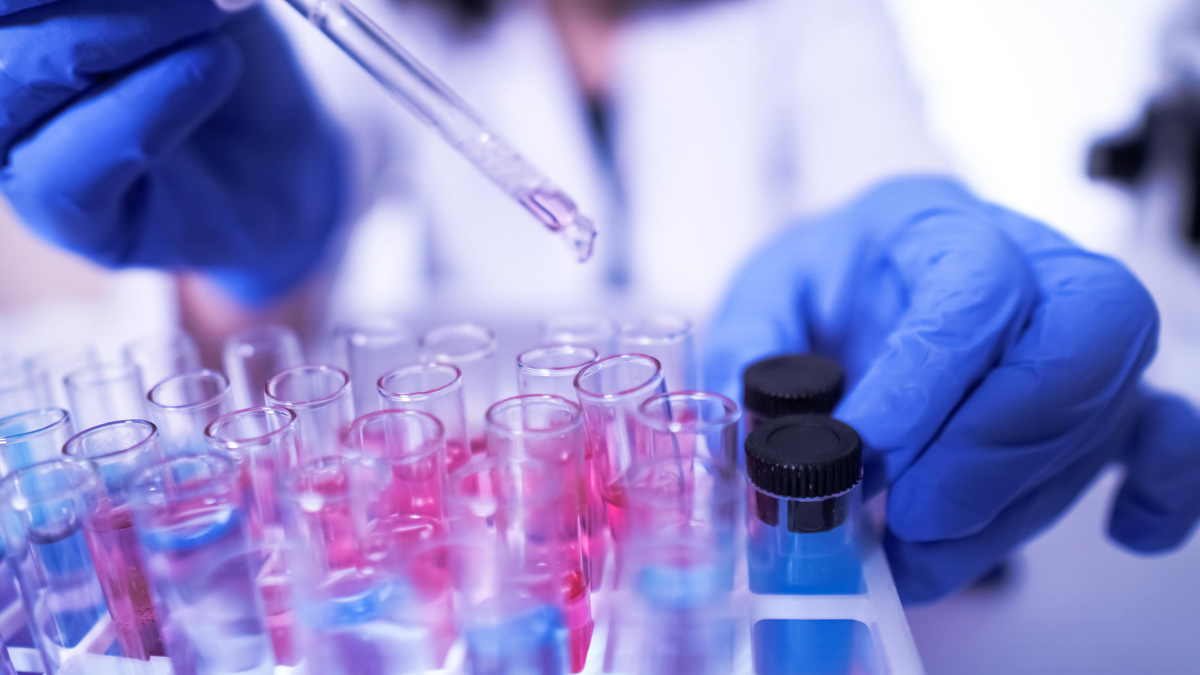 The Greek alphabet has long had reach beyond its original market. Its lettering is commonly used in mathematics: deltas represent differences between two quantities, and pi represents the ratio of a circle's circumference and its diameter. Certain campus organizations in the United States use trios of Greek letters that represent their mottos or missions. And investment managers seek to generate alpha with their asset allocations.
Because of its resemblance to zero, the Greek letter Omicron (O) does not play much of a role in math or physics. But as of last week, it has emerged as the most prominent letter in the Greek alphabet. Applied to a new mutation of COVID-19, Omicron may become a dominant consideration for public health officials and economists.
Learning to live with COVID-19 was one of four key transitions identified in our economic outlook for 2022. Efforts to eradicate the virus have proven unsuccessful, and the cost of attempting to do so has been dear. Focus has shifted to reducing the risk presented by the pandemic through vaccination and sensible preventative measures. The hope has been that an advancing sense of safety would reduce the need for restrictions on activity.
Progress has certainly been made. We know much more about COVID-19 than we did a year ago, and the medical industry has done amazing work in developing preventative and curative products. Eight billion doses have been administered worldwide, covering 55% of the global population.  Among higher-income countries, that figure is 73%, while many developing markets remain far behind the curve.
Clinicians have been able to focus their efforts on the Delta variant, which became the dominant strain worldwide last summer and accounts for almost all new cases. Viruses like COVID-19 are always mutating, but most alterations are minor and benign; global health officials hoped to reduce transmission rates to a point where the odds of a more pernicious variant would be substantially reduced.
Unfortunately, large shares of the population, even in developed countries, have not yet been vaccinated. Some of those who have been covered received products whose efficacy was not that high; others who received their shots early on now require boosters to keep their immunity up. There remains plenty of room for the virus to run, which provides fertile ground for mutation.
At the moment, there are more questions than answers about Omicron. Scientists are studying the strain feverishly to determine whether it is more communicable and lethal; tests are underway to determine whether current vaccines and therapies are effective against it. Results will begin trickling in over the next several weeks.
It's too early to overreact to Omicron, but not too early to react.
While we would counsel against rushing to conclusions, Omicron has increased the sense of risk among citizens, markets and public health officials. Unknowns are uncomfortable, and behavioral science has established that people place greater weight on downsides than upsides of similar scale. So the concern that has arisen over the past week does not come as a surprise.
In the near term, the restrictions that are being put into place around the world in an attempt to constrain omicron will hinder travel, entertainment, and hospitality. Stores that were welcoming holiday shoppers are seeing their opening hours limited, and consumers may seek to limit their shopping time to avoid infection.
Should Omicron become more of a game changer, it would place global supply chains at renewed risk as quarantines and shutdowns resume, especially as China holds to a zero-COVID policy. It has the potential to suppress growth and exacerbate inflation, which would place central banks in a very difficult position. And it could create renewed social unrest, which would not be helpful to commerce.
The path of the economy has depended critically on the path of COVID-19. A month ago, both of those paths seemed reasonably smooth; today, they both appear a little rockier.

Don't miss our latest insights:
---
Information is not intended to be and should not be construed as an offer, solicitation or recommendation with respect to any transaction and should not be treated as legal advice, investment advice or tax advice. Under no circumstances should you rely upon this information as a substitute for obtaining specific legal or tax advice from your own professional legal or tax advisors. Information is subject to change based on market or other conditions and is not intended to influence your investment decisions.
© 2021 Northern Trust Corporation. Head Office: 50 South La Salle Street, Chicago, Illinois 60603 U.S.A. Incorporated with limited liability in the U.S. Products and services provided by subsidiaries of Northern Trust Corporation may vary in different markets and are offered in accordance with local regulation. For legal and regulatory information about individual market offices, visit northerntrust.com/terms-and-conditions.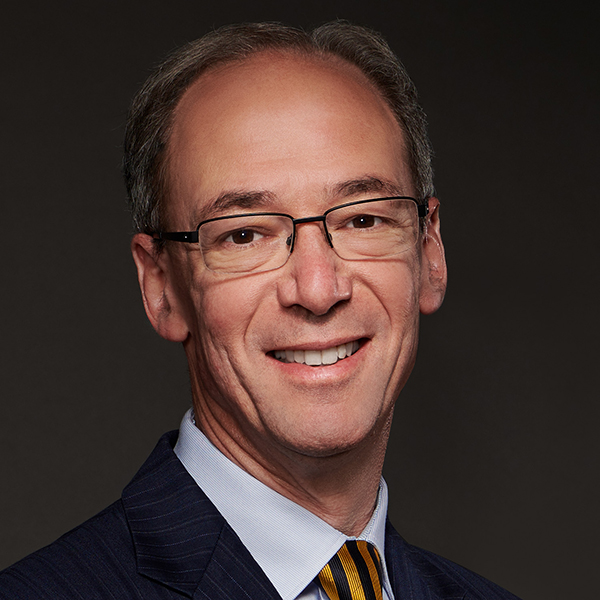 Carl R. Tannenbaum
Executive Vice President and Chief Economist
Carl Tannenbaum is the Chief Economist for Northern Trust. In this role, he briefs clients and colleagues on the economy and business conditions, prepares the bank's official economic outlook and participates in forecast surveys. He is a member of Northern Trust's investment policy committee, its capital committee, and its asset/liability management committee.
The latest climate pledges are encouraging, but fulfilling them will be a challenge.
High inflation and strong economic data may make the Fed hurry to conclude asset purchases.