Subscribe to Economic Trends & Insights
Discover our latest insights on all economic news, from breaking headlines to long-term trends.
Summer Reading: Perspectives On The Pandemic
Many lessons from Spanish Flu are still relevant today.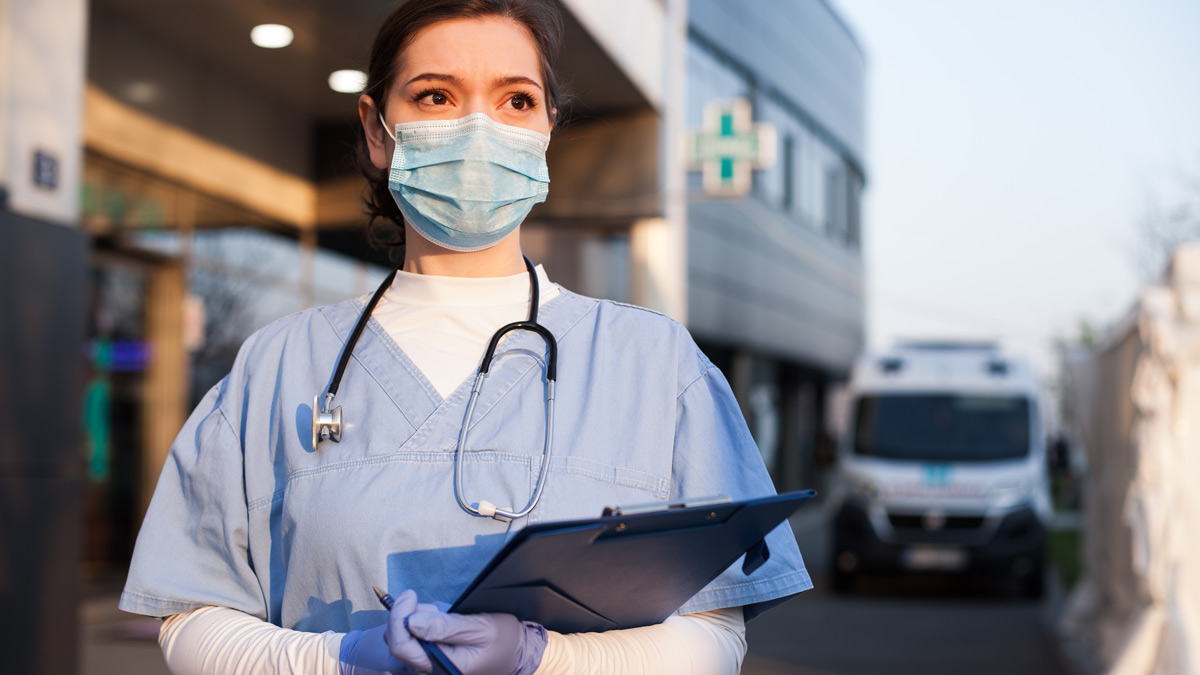 I was able to finish three books during a recent week off. That's very good for me; I am normally a more ponderous reader.
I usually pick titles that have nothing to do with economics, a subject which occupies plenty of attention when I am working. This summer's selection included "Eat a Peach," the candid and revealing autobiography from the chef David Chang; "Talking to Strangers," the latest work from Malcolm Gladwell, and "The Great Influenza," a history of the Spanish Flu outbreak of 1918-20.
While not a book about economics, the latter tome offers important insights that are relevant to today's outlook. Among them:
Pandemics rarely stand still. Mutations can arise that give the outbreak new energy and complicate public health responses. As if on cue, the Delta variant of COVID-19 was gaining strength as I made my way through the book.
Fortunately, viral mutations can often be more benign. The Spanish Flu eventually weakened, and the accumulated antibodies of survivors prevented it from spreading. With any luck, that will be the case this time around.
The strong desire of governments to preserve commerce was a factor then, and now. Options for remote work and remote purchasing were essentially nonexistent 100 years ago, and shutting factories down would have impaired the war effort. Finding the right balance between safeguarding the population and safeguarding the economy was as difficult then as it is now.
Controversy over communications during medical emergencies is nothing new. The United States was mobilizing for World War I as the Spanish Flu took root, and continued its preparations even though training camps and troop transit were spreading infection.
Governments often become more active managers of messages during national crises, and the propaganda machine was in full swing in 1918. Absence of information and misinformation allowed the virus to spread more rapidly, at a terrible human cost. In one unfortunate episode, the mayor of Philadelphia declined to cancel a War Bond parade amidst the outbreak in his city.
In the present day, the inability of governments around the world to share data and collaborate on scientific and public health measures has hindered the global response to COVID-19. Coordination on vaccination research and public health measures could have helped to check the pandemic, saving lives and limiting economic impact.
Controversy over science is nothing new. The late 19th century was filled with quackery and magic elixirs, which led to distrust of medicine. Some still thought that diseases were caused by ill winds that spread through populations, and doctors did not require very rigorous training to begin practicing.
By 1918, however, science had transformed medicine. The germ theory had been established, and the use of the laboratory to identify pathogens and design vaccines was in the ascendance. Medical schools had been substantially upgraded. Nonetheless, the public was still skeptical of the medical profession when the Spanish flu came around; failure to embrace public health messages prolonged that pandemic.
The Spanish flu took a substantial toll on the economy…but equities rallied as fundamental indicators declined. Then, as now, investors tended to look a long way forward and markets proved to be a leading indicator of what became the roaring '20s.
Markets performed well during the 1918 pandemic, as they have during COVID-19.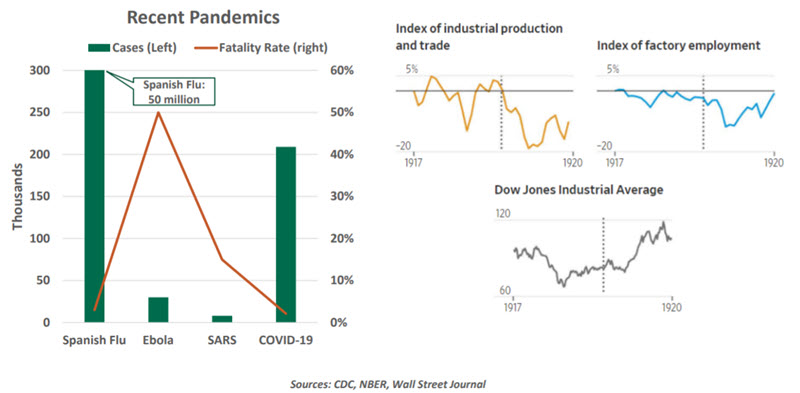 Of course, we all know how the roaring '20s ended. Hopefully, we can learn from history and avoid a similar fate in the 2020s.

Don't miss our latest insights:

Coming out of Retirement

House Prices Are Raising the Roof
---
Information is not intended to be and should not be construed as an offer, solicitation or recommendation with respect to any transaction and should not be treated as legal advice, investment advice or tax advice. Under no circumstances should you rely upon this information as a substitute for obtaining specific legal or tax advice from your own professional legal or tax advisors. Information is subject to change based on market or other conditions and is not intended to influence your investment decisions.
© 2021 Northern Trust Corporation. Head Office: 50 South La Salle Street, Chicago, Illinois 60603 U.S.A. Incorporated with limited liability in the U.S. Products and services provided by subsidiaries of Northern Trust Corporation may vary in different markets and are offered in accordance with local regulation. For legal and regulatory information about individual market offices, visit northerntrust.com/terms-and-conditions.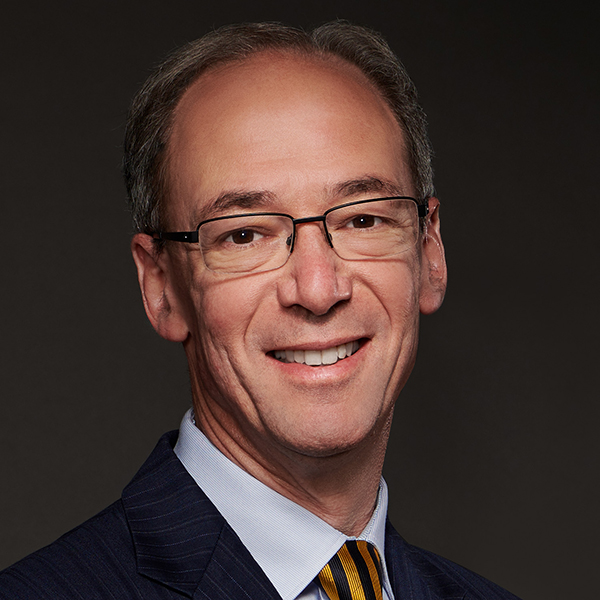 Carl R. Tannenbaum
Executive Vice President and Chief Economist
Carl Tannenbaum is the Chief Economist for Northern Trust. In this role, he briefs clients and colleagues on the economy and business conditions, prepares the bank's official economic outlook and participates in forecast surveys. He is a member of Northern Trust's investment policy committee, its capital committee, and its asset/liability management committee.
A puzzling jump in retired Americans should reverse soon.
The pandemic has fueled a housing boom.