Who We Serve

What We Do

About Us

Insights & Research
Who We Serve

What We Do

About Us

Insights & Research
Subscribe to Economic Trends & Insights
Discover our latest insights on all economic news, from breaking headlines to long-term trends.
Asian Supply Bottlenecks Add To Breakneck Inflation
COVID-19 continues to cause supply chain disruptions across Asia.
Though the COVID-19 pandemic is global, it has played out differently in every country.  Around this time last year, Asian countries outperformed North American and European nations in handling the pandemic.  The tables have turned this year as the Delta variant of COVID-19 is noticeably slowing down Asian economies.
Malaysia, Singapore, Thailand, Vietnam and the Philippines have witnessed a surge in infections this summer.  China, the first in and first out of virus-related disruptions in 2020, has also witnessed a surge in cases. 
Asia is the world's primary source of goods, and the latest wave of infections is compounding supply chain woes that began last year.  Global demand for everything from raw materials to semiconductor chips to finished goods remains well ahead of supply.  Upstream bottlenecks and labor shortages caused by infections are not only hampering industries within the region, but are having knock-on effects abroad as well.  
China is the world's largest exporter of goods, but it depends on other Asian economies for input materials.  Its moniker of "the world's factory" overlooks the important role of other nations in catering to global demand.  Countries like Taiwan, South Korea and Japan remain key players in global value chains, with other Southeast Asian economies also growing. 
Thailand, Vietnam, Indonesia, Malaysia and the Philippines together account for about 6% of global exports, but their dominance in electronics lends them a large impact on countries like the U.S. and China.  China imports over a third of its computers and telecommunication equipment from these five nations.  Malaysia has become a hub for chip testing and packing, with electronics and electrical products accounting for 39% of the nation's total exports. 
Renewed outbreaks in the region have led to closures of plants and ports.  China's Meishan terminal, the world's third busiest port, was closed for two weeks earlier this month, following a month-long closure of the Yantian port in late May.  While these facilities are starting to reopen, it will likely take a while for the backlogs to clear.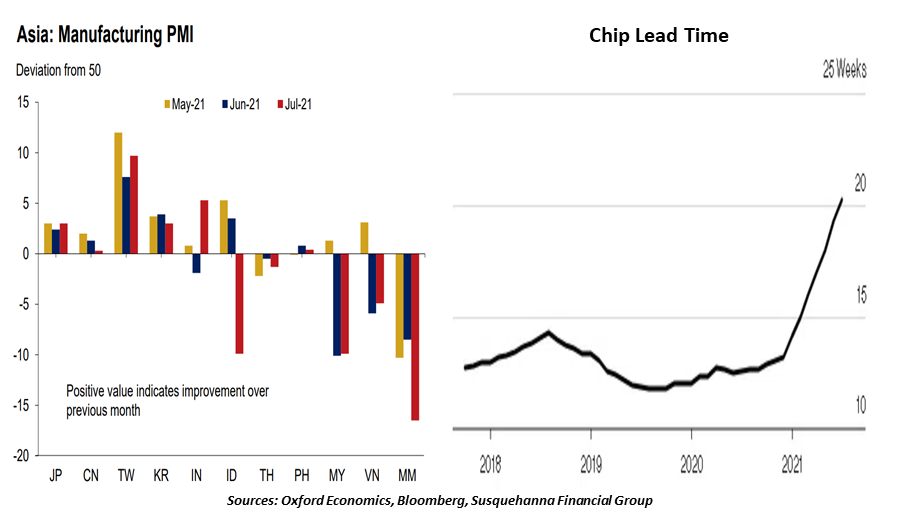 Supply chain bottlenecks have worsened this year.
Inventories have collapsed as blockages have limited manufacturers' ability to get goods out of their factory gates to markets.  According to Freightos, delivery times for a container traveling from China to America have increased from 47 days last August to about 70 days this year.  Shortages are forcing major auto makers to suspend operations at their factories.
At a time when demand for vessels and containers is high ahead of the holiday season, closures of ports are proving costly for shippers, importers and consumers.  It now costs almost $11,000 for a container to ship goods from Shanghai to Los Angeles, a 220% increase compared with a year ago.  Freight costs from East Asia to northern Europe too have risen exponentially, from below $2,000 to $13,500 since last August. 
Profit margins are taking a hit as businesses deal with higher input costs, reflected in rising producer prices and the prices paid component of global manufacturing Purchasing Managers' Indices.  These higher costs will eventually be reflected in final prices, felt by consumers. 
Looking ahead to this year's Black Friday, consumers should be ready to shell out extra money, wait for extra weeks and have a few extra gift ideas at hand.  And businesses will face extra challenges as they try to stay in the black.   
 

Don't miss our latest insights:

Hot Summer for Climate Events

Teenagers Rediscover Employment
---
Information is not intended to be and should not be construed as an offer, solicitation or recommendation with respect to any transaction and should not be treated as legal advice, investment advice or tax advice. Under no circumstances should you rely upon this information as a substitute for obtaining specific legal or tax advice from your own professional legal or tax advisors. Information is subject to change based on market or other conditions and is not intended to influence your investment decisions.
© 2021 Northern Trust Corporation. Head Office: 50 South La Salle Street, Chicago, Illinois 60603 U.S.A. Incorporated with limited liability in the U.S. Products and services provided by subsidiaries of Northern Trust Corporation may vary in different markets and are offered in accordance with local regulation. For legal and regulatory information about individual market offices, visit northerntrust.com/terms-and-conditions.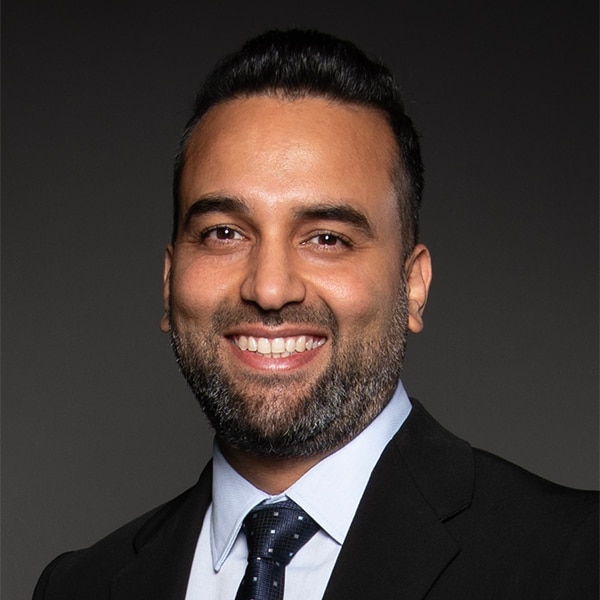 Vaibhav Tandon
Vice President, Economist
Vaibhav Tandon is an Economist within the Global Risk Management division of Northern Trust. In this role, Vaibhav briefs clients and colleagues on the economy and business conditions, supports internal stress testing and capital allocation processes, and publishes the bank's formal economic viewpoint. He publishes weekly economic commentaries and monthly global outlooks.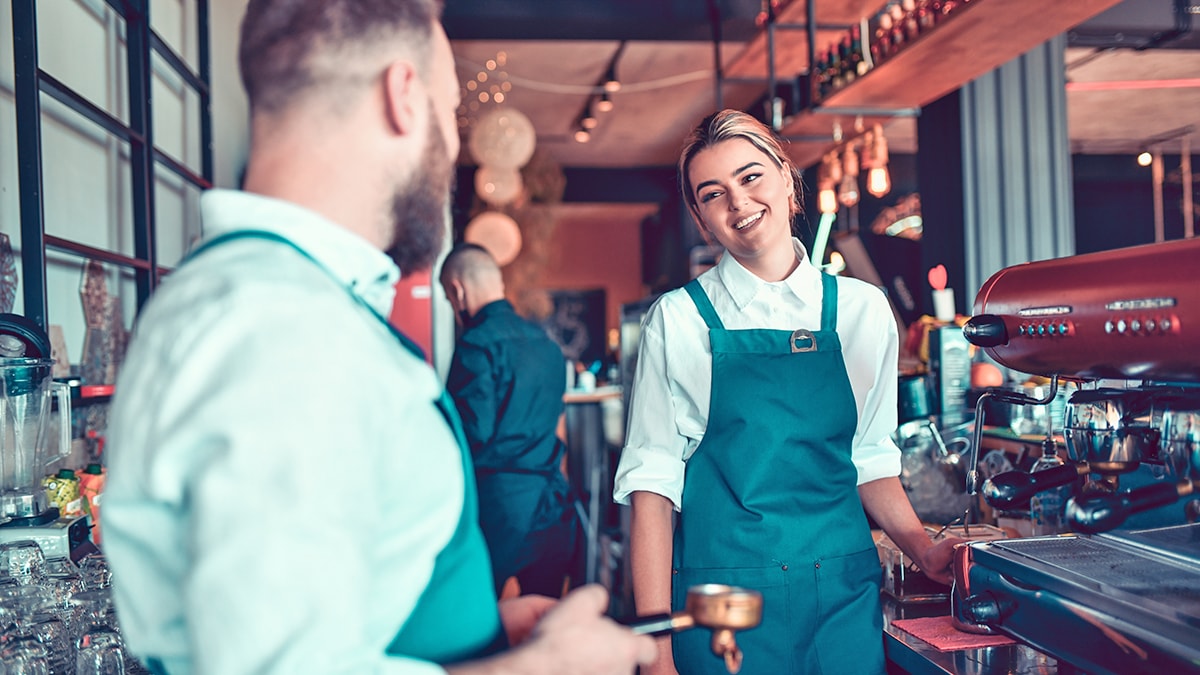 Economic disruptions created the right conditions for teenagers to take jobs.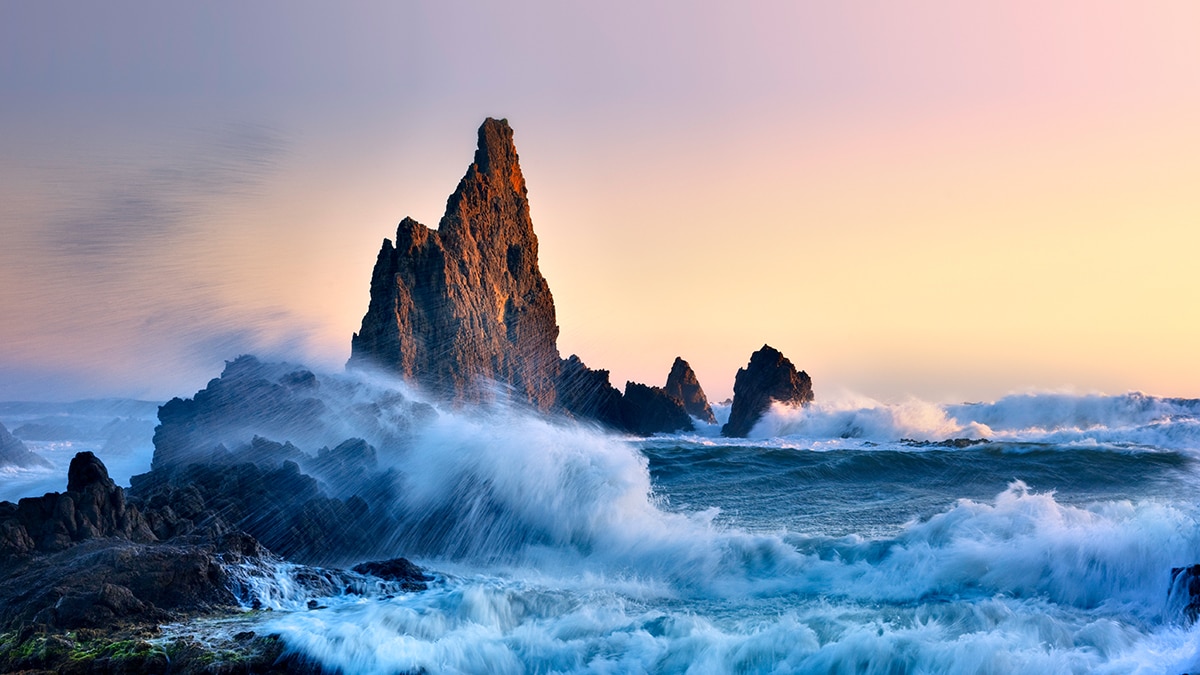 Floods, fires and droughts are growing risks.