Subscribe to Economic Trends & Insights
Discover our latest insights on all economic news, from breaking headlines to long-term trends.
Teenagers Rediscover Employment
Economic disruptions created the right conditions for teenagers to take jobs.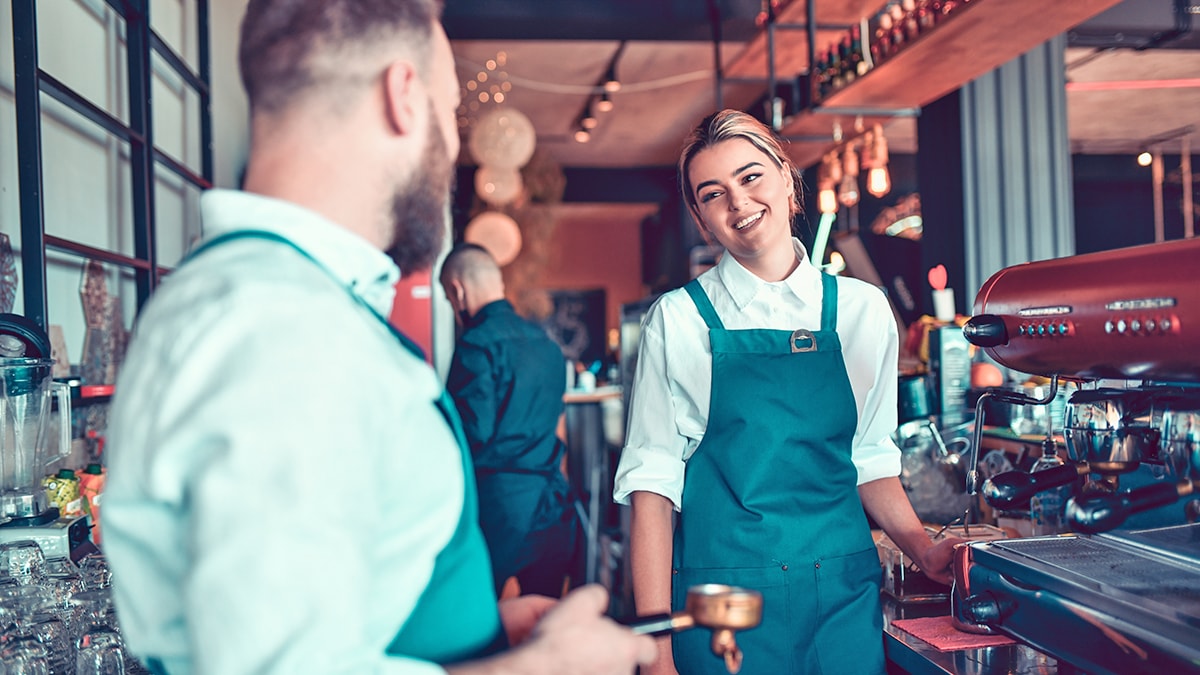 Ryan reminisces about the benefits of working summers as a teenager.
Summer brings back memories of summer jobs.  Starting around age 15, my friends and I sought out part-time jobs at retailers, restaurants, public parks and libraries.  While the jobs themselves lacked prestige, they filled our free time and gave us some much needed spending money.
My employment in the 1990s preceded a turning point for working teens in the U.S.  Unlike past cycles, following the 2001 and 2007-09 recessions, teenage employment stayed persistently low.
The competitive market for labor weighed on teen jobs.  Even the most capable, industrious high schoolers are not easy to employ.  Nine months of the year, their school commitments prevent them from taking weekday shifts.  Their commuting radius is limited, they rarely bring any professional skills to a job, and labor laws prevent them from doing hazardous or overnight work.  Given a choice between hiring a teenager or an adult at the same low rate of pay, most employers would choose the adult—assuming the job cannot be automated.
More teens are working, but not to the extent past generations did.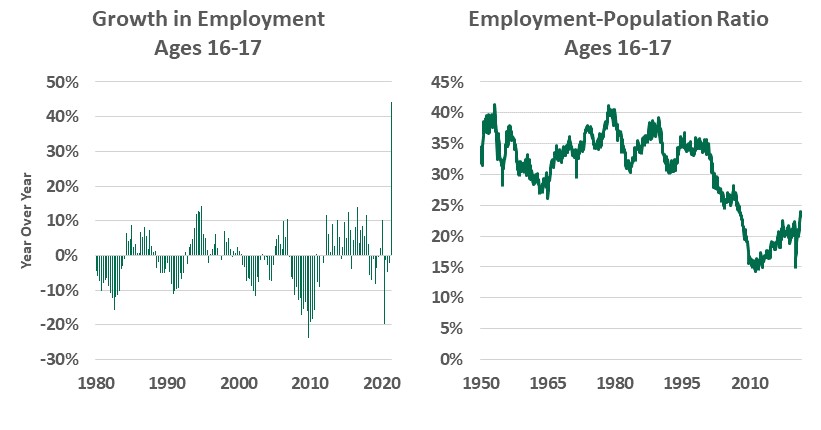 Teens may also have opted out of working.  As living standards increased, many felt less pressure from their parents to contribute to the household.  Particularly motivated teens spent their summers studying or volunteering to build their college application portfolios. 
The COVID-19 recovery was a perfect catalyst for teen employment.  Adults may have feared COVID-19; teens were less susceptible to severe disease all along, and then gained vaccine eligibility.  Many adults could collect unemployment insurance, but teens were ineligible.  Few teens have the same childcare obligations that complicate scheduling for adults.  And low immigration removed some of the competition for temporary and lower-wage jobs. 
Will this trend continue?  I like to think so.  Working any job builds skills like communication and managing one's own time and money.  Class barriers erode as teens learn the value and difficulty of low-wage work.  OECD research found that students who work part-time were more likely to stay employed in satisfying careers.  However, competition will return: With unemployment benefits lapsing, teens may again lose opportunities to adults with greater needs and more scheduling flexibility.  After labor markets normalize, next summer will reveal whether higher teen employment is a sustained trend or just a one-time sweet sixteen celebration.

Don't miss our latest insights:

Hot Summer for Climate Events

Asian Supply Bottlenecks Add To Breakneck Inflation
---
Information is not intended to be and should not be construed as an offer, solicitation or recommendation with respect to any transaction and should not be treated as legal advice, investment advice or tax advice. Under no circumstances should you rely upon this information as a substitute for obtaining specific legal or tax advice from your own professional legal or tax advisors. Information is subject to change based on market or other conditions and is not intended to influence your investment decisions.
© 2021 Northern Trust Corporation. Head Office: 50 South La Salle Street, Chicago, Illinois 60603 U.S.A. Incorporated with limited liability in the U.S. Products and services provided by subsidiaries of Northern Trust Corporation may vary in different markets and are offered in accordance with local regulation. For legal and regulatory information about individual market offices, visit northerntrust.com/terms-and-conditions.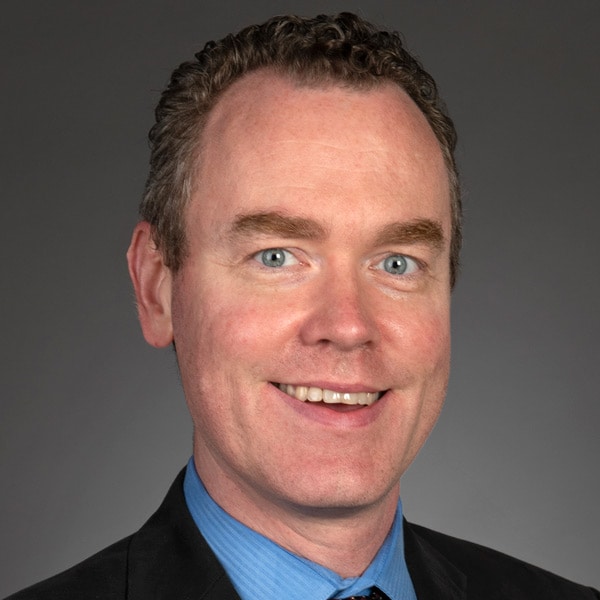 Ryan James Boyle
Senior Vice President, Senior Economist
Ryan James Boyle is a Senior Vice President and Senior Economist within the Global Risk Management division of Northern Trust. In this role, Ryan is responsible for briefing clients and partners on the economy and business conditions, supporting internal stress testing and capital allocation processes, and publishing economic commentaries.
Floods, fires and droughts are growing risks.
COVID-19 continues to cause supply chain disruptions across Asia.