Subscribe to Economic Trends & Insights
Discover our latest insights on all economic news, from breaking headlines to long-term trends.
Testing Times For Multilateralism
Unilateralism is not a remedy for multilateral institutions.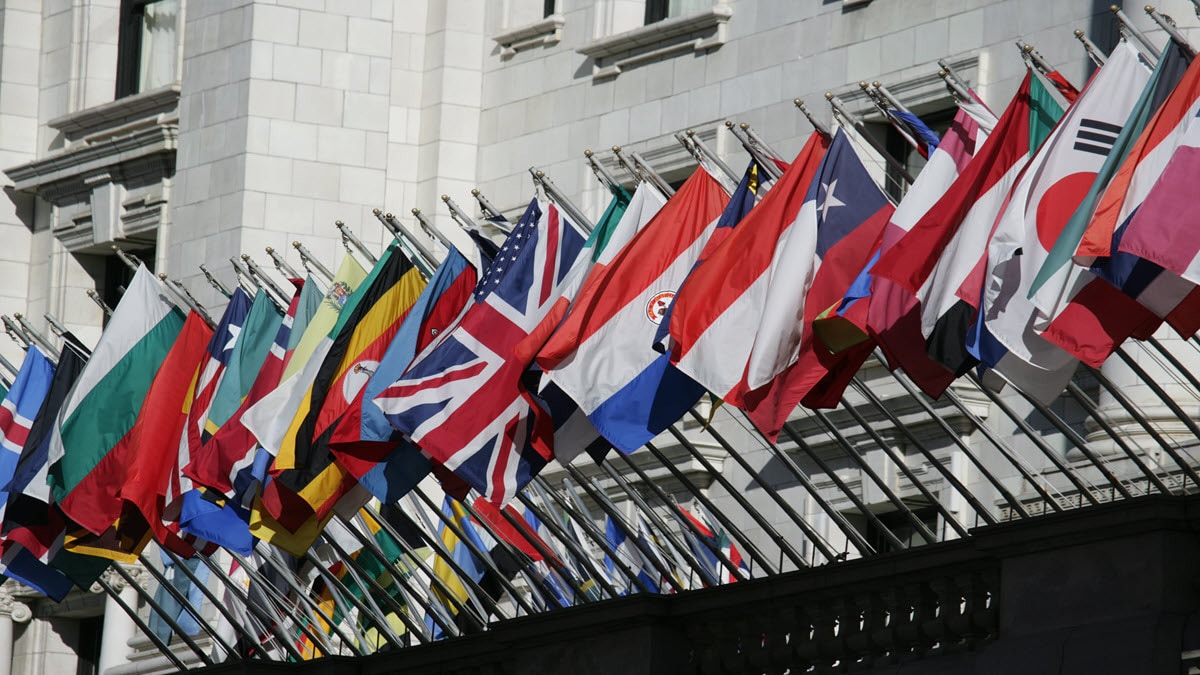 Multilateralism has been central to the global order for 75 years.  It has served the world well, promoting peace, improving economic welfare, and providing a platform for working through crises. However, we are now living in an era where questions are being raised about multilateralism and the international institutions that facilitate it. Consider:
The World Trade Organization (WTO) has been at the breaking point for some time, as its appellate body no longer has enough members to adjudicate trade grievances.
The World Health Organization (WHO) faced criticism for its slow initial response to the pandemic and is facing the threat of funding withdrawal from its biggest contributor.
The World Bank and the International Monetary Fund (IMF), which provides financial assistance to struggling nations, are no stranger to distrust and controversies. The Managing Director of the IMF has been under fire recently, and the organization's insistence on austerity in exchange for debt relief has been seen as overly harsh.
There has been a pronounced shift towards unilateralism over the past 15 years.  The world's two biggest economies, the United States and China, are at the center of this development. The U.S. remains a reluctant member of multilateral institutions. The Biden administration has reversed some of the policies of its predecessor, rejoining the WHO and endorsing the new head for the WTO. However, it has preserved unilateral tariffs on Chinese imports and refused to consider new nominees for appointment to the WTO's appellate body.
Beijing is losing interest in enterprises like the IMF because it feels that China is not getting its fair share of representation. Despite being the second largest economy of the world, China only accounts for 6% of the IMF funding quotas or voting shares compared to America's 17%. Beijing has also created parallel projects, such the Belt and Road Initiative, which compete with the IMF's program of financing for developing countries.
The wider disillusionment with multilateralism stems from its reputation as a root cause of the slow, decade-long recovery from the 2008 financial crisis; rising inequality; and job uncertainty linked to globalization. Many countries have come to think that existing multilateral rules are no longer adequate to meet modern challenges. 
Nevertheless, global institutions have played important roles during the pandemic. The WHO is ensuring that vaccines are made available to every part of the world. The World Bank has made $160 billion available for pandemic relief, with about 30% of these funds in the form of grants or on concessional terms.  
For its part, the IMF has offered financial aid to more than 100 nations by temporarily doubling access to its emergency facilities, extending debt service relief and establishing short-term liquidity lines.  In August, the Fund approved a historic $650 billion allocation of special drawing rights (the Fund's reserve asset) and has placed less austerity in recent recovery packages.
Unilateralism is not a remedy for multilateral institutions.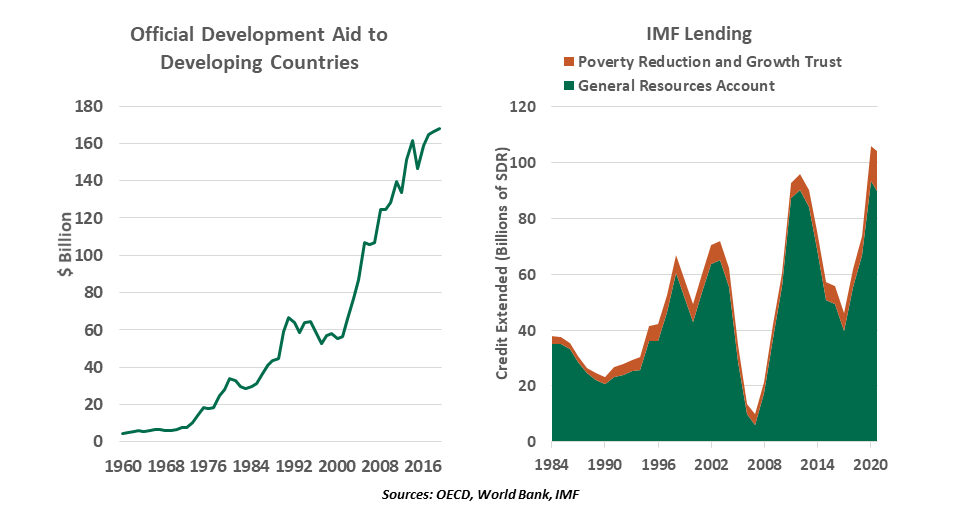 Unfortunately, there is more work to be done. The number of global trade disputes remains high, and the debt ratings of many developing countries remains low. Resolving these issues will prove a real test for global cooperation and the institutions that embody it.
COVID-19 has reminded us of the necessity of having efficient global systems. The recent global minimum corporate tax deal and the G20s 'strong commitment' to multilateralism are wins for the rules-based global order. A breakdown of the current system is unlikely. But a breakthrough on reforming institutions like the IMF and the WTO is not on the horizon, either. The global order is not perfect, but it is still preferred to disorder.
Don't miss our latest insights:
Testing the Consequences of Climate Change

The Fed's Ethics Are Being Tested
---
Information is not intended to be and should not be construed as an offer, solicitation or recommendation with respect to any transaction and should not be treated as legal advice, investment advice or tax advice. Under no circumstances should you rely upon this information as a substitute for obtaining specific legal or tax advice from your own professional legal or tax advisors. Information is subject to change based on market or other conditions and is not intended to influence your investment decisions.
© 2021 Northern Trust Corporation. Head Office: 50 South La Salle Street, Chicago, Illinois 60603 U. S. A. Incorporated with limited liability in the U. S. Products and services provided by subsidiaries of Northern Trust Corporation may vary in different markets and are offered in accordance with local regulation. For legal and regulatory information about individual market offices, visit northerntrust. com/terms-and-conditions.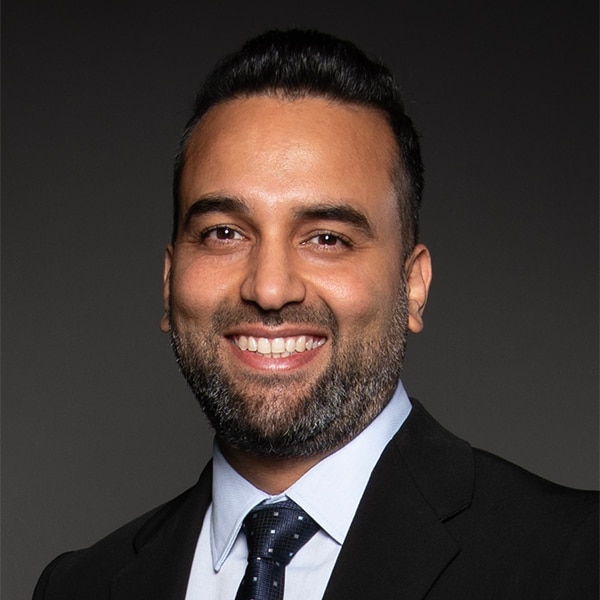 Vaibhav Tandon
Vice President, Economist
Vaibhav Tandon is an Economist within the Global Risk Management division of Northern Trust. In this role, Vaibhav briefs clients and colleagues on the economy and business conditions, supports internal stress testing and capital allocation processes, and publishes the bank's formal economic viewpoint. He publishes weekly economic commentaries and monthly global outlooks.
The path toward building reliable climate disclosures and stress tests will be a long one.
Personal trading could undermine public trust in the Federal Reserve.