Subscribe to Economic Trends & Insights
Discover our latest insights on all economic news, from breaking headlines to long-term trends.
Trucking Is In The Slow Lane
Trucks are a vital link in supply chains, but there aren't enough people to drive them.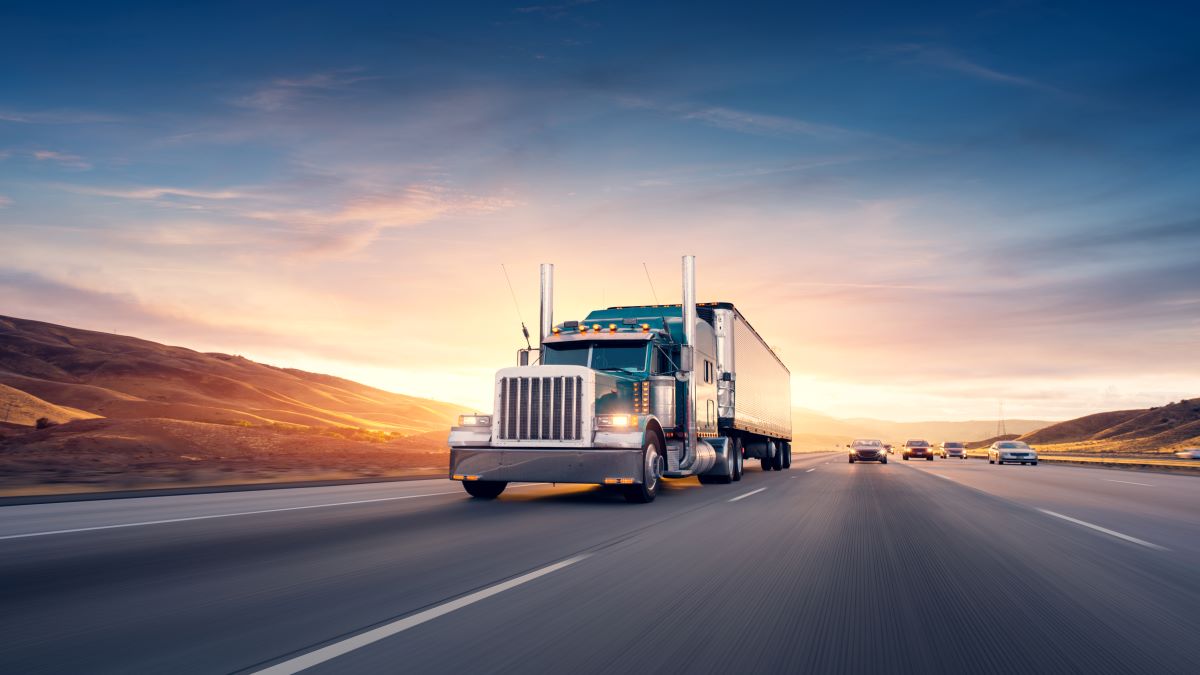 One of the local radio stations occasionally likes to play clusters of songs with a common theme. On a recent drive home, they aired a block that included "Truckin'" by the Grateful Dead, "Keep on Truckin'" by Eddie Kendricks, and "Convoy," a 1975 novelty tune from C.W. McCall about a line of 18-wheelers using citizens band radios to outwit state troopers.
This seemed like an omen. The next day, I began looking into conditions in the trucking industry, and what I discovered was, indeed, ominous.
We have written several times recently about the bottlenecks being experienced by global logistics. Factories, ports, and railroads have all been struggling with impairments caused by COVID-19. But the last miles of delivery are typically traversed by a truck of some size. And the pandemic has wrought havoc with those networks, too.
For one thing, there is a shortage of drivers. This is not a new challenge; overland shippers were struggling with recruiting prior to the pandemic. The job is physically demanding, requires extensive absences from home, and pays poorly. Operators are aging, and young people are not interested in taking their places. The abrupt shutdown caused by COVID-19 reduced employment among truckers by almost 90,000. 25,000 drivers have yet to return, despite a bevy of job listings and heavy inducements. Efforts to recruit drivers from overseas are now underway.
A lack of truck drivers is keeping goods from their intended destinations.
Bottlenecks at ports leave many of the trucks in service waiting for extended periods before being able to depart. Operating rules also serve to limit the supply of lorries available for hire. The combination of these factors has created a steep escalation in overland freight rates.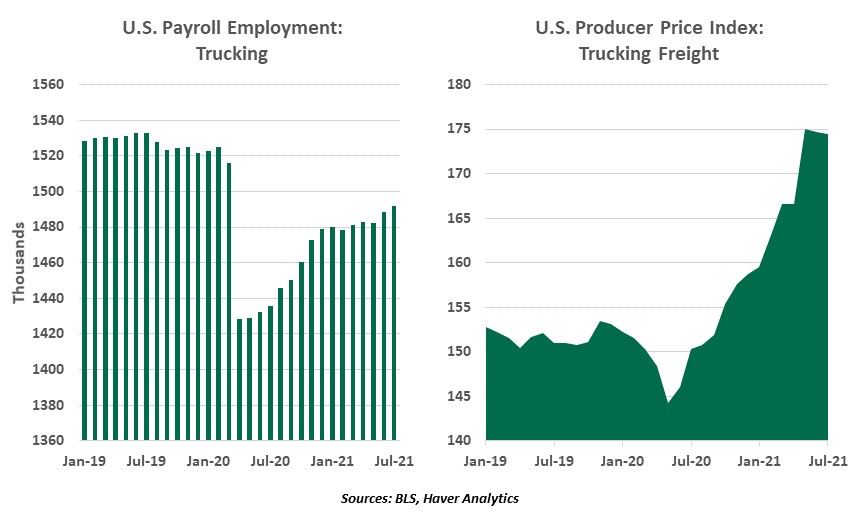 It bears noting that this not exclusively an American problem. The United Kingdom, among other countries, is experiencing something similar; shortages of items in shops and restaurants have resulted from a dearth of drivers. In Britain's case, Brexit led to an exodus of truckers from the European Union, which has left shippers shorthanded.
Autonomous trucks have been in the works for many years, but may still be many years from making an impact. Even if the technology continues to progress, broad adoption will take time. Like other logistics industries, overland shipping is facing a truckload of problems.

Don't miss our latest insights:

This Expansion Doesn't Get A Lot Of Credit

---
Information is not intended to be and should not be construed as an offer, solicitation or recommendation with respect to any transaction and should not be treated as legal advice, investment advice or tax advice. Under no circumstances should you rely upon this information as a substitute for obtaining specific legal or tax advice from your own professional legal or tax advisors. Information is subject to change based on market or other conditions and is not intended to influence your investment decisions.
© 2021 Northern Trust Corporation. Head Office: 50 South La Salle Street, Chicago, Illinois 60603 U.S.A. Incorporated with limited liability in the U.S. Products and services provided by subsidiaries of Northern Trust Corporation may vary in different markets and are offered in accordance with local regulation. For legal and regulatory information about individual market offices, visit northerntrust.com/terms-and-conditions.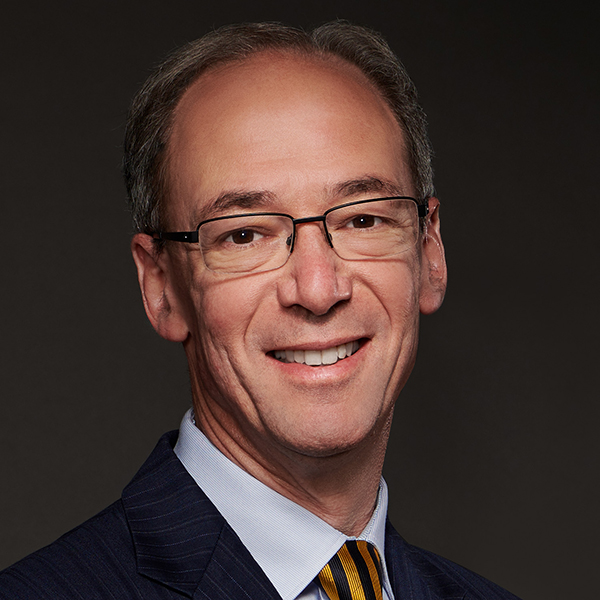 Carl R. Tannenbaum
Executive Vice President and Chief Economist
Carl Tannenbaum is the Chief Economist for Northern Trust. In this role, he briefs clients and colleagues on the economy and business conditions, prepares the bank's official economic outlook and participates in forecast surveys. He is a member of Northern Trust's investment policy committee, its capital committee, and its asset/liability management committee.
Household savings and central bank policies have reduced the need for credit.
Food inflation is the last thing that people or policymakers can afford.