Subscribe to Asset Servicing & Fintech Insights
Discover more information in our monthly publication, the AXIS newsletter, including industry trends, product innovation, Fintech and more from our team of experts.
Accessing China: How to Get Started
A mini video series for foreign investors
Growing interest in cross-border investments into China, the challenges that come with it, and how Northern Trust is helping international fund managers in overcoming these barriers.
China's economic transformation from an export and investment-driven economy to a domestic consumption and innovation-driven economy, thereby making products accessible to global consumers and attractive to foreign asset managers.
Four modes of entry into China for foreign investors – QFI, CIBM, Stock Connect and Bond Connect.
Two main forms of carrying out asset management in China - setting up a private fund company such as WFOE PFM, QDLP, QFLP or through a Mutual Fund Management Company.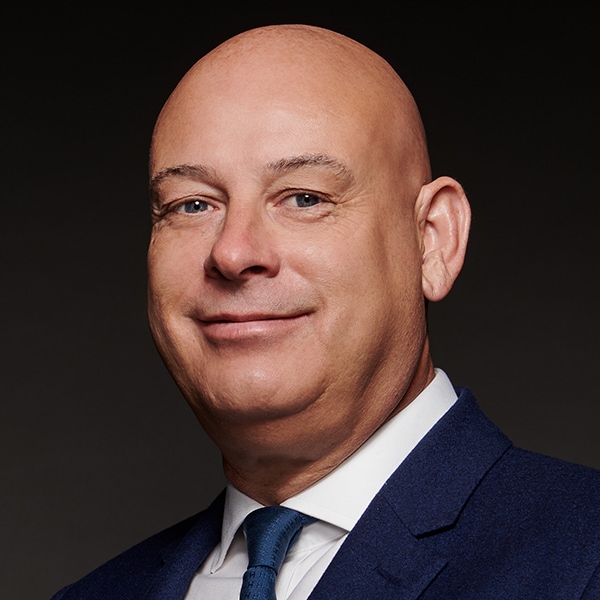 Clive Bellows
Head of Global Fund Services, EMEA
Clive is a member of the Northern Trust European Management Committee and Head of Global Fund Services for Europe, the Middle East and Africa.