Subscribe to Asset Servicing & Fintech Insights
Discover more information in our monthly publication, the AXIS newsletter, including industry trends, product innovation, Fintech and more from our team of experts.
Northern Trust Recognised as First Fund Administrator in Guernsey to Reach Over US$100 billion in AuA
Independent fund research company, Monterey Insight, has confirmed Northern Trust as being the first administrator in Guernsey to exceed over US$100 billion of assets under administration as well as being Guernsey's largest fund administrator, custodian and transfer agent. Dave Sauvarin, chief executive of Northern Trust Channel Islands, discusses the findings.
By Dave Sauvarin, Chief Executive, Channel Islands

The 27th annual Monterey Insight Guernsey Fund Report1 finds Northern Trust broke the US$100 billion AuA milestone, reaching US$108 billion AuA as at 30 June 2021.2 It also highlights Northern Trust has maintained its top position for all three rankings of fund administration, custody(US$43.7 billion) and transfer agency (US$99.5 billion).2
We are delighted to achieve these significant milestones. These triple recognitions fittingly coincide with our 50th anniversary in the Island in 2022, reflecting our strength,  stability and client-first servicing culture. The results are a testament to our dedicated teams who have remained highly focused on supporting our clients throughout the challenges of the COVID-19 operating environment.
Monterey's latest report is a further validation of Guernsey's continued appeal as a fund domicile, combining speed-to-market with a highly evolved and stable servicing infrastructure. It finds overall fund assets serviced in Guernsey increased to US$532.7 billion in the 12 months to 30 June 2021, a boost of 24.4 percent.2 Private equity/venture capital funds continue to lead the way, topping asset allocations with US$388.4 billion, followed by alternative investments.2
We are pleased to be at the centre of this growth, welcoming both new promoters to the jurisdiction while supporting new launches from existing clients across the spectrum of asset classes through our end-to-end solutions.
---
Read the Monterey Insight press release.
Sources:
1 Monterey Insight is an independent fund research company that provides comprehensive statistical analysis of the Guernsey, Jersey, Ireland, Luxembourg and UK fund industries.
2 As cited in the 27th annual Monterey Insight Guernsey Fund Report.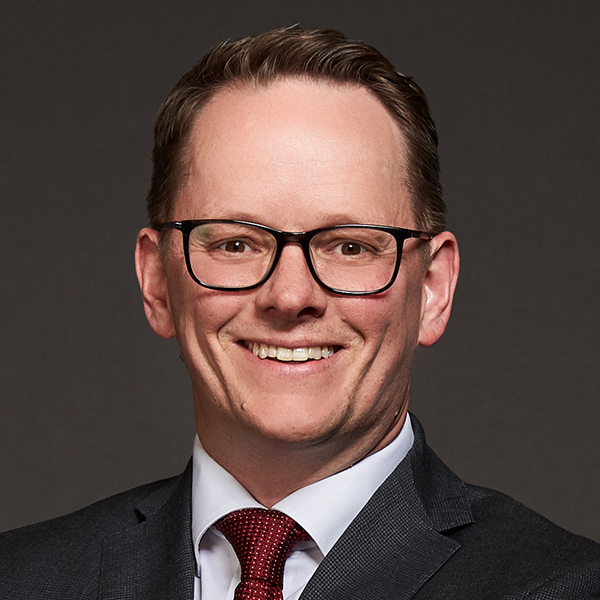 Dave Sauvarin
Chief Executive, Channel Islands
Dave is Chief Executive of Northern Trust's business operations in the Channel Islands. In this role Dave is responsible for managing and supporting the continued growth of Northern Trust's business in the Channel Islands.