Subscribe to Asset Servicing & Fintech Insights
Discover more information in our monthly publication, the AXIS newsletter, including industry trends, product innovation, Fintech and more from our team of experts.
Key Factors Driving FX Currency Management Trends
Multiple global macro events and inflationary pressures are presenting challenges for asset managers and asset owners alike to address FX currency risk in their international portfolios. Adopting an effective currency management programme through the use of nuanced hedging models and utilisation of new technologies may help alleviate some of these pressures and free up time to focus on alpha generation. Andy Lemon, Head of Currency Management for Northern Trust Capital Markets, shares insights with Funds Europe.
Funds Europe video interview with Andy Lemon
Andy talks with Funds Europe about the range of factors driving FX currency management trends including the rising demand for more flexibility and the ability to future proof, often with multiple scalable solutions. The interview also covers the key points asset managers and asset owners should consider when appointing a specialist outsourced provider.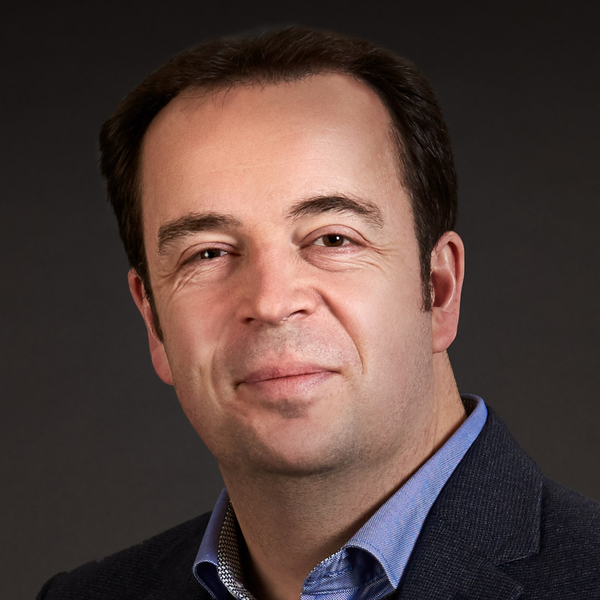 Andy Lemon
Head of Currency Management, Northern Trust
Andy Lemon is the Head of Northern Trust's Currency Management team and is based in London.
Dynamic models can help investors navigate currency hedging for their diversified portfolios.
We explore why outsourcing FX currency management may help achieve operational resiliency, reduce risk and enhance performance while saving costs.
As firms strain to hedge currencies amid rising exposures and complexities, many are embracing an upgrade to customized outsourcing. But others are still falling behind.